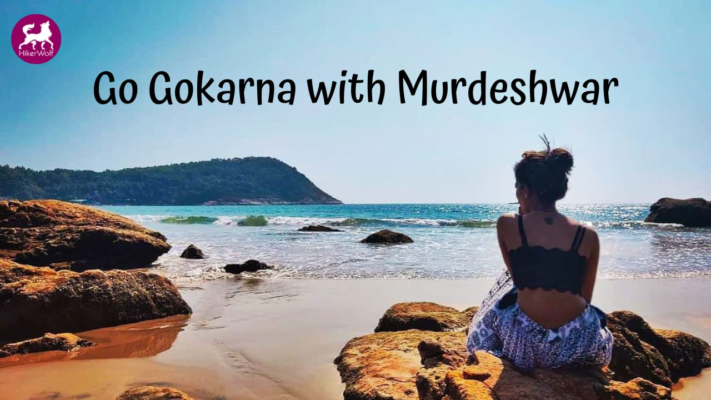 4.9 Rating on Both Google & Facebook
All Youth Group
Hikerwolf involves travelers of all youth groups from teenagers to adults.i.e., 18-38 years only (young hearted people)
Safe for Girls
There is majority of girls on the tour (more than 70%) and even in our staff to make you feel comfortable and safer than ever. Your safety is our prime priority.
Highly Enthusiastic Trip Leaders
The enthusiasm in the well-trained leaders itself is a wholesome vibe. Along with them even introverts turn into extroverts in no time.
Best for Solo Traveler
86% of the solo travellers join us and together they turn strangers into friends to remember.
Couple Friendly Group
We, as well as the travellers are most welcoming and cool minded towards everyone. Enjoyment and comfort are the motive all along the trip.
Free Assistance
We will assist you to plan the journey from your hometown to the destination airport and back, with our guidance and free assistance.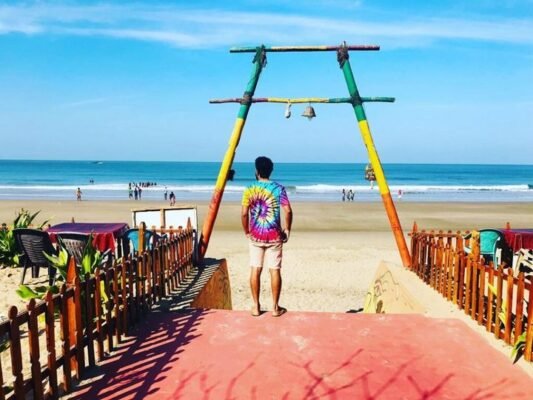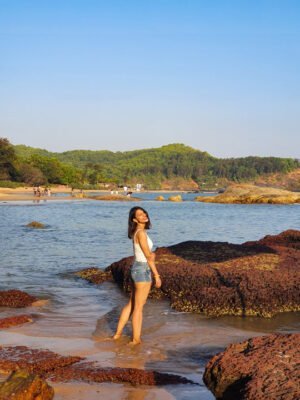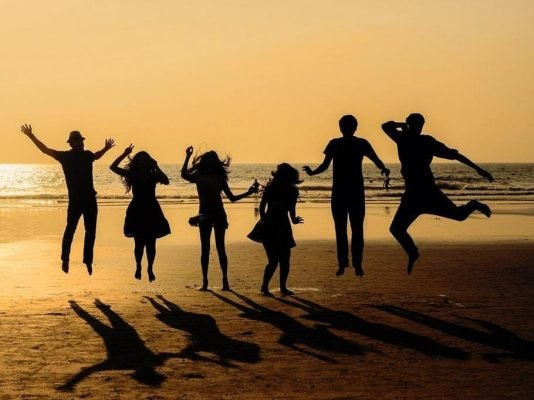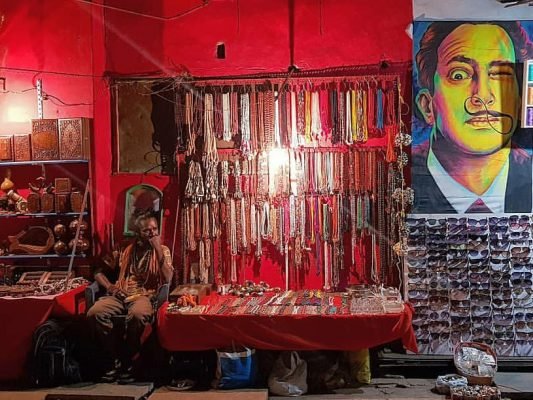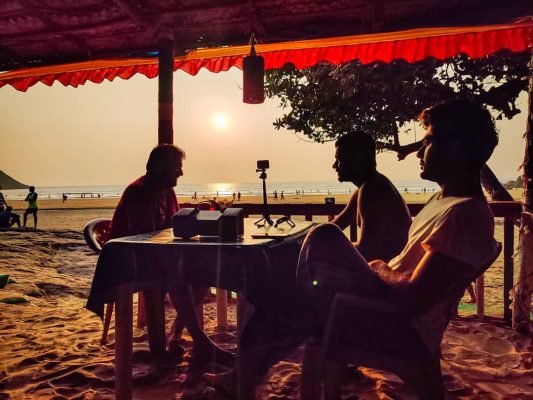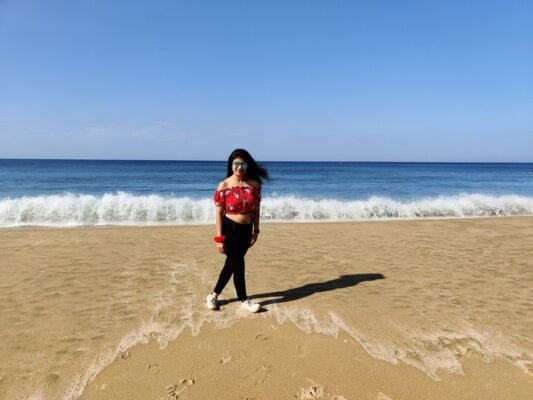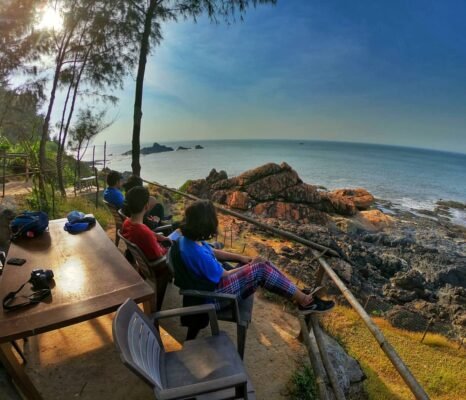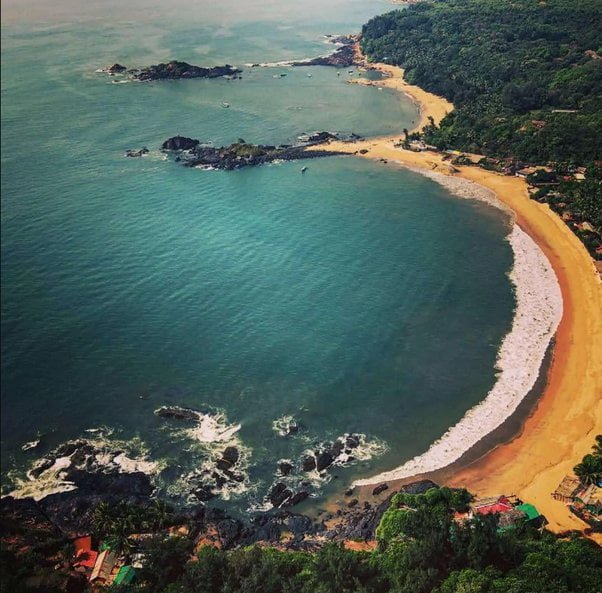 Om Beach
Om Beach, is renowned for its distinctive "Om" shape formed by two crescent shores. It's a popular destination for beach lovers, offering a blend of natural beauty, water sports, and a vibrant coastal atmosphere.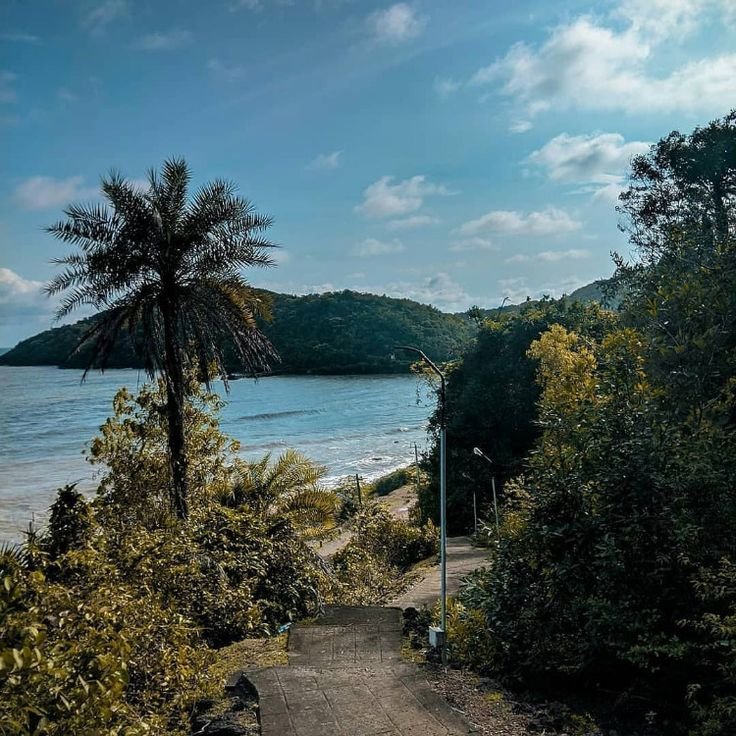 Belekan
Belekan Beach in Gokarna, is a serene and relatively secluded stretch of coastline known for its pristine sands, clear waters, and tranquil ambiance, making it a perfect spot for those seeking a peaceful beach getaway away from the crowds.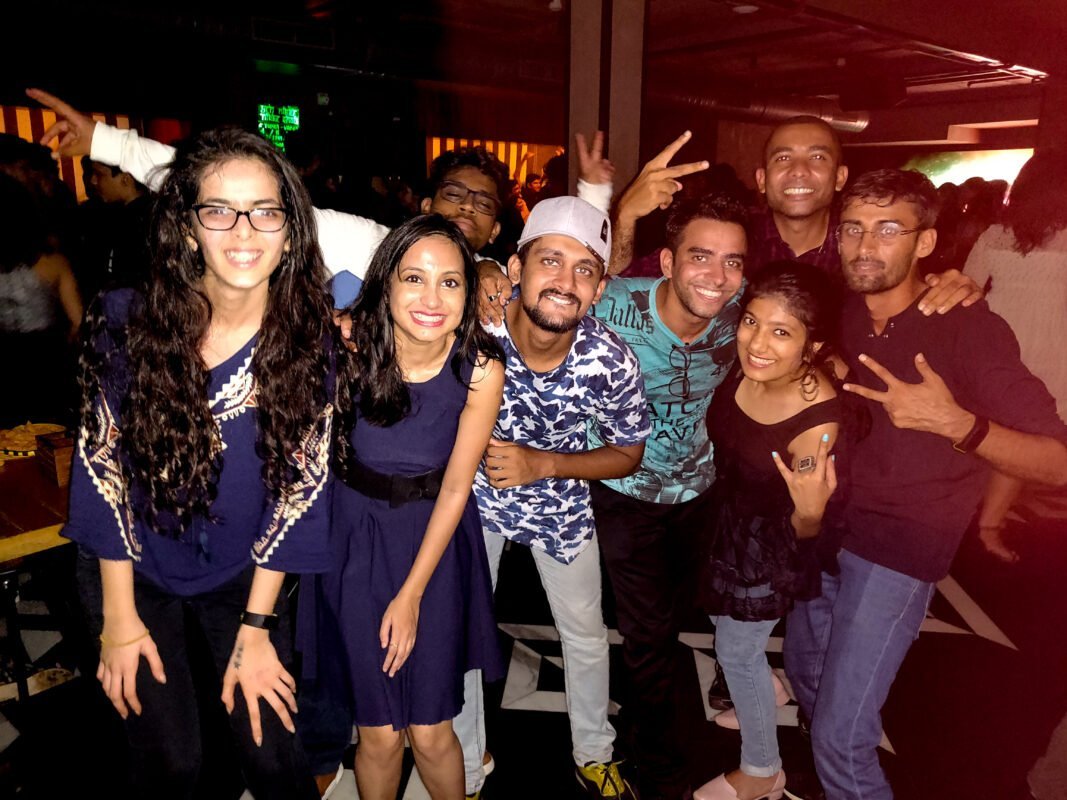 Party
Get ready for the party to the fullest. This night has to offer good music, great company, bright lights, and mellow vibes.
Half-Moon Beach
Half Moon Beach in Gokarna, Karnataka, is a picturesque and semi-secluded coastal spot nestled between rocky cliffs and lush greenery. It's popular among backpackers and nature enthusiasts for its serene atmosphere and offers opportunities for beach camping and water activities like swimming and snorkeling.
Beach hopping
Gokarna is blessed with peaceful and pristine blue-looking beaches like Om Beach, Half Moon Beach, Gokarna Beach, Paradise Beach, and many more. The splashes of water, sand coastlines with rocks, and palm trees delight the eyes. So, pack sunscreen!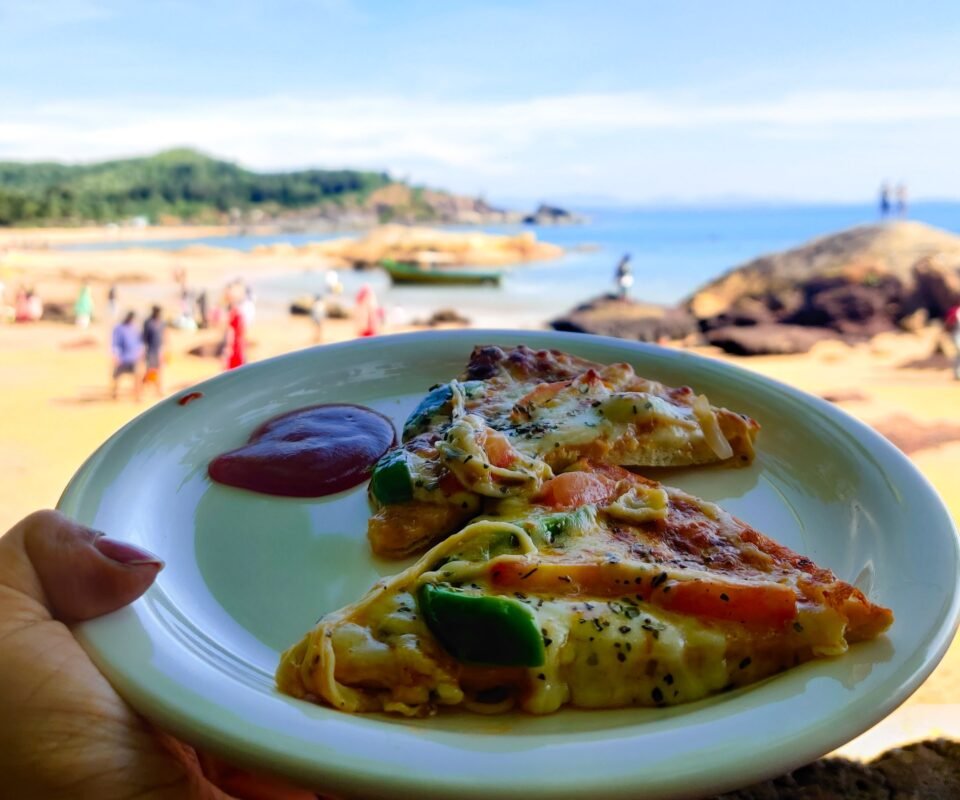 Delicious Cuisines
From Konkani thalis to Udupi-style sambar and dosa, from Sikkimese momos to North Indian tandoori chicken, there is a wide variety of food to indulge in. Gokarna's cuisine is a wonderful blend of the hot, spicy seafood that is relished in this part of India and For vegetarians, there are satvik vegetarian delicacies as you would find in a temple town.