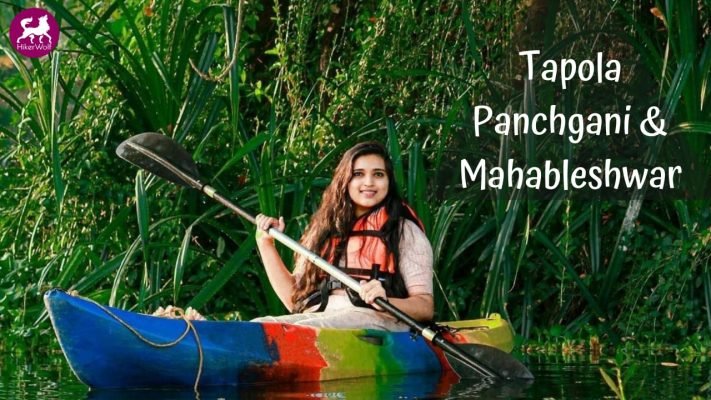 4.9 Rating on Both Google & Facebook
All Youth Group
Hikerwolf involves travelers of all youth groups from teenagers to adults.i.e., 18-38 years only (young hearted people)
Safe for Girls
There is majority of girls on the tour (more than 70%) and even in our staff to make you feel comfortable and safer than ever. Your safety is our prime priority.
Highly Enthusiastic Trip Leaders
The enthusiasm in the well-trained leaders itself is a wholesome vibe. Along with them even introverts turn into extroverts in no time.
Best for Solo Traveler
86% of the solo travellers join us and together they turn strangers into friends to remember.
Couple Friendly Group
We, as well as the travellers are most welcoming and cool minded towards everyone. Enjoyment and comfort are the motive all along the trip.
Free Assistance
We will assist you to plan the journey from your hometown to the destination airport and back, with our guidance and free assistance.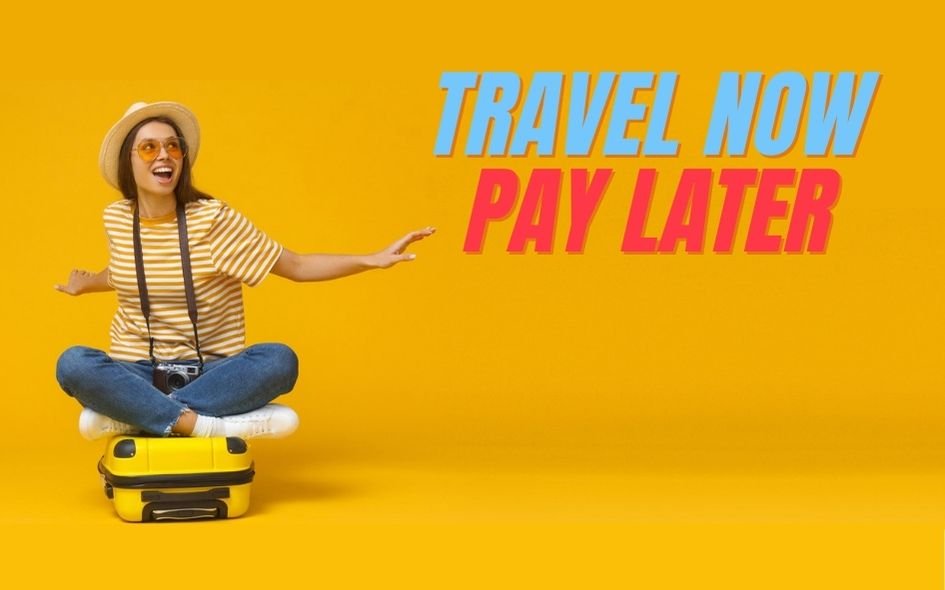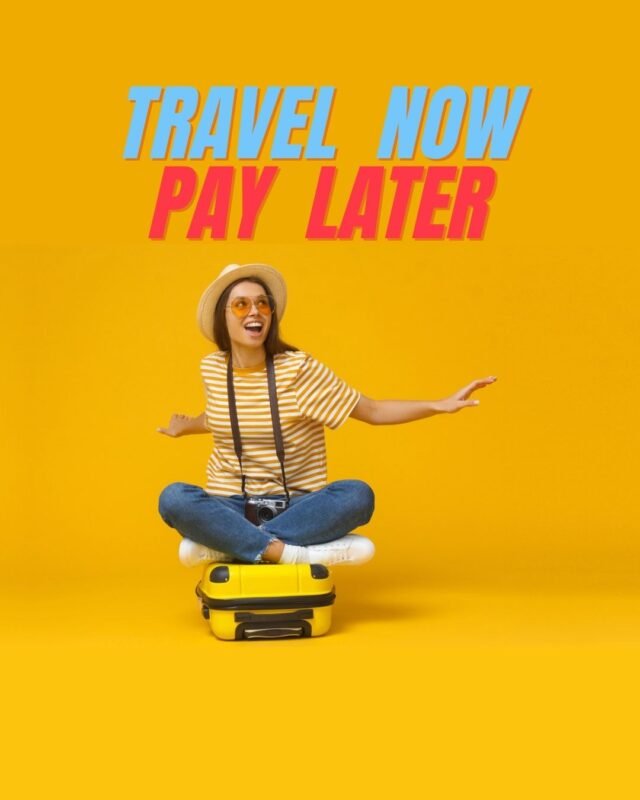 Panchgani Mahabaleshwar Trip Begins
Tapola Lake Camping | Boating, Kayaking & Swimming
Start from Sankri to Juda ka Talab
Horse Riding, Panchgani, Mahabaleshwar Tour | Departure from Panchgani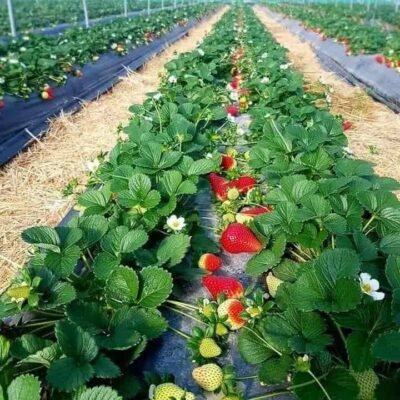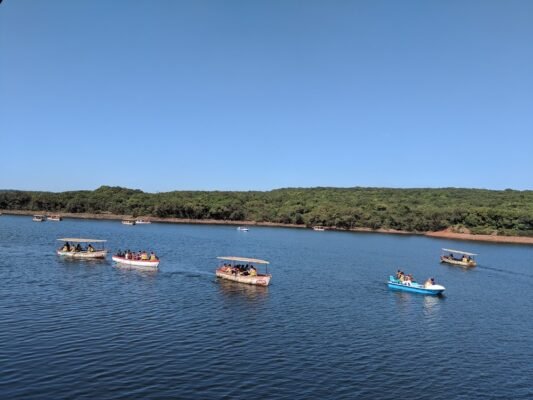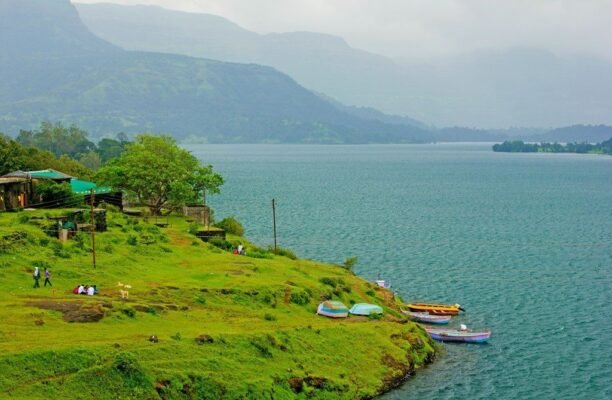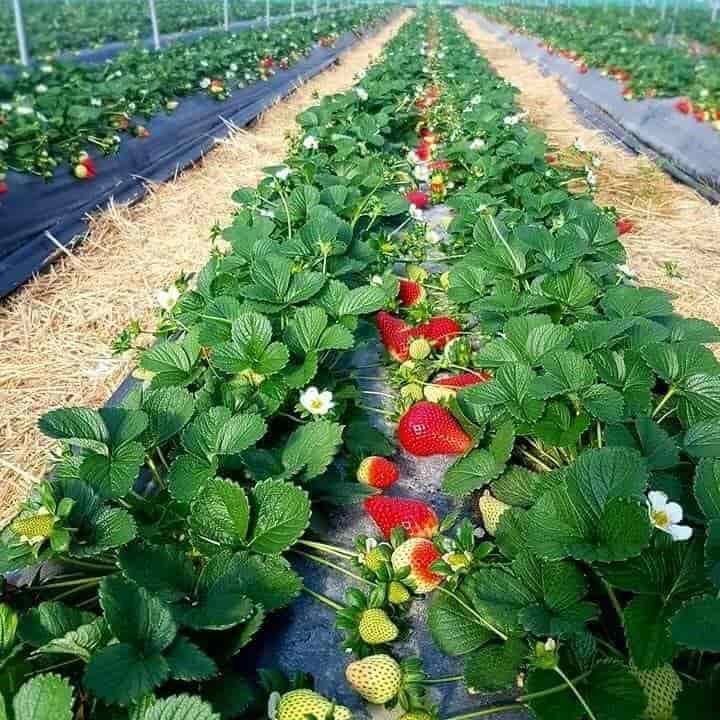 Farm
Immerse yourself in the sweet aroma of ripe strawberries at the verdant farms of Mahabaleshwar, where nature's bounty unfolds in vibrant red hues, offering a delightful and delectable experience.
Venna Lake
Venna Lake in Mahabaleshwar graces the landscape like a sparkling jewel, offering a serene oasis where emerald waters mirror the lush surroundings, creating a haven for leisurely boat rides and tranquil contemplation amidst nature's embrace.
Mahabaleshwar Temple
Pay homage at the ancient Mahabaleshwar Temple, a sacred sanctuary nestled amidst lush forests, where spirituality meets natural beauty in a place of profound reverence.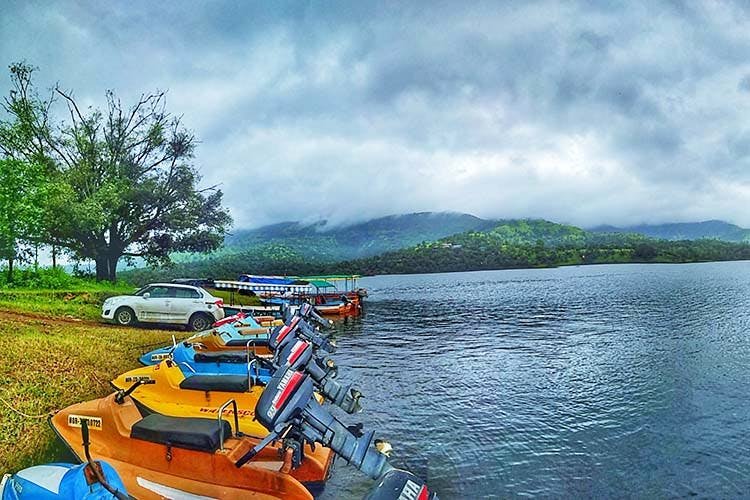 Boating/Kayaking in Tapola lake
Boating and kayaking in Tapola Lake unveil an aquatic paradise, where the tranquil waters and lush greenery combine to offer an idyllic setting for leisurely explorations and adventurous paddling, creating memories that ripple with natural beauty and serene experiences.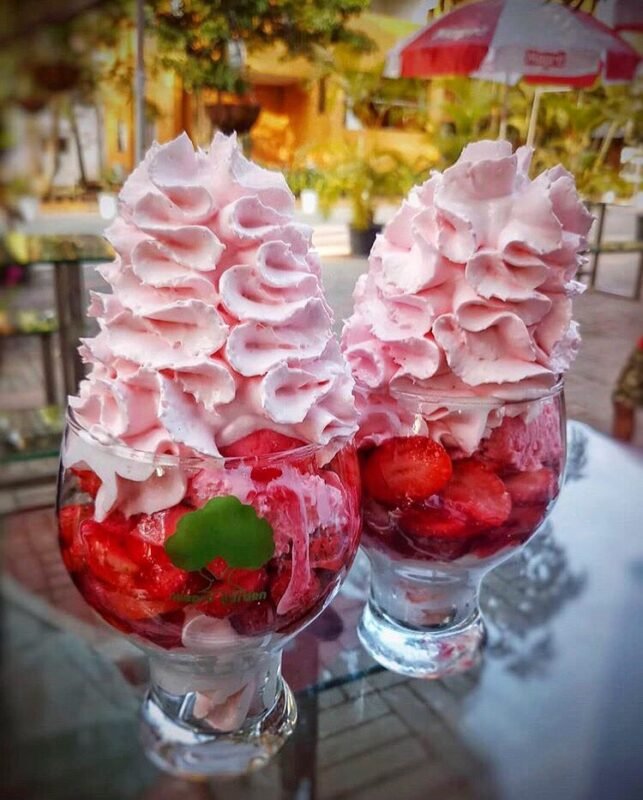 Mapro Garden
Mapro Garden beckons with its fragrant strawberry fields, delectable treats, and a garden of delight, where nature's flavors flourish, inviting visitors to indulge in a sensory feast.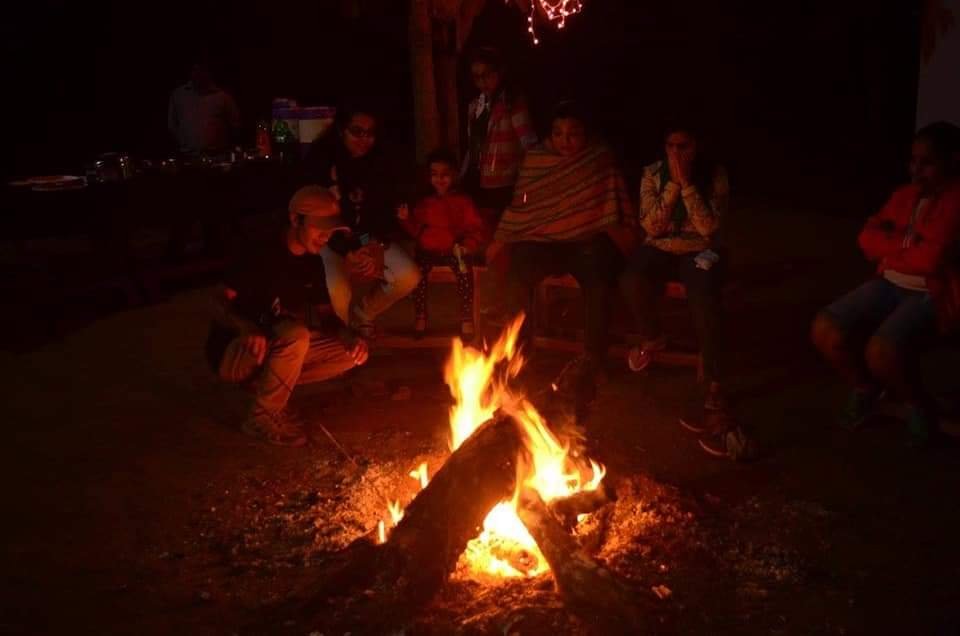 Music, Dance, Bonfire
As night falls, surrender to the rhythms of live music, let the flames of a bonfire dance in the darkness, and revel in the joyous camaraderie, creating memories that will forever linger in the heart of Mahabaleshwar.