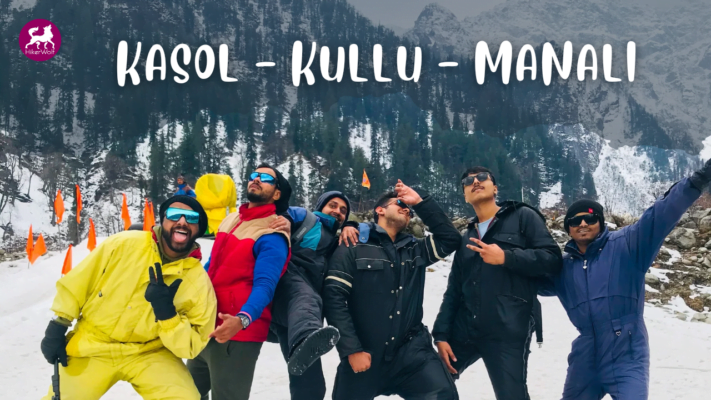 4.9 Rating on Both Google & Facebook
All Youth Group
Hikerwolf involves travelers of all youth groups from teenagers to adults.i.e., 18-38 years only (young hearted people)
Safe for Girls
There is majority of girls on the tour (more than 70%) and even in our staff to make you feel comfortable and safer than ever. Your safety is our prime priority.
Highly Enthusiastic Trip Leaders
The enthusiasm in the well-trained leaders itself is a wholesome vibe. Along with them even introverts turn into extroverts in no time.
Best for Solo Traveler
86% of the solo travellers join us and together they turn strangers into friends to remember.
Couple Friendly Group
We, as well as the travellers are most welcoming and cool minded towards everyone. Enjoyment and comfort are the motive all along the trip.
Free Assistance
We will assist you to plan the journey from your hometown to the destination airport and back, with our guidance and free assistance.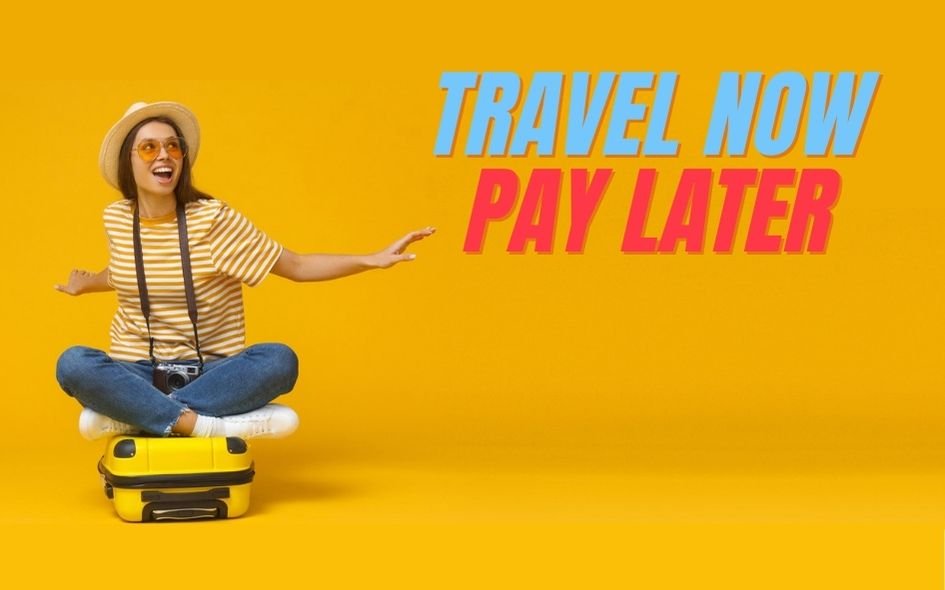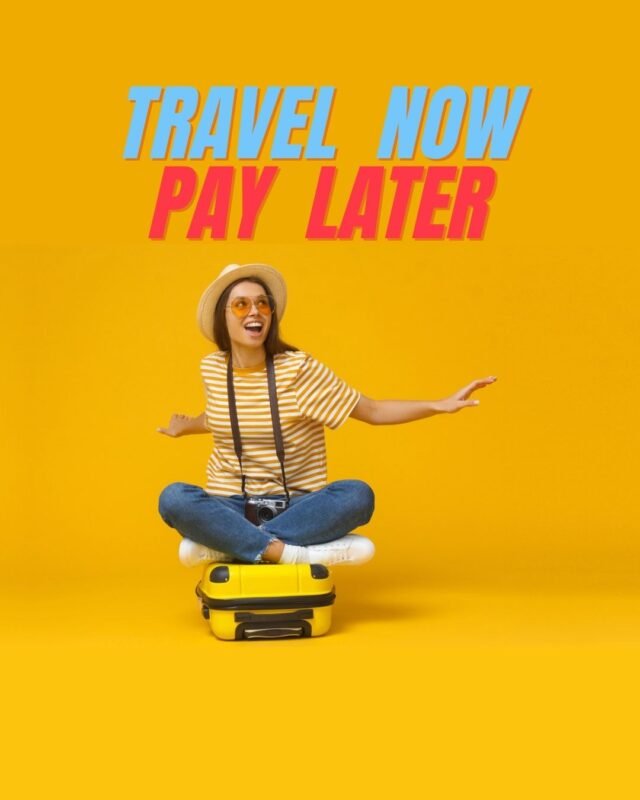 Mumbai to Delhi train journey
Meet in Delhi and move to Kasol
Kasol – Manikaran | Hot Spring Of Manikaran, Kasol Tour
Head for Kullu from Kasol | Swiss camping
Off to Manali! | River Rafting, Pandoh Dam, Pashmina Shawl Factory
Solang Valley, here we come! | Valley Hopping, Paragliding, Valley Crossing, Zippling
Manali Sightseeings | Goodbye Kullu Manali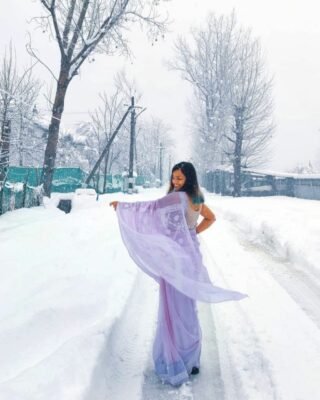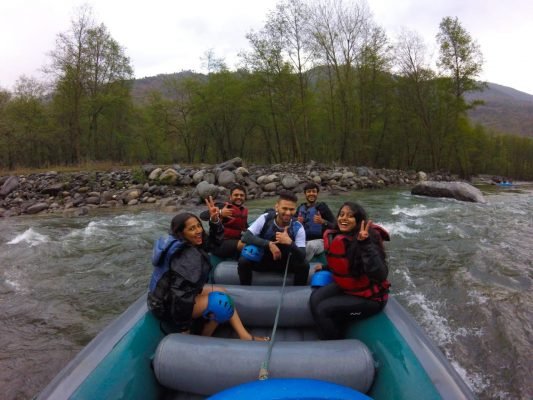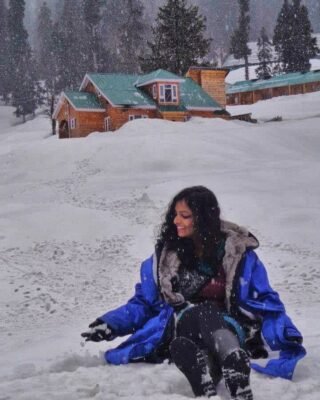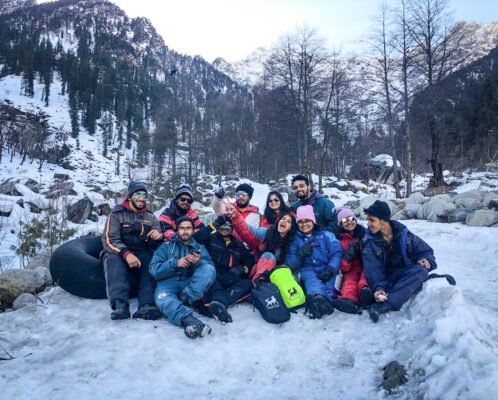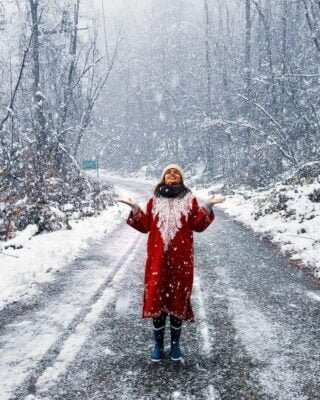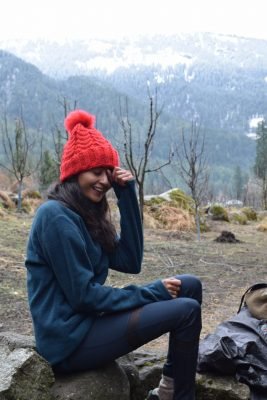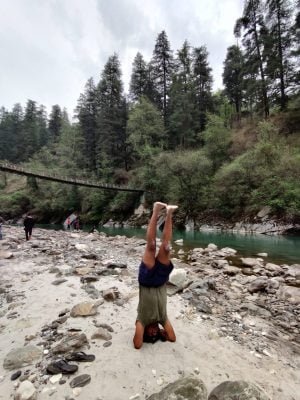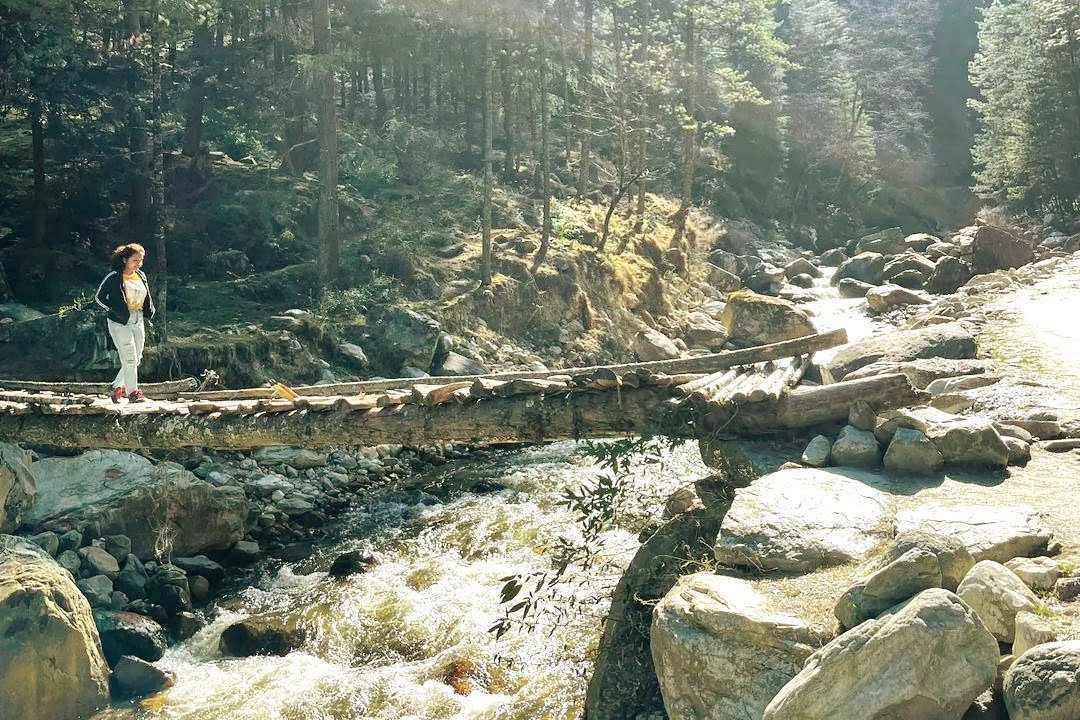 Unique Itinerary
Hikerwolf gives you a journey that checks off every item on your bucket list. Manikaran, Paragliding ( Kullu/Manali ), and River Rafting (Kullu) are an uncommon combination of itineraries. We're taking you on an expedition filled with a road trip, adventure, peace, and thrills.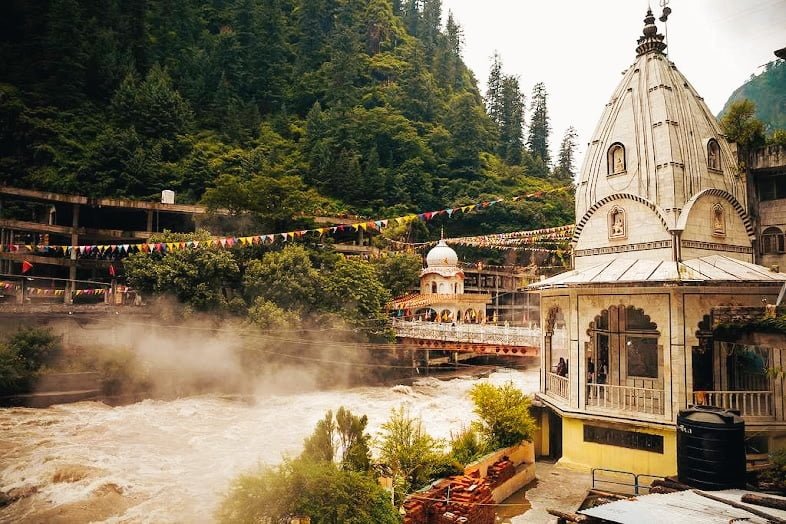 Manikaran
There's a lot more to this heavenly place than meets the eye. This place has significance in Hindu scriptures that highlight how Manu, the first human on earth, created life and saved this place from a flood. With the finest hot springs, a majestic temple, and Gurudwara, this place has its purity to live by.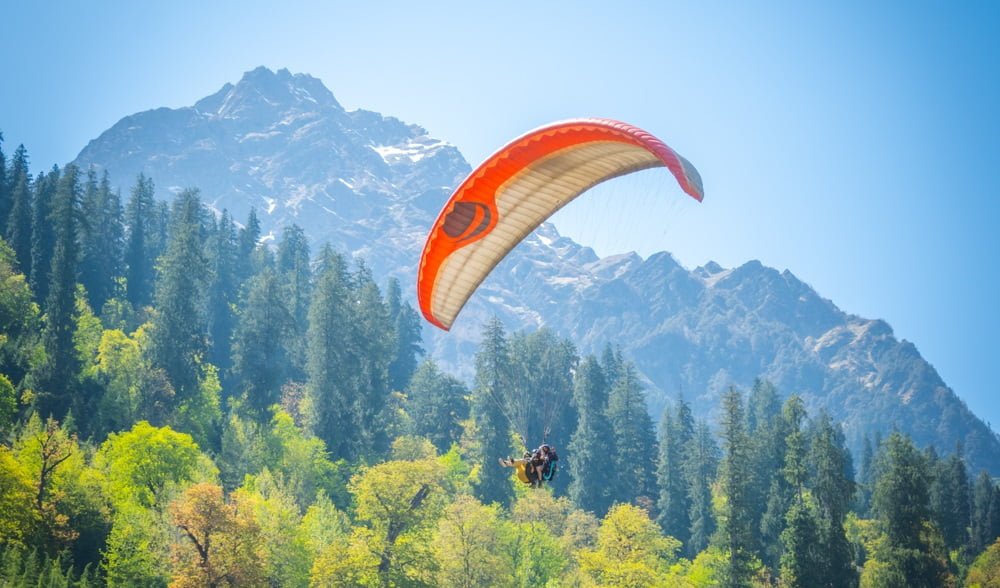 Paragliding
Paragliding in Kullu/Manali unfurls an exhilarating dance with the wind, offering a bird's eye view of the majestic Himalayan panorama, creating an unforgettable airborne symphony of thrill and awe.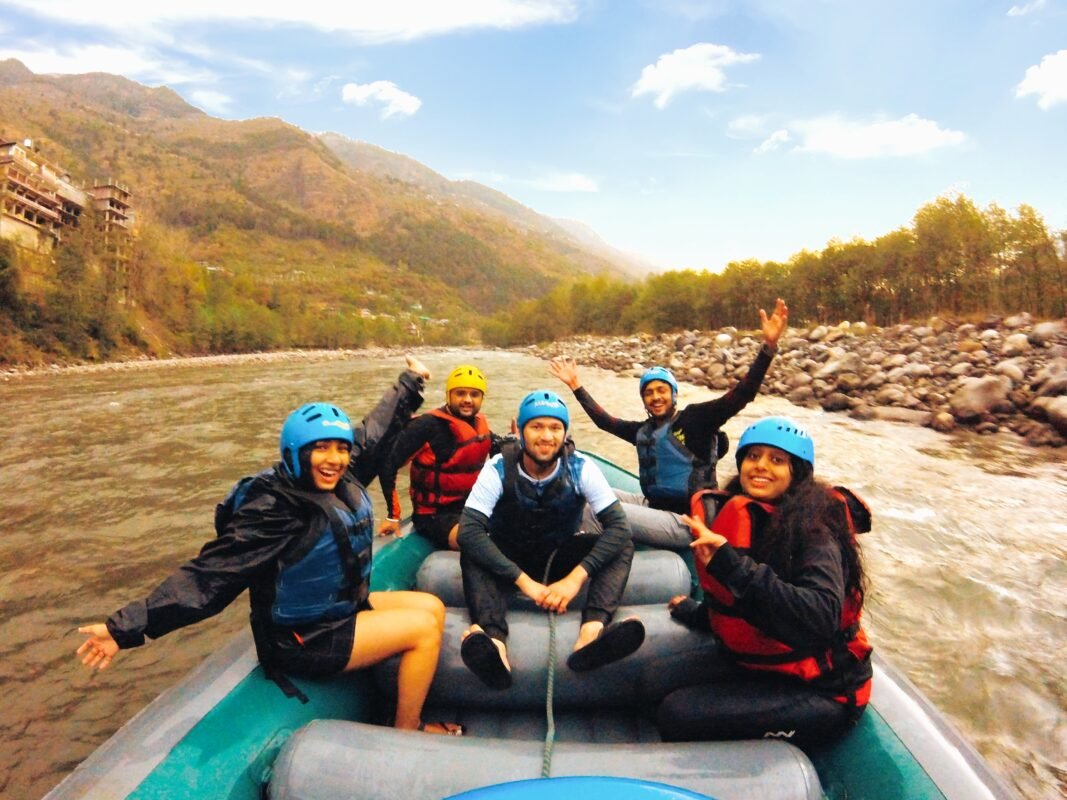 River Rafting in Kullu
A 'Must' thing to add to your bucket list is River rafting in Kullu! Rafting along with the panoramic views, crystalline water with the expert rafters is the kind of adventure you need.