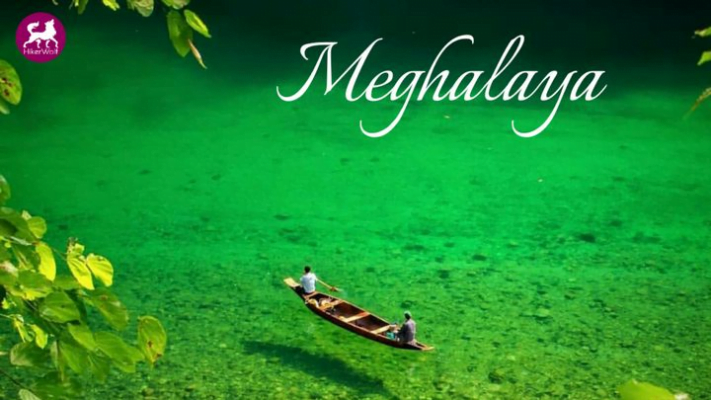 4.9 Rating on Both Google & Facebook
All Youth Group
Hikerwolf involves travelers of all youth groups from teenagers to adults.i.e., 18-38 years only (young hearted people)
Safe for Girls
There is majority of girls on the tour (more than 70%) and even in our staff to make you feel comfortable and safer than ever. Your safety is our prime priority.
Highly Enthusiastic Trip Leaders
The enthusiasm in the well-trained leaders itself is a wholesome vibe. Along with them even introverts turn into extroverts in no time.
Best for Solo Traveler
86% of the solo travellers join us and together they turn strangers into friends to remember.
Couple Friendly Group
We, as well as the travellers are most welcoming and cool minded towards everyone. Enjoyment and comfort are the motive all along the trip.
Free Assistance
We will assist you to plan the journey from your hometown to the destination airport and back, with our guidance and free assistance.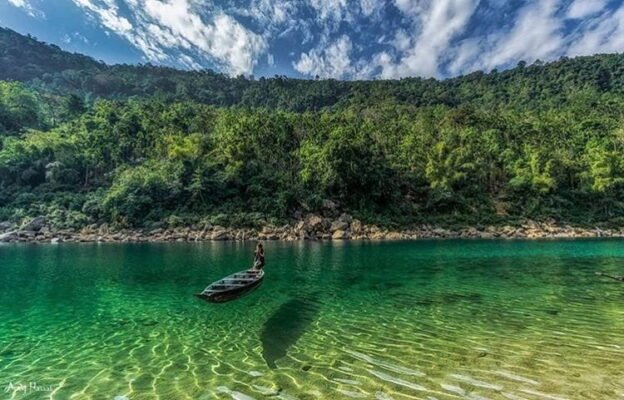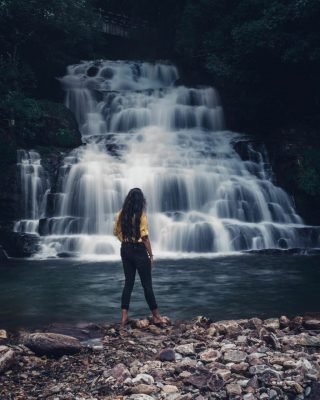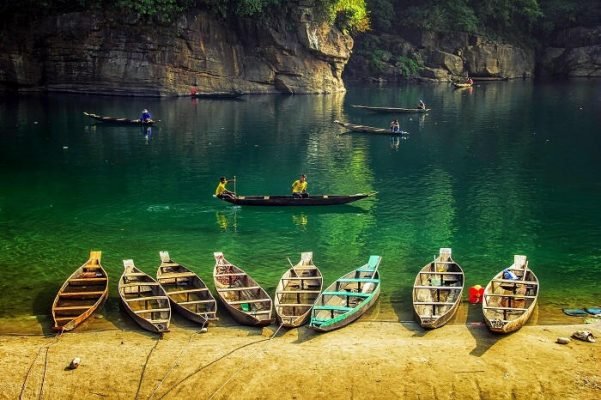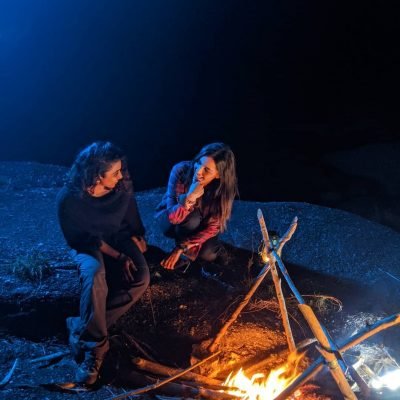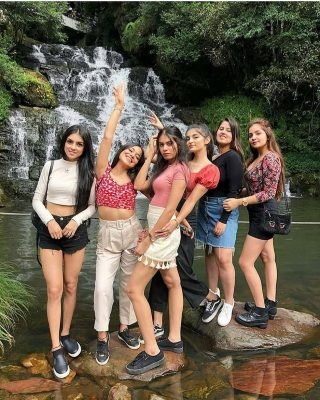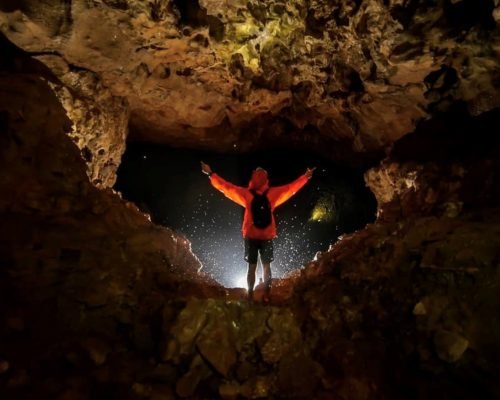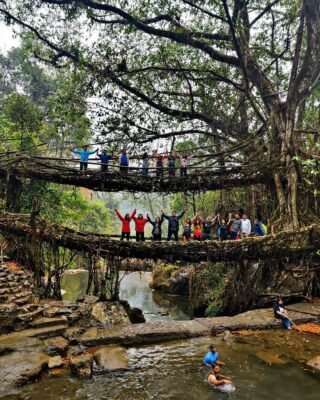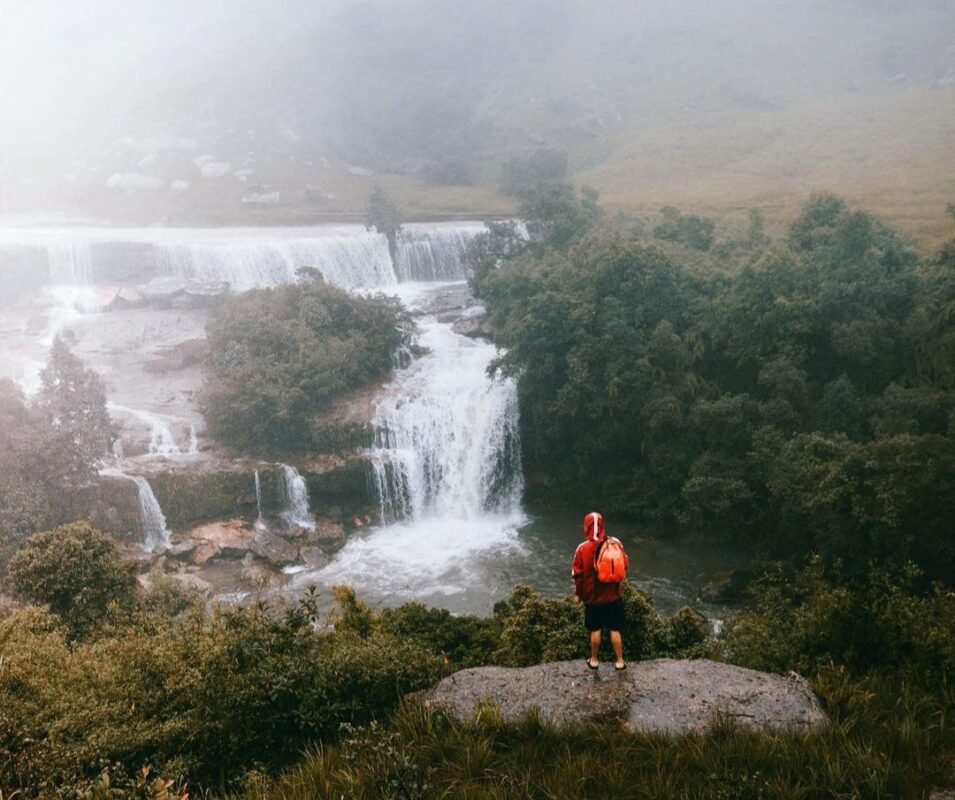 Cherrapunji
You've always heard about this mysterious place, and perhaps even watched videos of it. Now with HikerWolf get a chance to visit this fascinating destination where it rains throughout the year. You cannot even imagine nature can look as beautiful as this after a spell of shower unless you visit Cherrapunji.
Garden of caves and Arwah caves
Arwah caves are famous for the fossils that you get to see that will teach you a lot about our planet. On the other hand, the natural light streaming into the Garden of caves is a sight to behold. The caves, ponds, and dense forests will bring out the hidden explorer in you.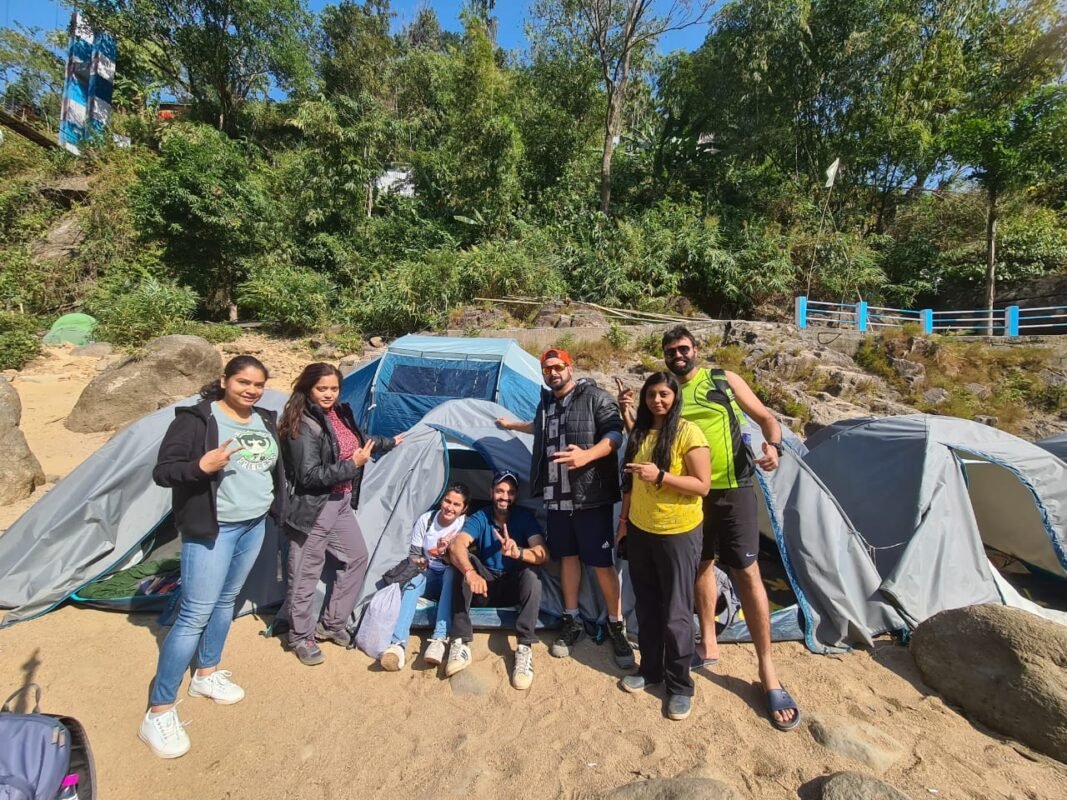 Camping at Shnongpdeng
If the day tour was enjoyable, the night would be more fun! Enjoy camping and barbecue at Shnongpdeng. with lots of stories, gossip, music, and masti,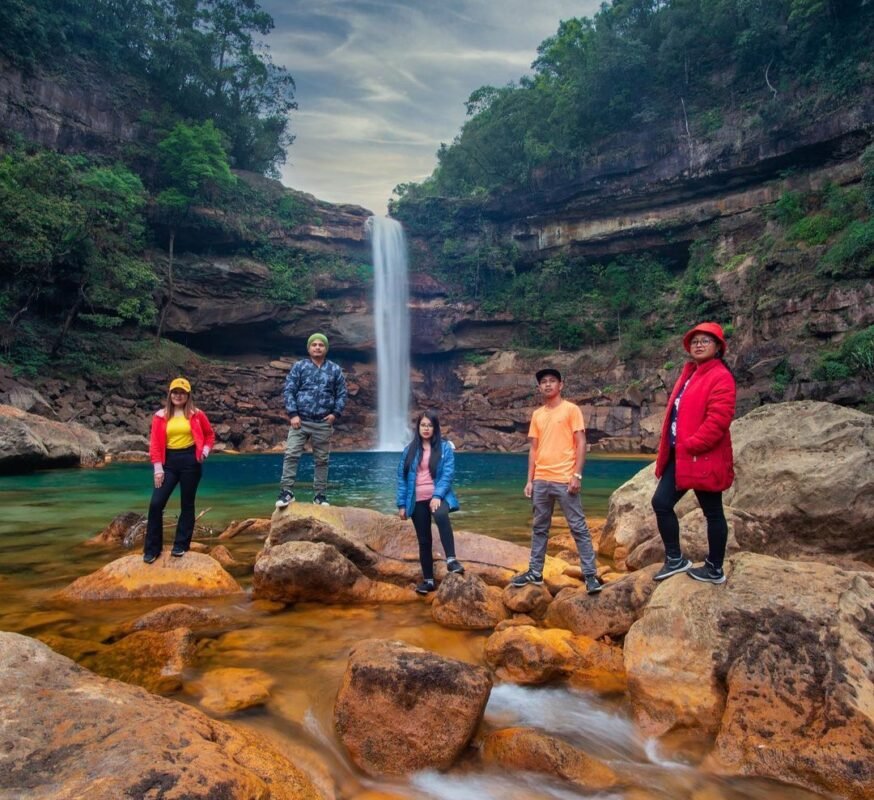 Picturesque waterfalls
Elephant Falls, Nohkalikai Falls, Wei Sawdong waterfalls, Krang Suri Falls, and the famous Seven Sister Falls are some of the most scenic waterfalls of Meghalaya. Watching water cascading down hills feels extremely calming. And you get to experience that many times over with so many waterfall locations in Meghalaya. The blue and green hues of each waterfall are unique and the beauty of it will surely leave you awe-inspired.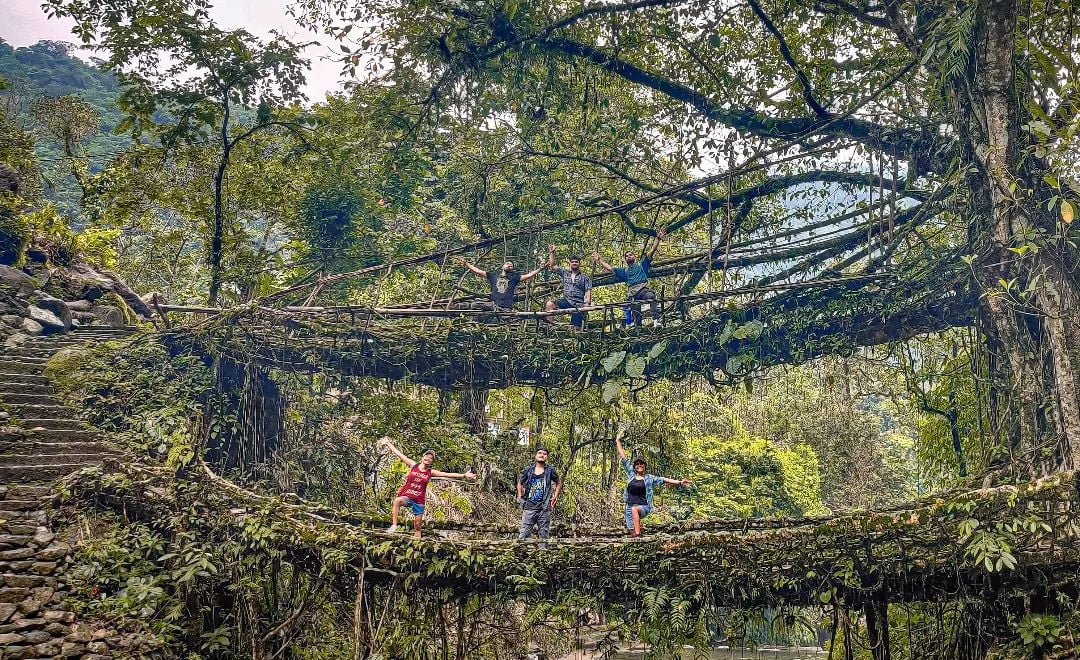 Double decker living root bridge
Feel like the host of any nature show as you navigate through this root bridge which takes over 15 years to grow strong enough to carry people crossing it. This is one of a kind in the whole world and you definitely cannot miss it.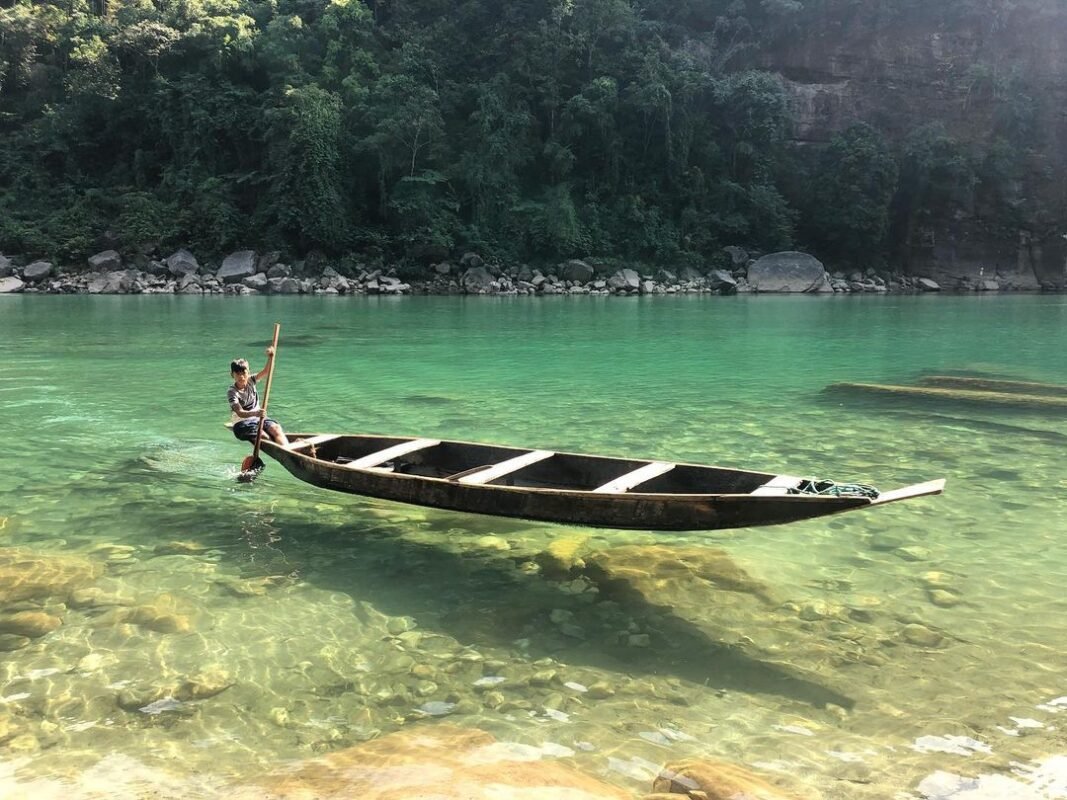 Umngot river in Dawki
Your Meghalaya experience will not be complete till you boat in this river. The water here is so clear that you will feel like you are floating. We guarantee you that it will be a once-in-a-lifetime experience.