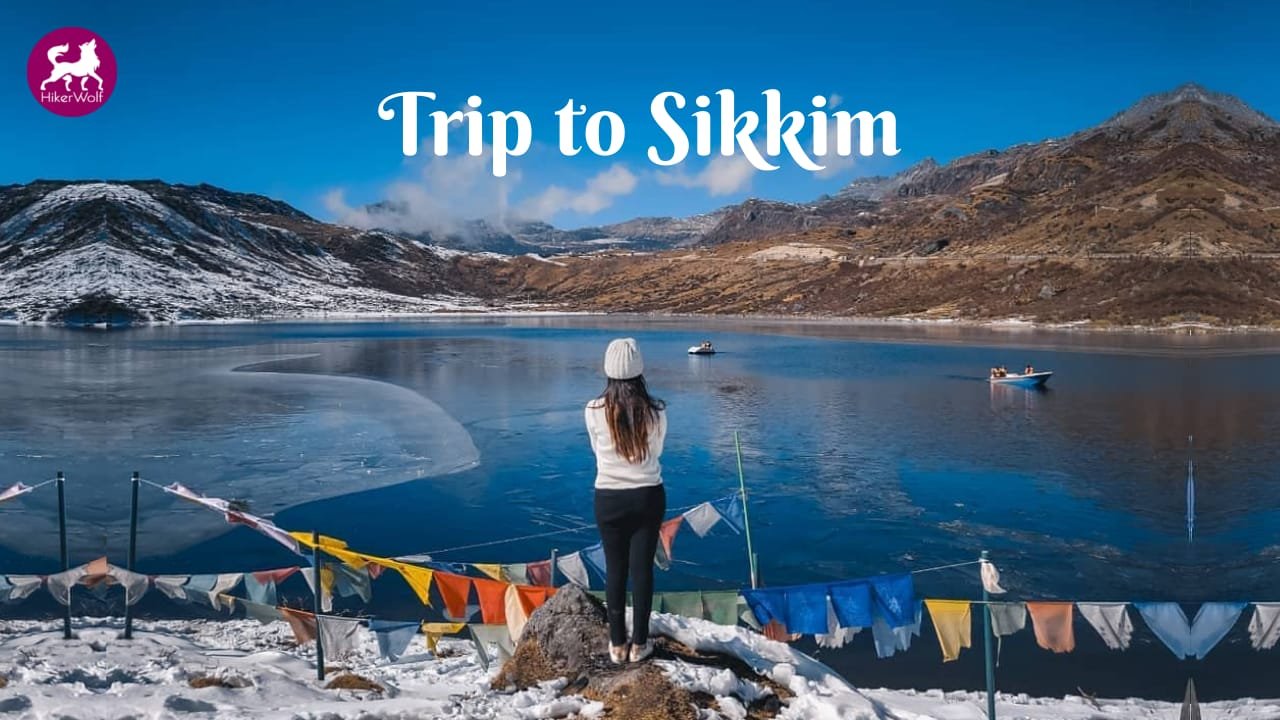 4.9 Rating on Both Google & Facebook
All Youth Group
Hikerwolf involves travelers of all youth groups from teenagers to adults.i.e., 18-38 years only (young hearted people)
Safe for Girls
There is majority of girls on the tour (more than 70%) and even in our staff to make you feel comfortable and safer than ever. Your safety is our prime priority.
Highly Enthusiastic Trip Leaders
The enthusiasm in the well-trained leaders itself is a wholesome vibe. Along with them even introverts turn into extroverts in no time.
Best for Solo Traveler
86% of the solo travellers join us and together they turn strangers into friends to remember.
Couple Friendly Group
We, as well as the travellers are most welcoming and cool minded towards everyone. Enjoyment and comfort are the motive all along the trip.
Free Assistance
We will assist you to plan the journey from your hometown to the destination airport and back, with our guidance and free assistance.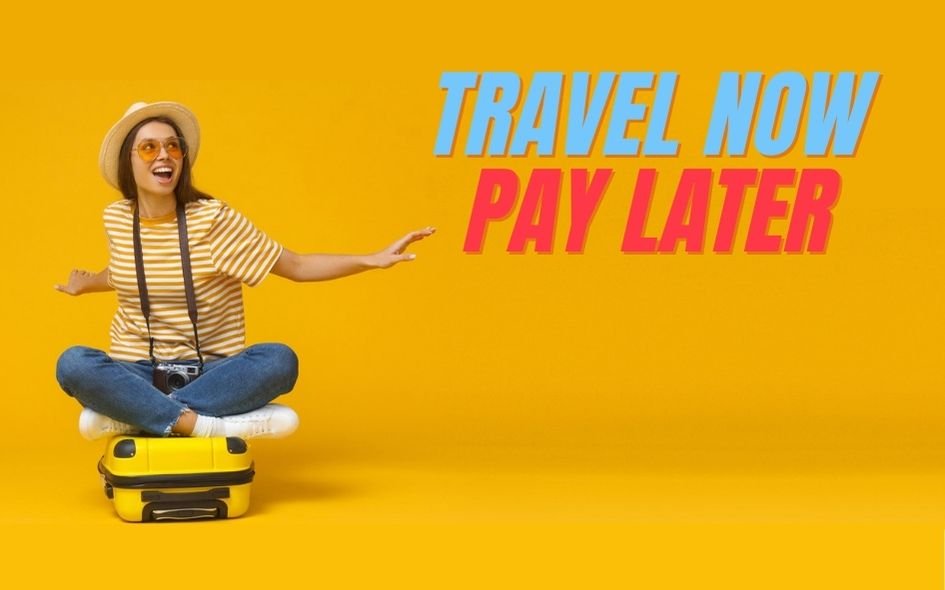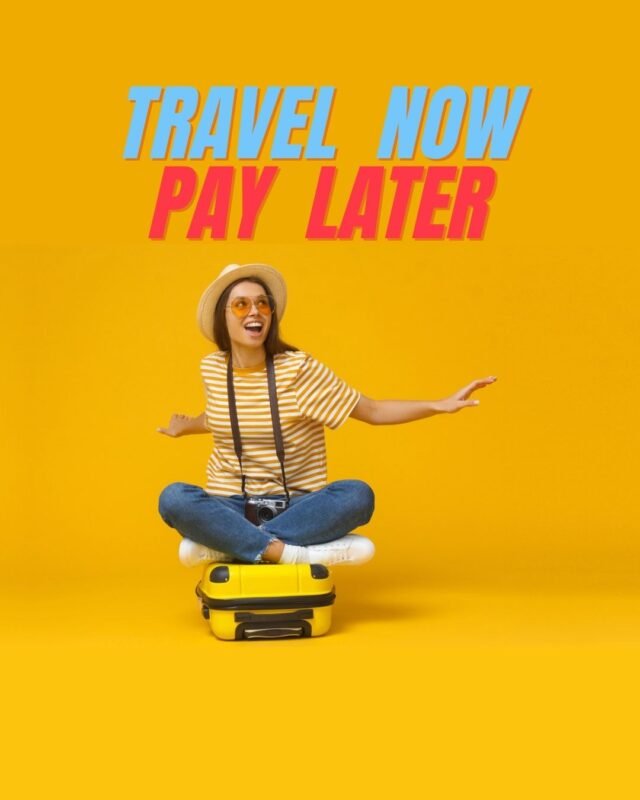 Pick up from Bagdogra (IXB) / NJP / Siliguri | Transfer to Gangtok
Gangtok to Lachen (120 kms./5 hrs./ Alt.- 8,500 ft.) / Overnight at Lachen
Excursion to Gurudongmar. Lachen to Lachung (50 km/ 2 hrs) / Overnight at Lachung
 Excursion to Yumthang. Lachung – Gangtok (24 km./ Alt.- 11,800ft.) / Overnight at Gangtok
Excursion – Tsomgo Lake & Baba Mandir (Nathula Pass Optionally) / Overnight at Gangtok
Namchi – Ravangla  / Overnight at Pelling
Pelling  Sightseeing / Overnight at Pelling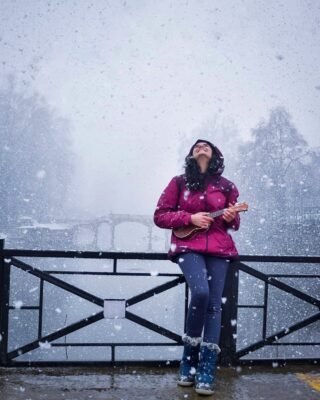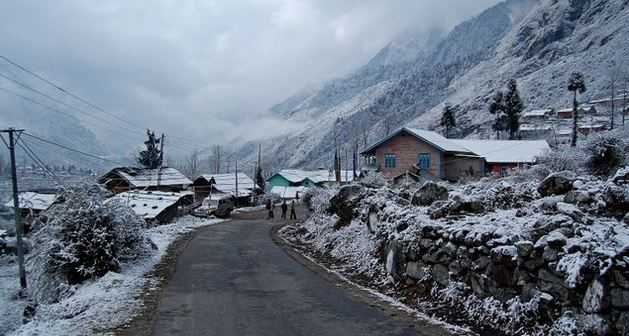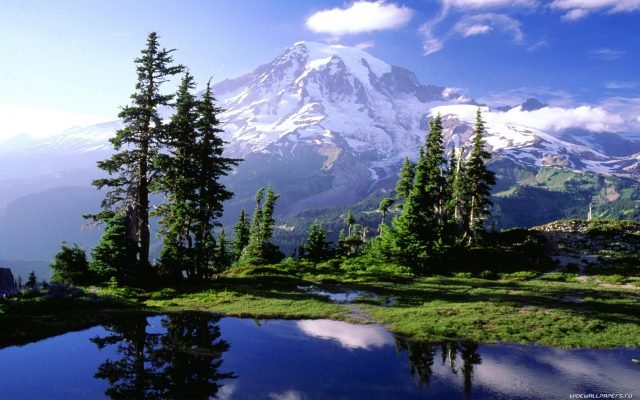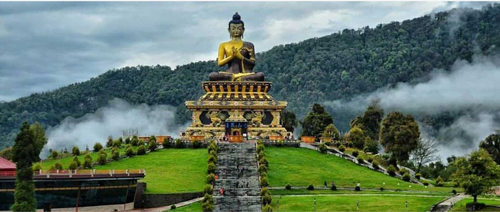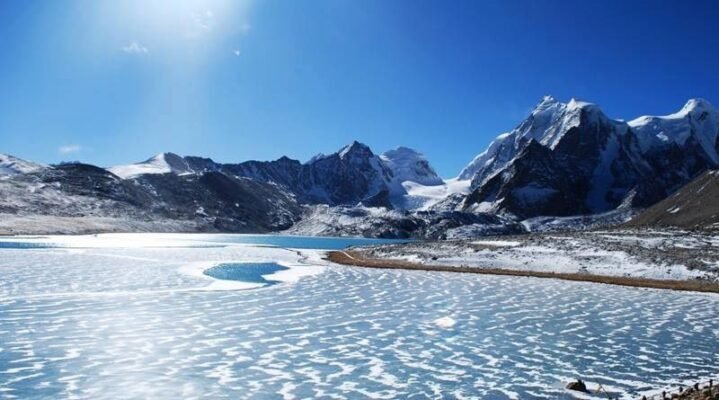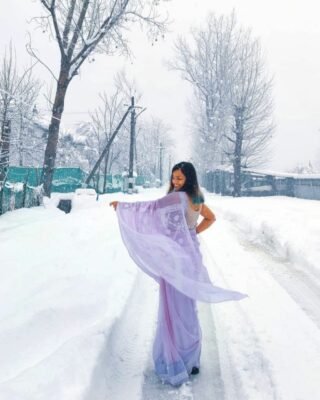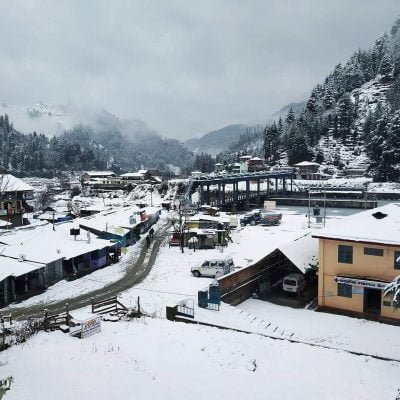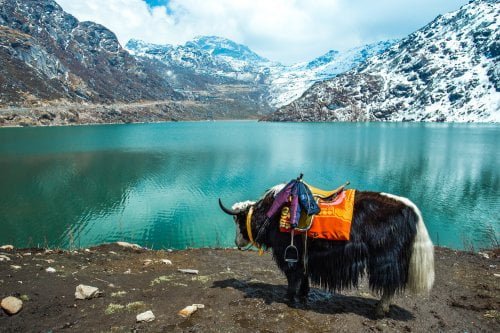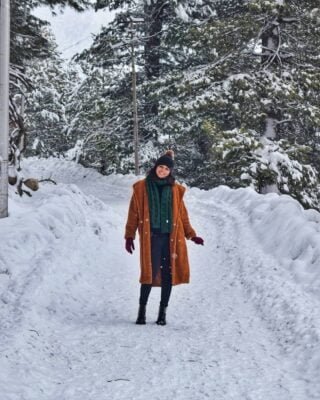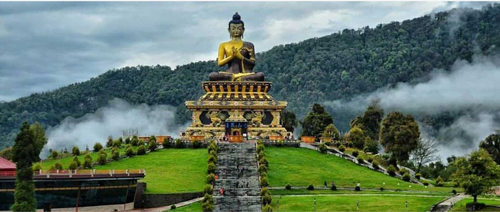 Statue of chenrezig
Standing tall in sublime serenity, the Statue of Chenrezing in Lachen embodies compassion and enlightenment, offering a profound spiritual experience amidst the Himalayan splendor.
Gurudongmar
Cradled at an altitude that touches the skies, Gurudongmar Lake captivates with its crystalline waters, surrounded by snow-kissed peaks, exuding a divine aura that leaves a lasting imprint on every visitor's soul.
Tsomgo Lake
Tsomgo Lake, a glimmering jewel in the Sikkimese landscape, captivates with its ever-changing hues, surrounded by rugged mountains, inviting visitors to a surreal experience in nature's embrace.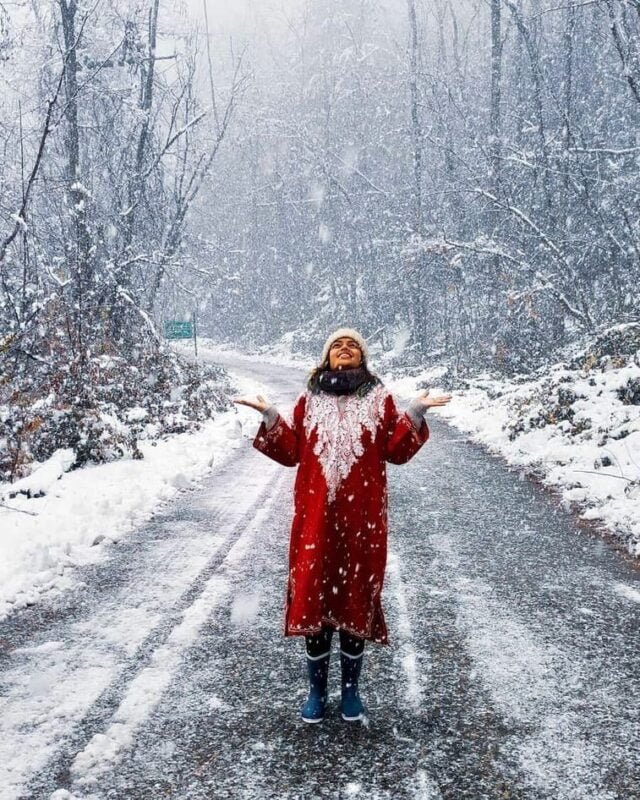 Lachung
Nestled in the lap of the Himalayas, Lachung exudes a timeless charm, with its pristine landscapes and warm hospitality, inviting travelers to bask in the natural splendors of North Sikkim.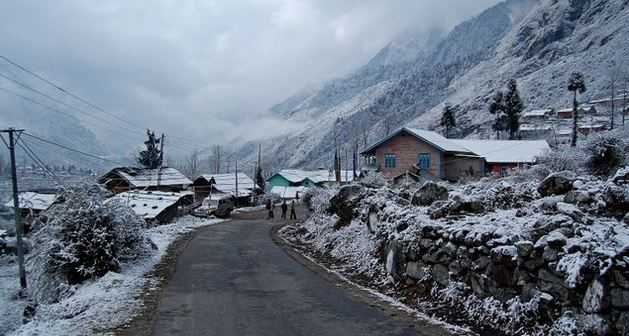 Lachen
Lachen, a picturesque haven, enchants with its scenic vistas and tranquil ambiance, offering a sanctuary for those seeking solace in the lap of the mighty Himalayas.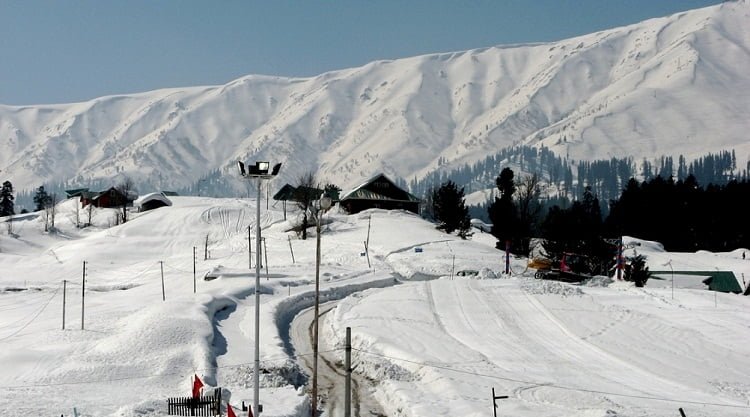 Zero Point
Here at Zero Point, the world seems to fade away, replaced by a breathtaking, snow-clad expanse where the horizon blends seamlessly with the heavens, bestowing an otherworldly experience upon fortunate souls who venture to this high-altitude wonder.