YAY!! HikerWolf is excited to welcome you for fun-filled Trek to Ajoba Hills✨💃🕺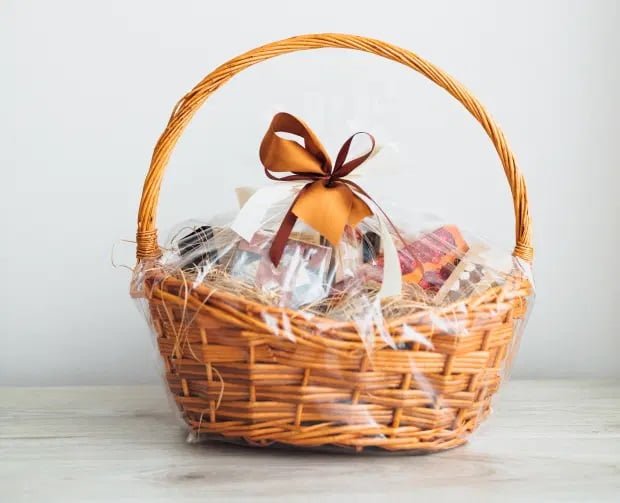 This GIFT HAMPER🎁💝 full of personalized souvenirs can be yours!
All you gotta do is, click as many pictures as you can🤳📸 and post them on your Instagram and of course, you must tag🏷️ @Hikerwolf.
The person who TAGS US maximum number of times, WINS.
Contest Duration:
You can start tagging us from now up to the end of 1 week after the trip ends.
Note:
1. Make sure your 🙎account setting is not private so that we know📖 that you are tagging us.
2. The winner will be announced 10 days after the trip ends.🥇
We have created the FIRST POST🖼️ for you. So, start sharing already, people have started posting🏃‍♀️🏃‍♂️