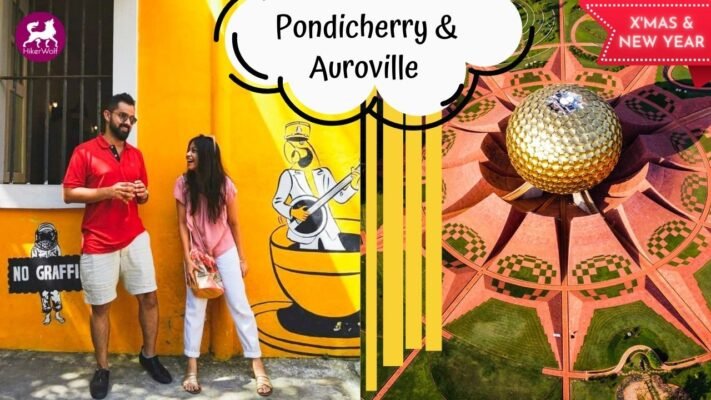 4.9 Rating on Both Google & Facebook
All Youth Group
Hikerwolf involves travelers of all youth groups from teenagers to adults.i.e., 18-38 years only (young hearted people)
Safe for Girls
There is majority of girls on the tour (more than 70%) and even in our staff to make you feel comfortable and safer than ever. Your safety is our prime priority.
Highly Enthusiastic Trip Leaders
The enthusiasm in the well-trained leaders itself is a wholesome vibe. Along with them even introverts turn into extroverts in no time.
Best for Solo Traveler
86% of the solo travellers join us and together they turn strangers into friends to remember.
Couple Friendly Group
We, as well as the travellers are most welcoming and cool minded towards everyone. Enjoyment and comfort are the motive all along the trip.
Free Assistance
We will assist you to plan the journey from your hometown to the destination airport and back, with our guidance and free assistance.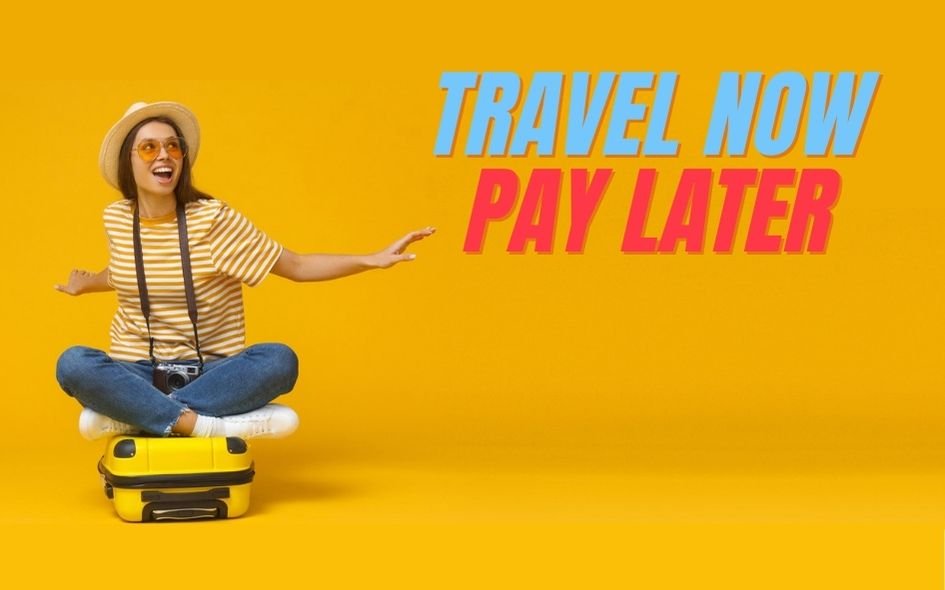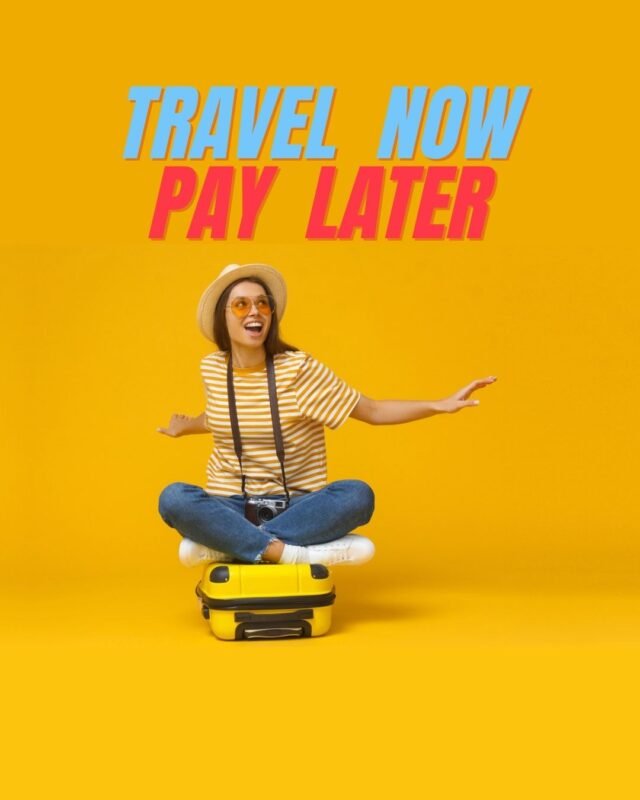 Reach Chennai Airport and leave for Auroville | Vardaraj Temple | Serenity beach
Pichavaram backwaters | Eden beach | Pondicheery
Pondicherry sightseeing | French war memorial | The Rock beach 
Panch Rathas | Mahabalipuram beach | goodbyes to our new friends with all the beautiful memories from the trip.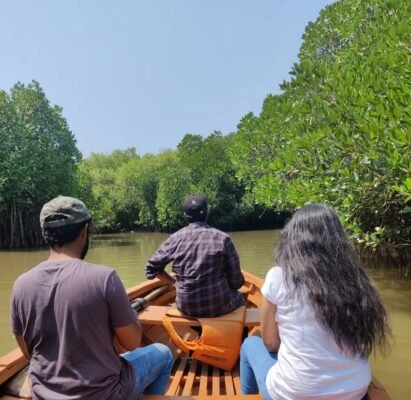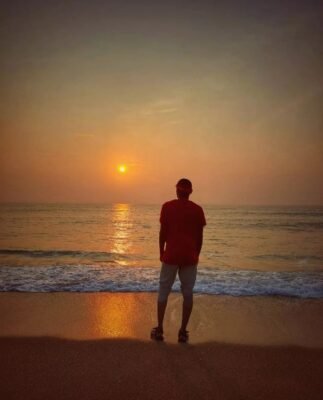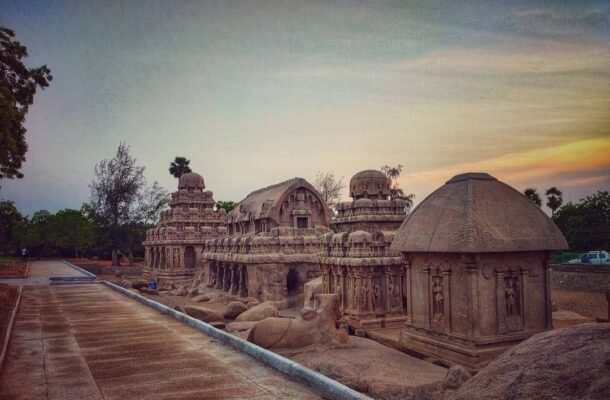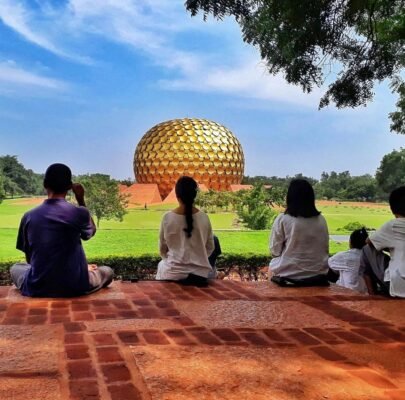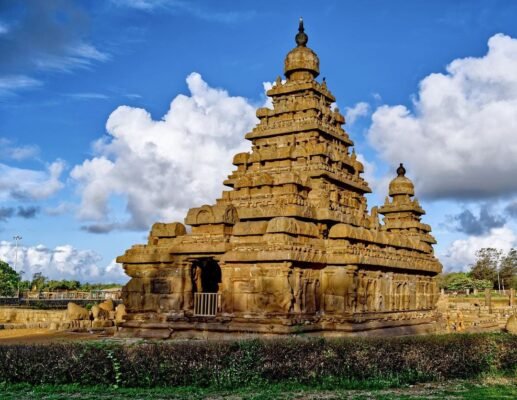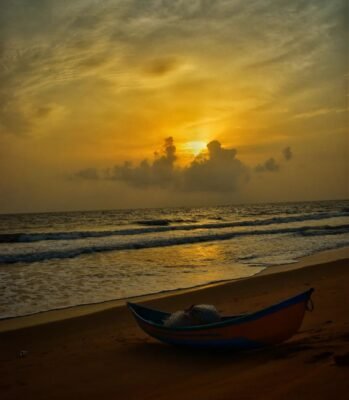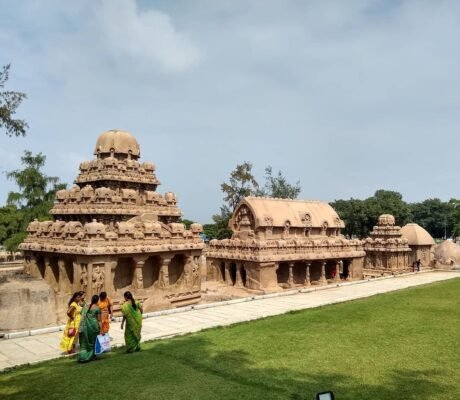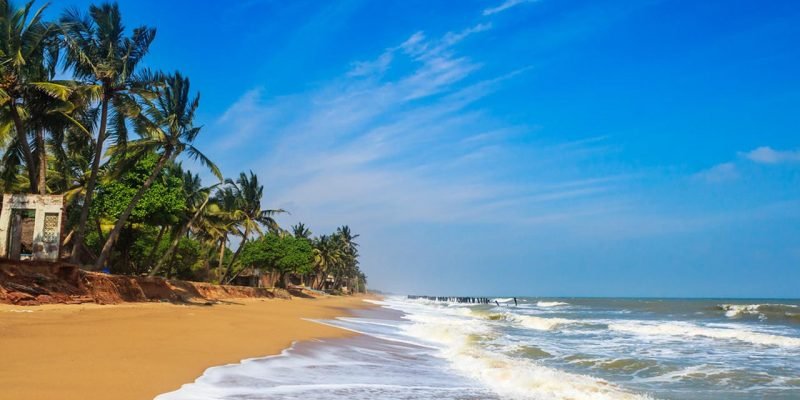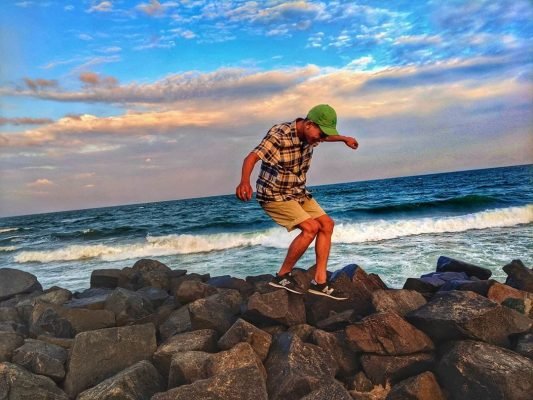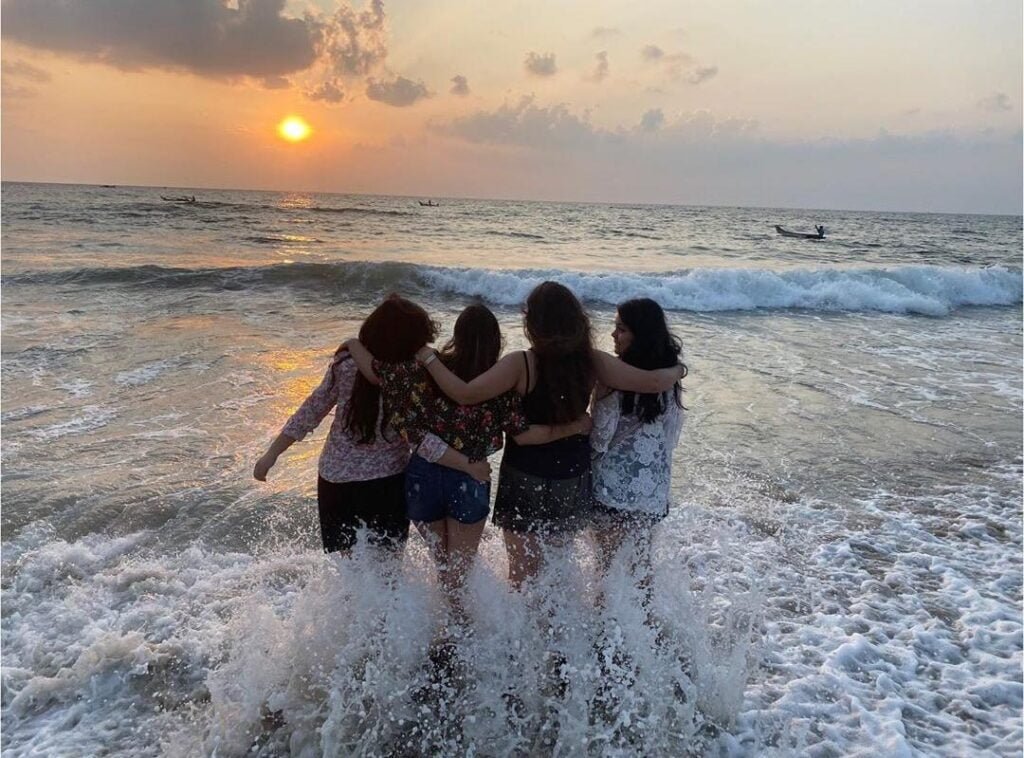 Serenity beach
Serenity Beach in Pondicherry, where the golden sands kiss the azure waves, inviting serenity-seekers to a coastal haven of blissful tranquility.
Boating between the mangrove forest.
Boating through the enchanting mangrove forest in Mahabaleshwar unveils a realm of natural wonder, where emerald waters and lush greenery converge in a serene, otherworldly embrace.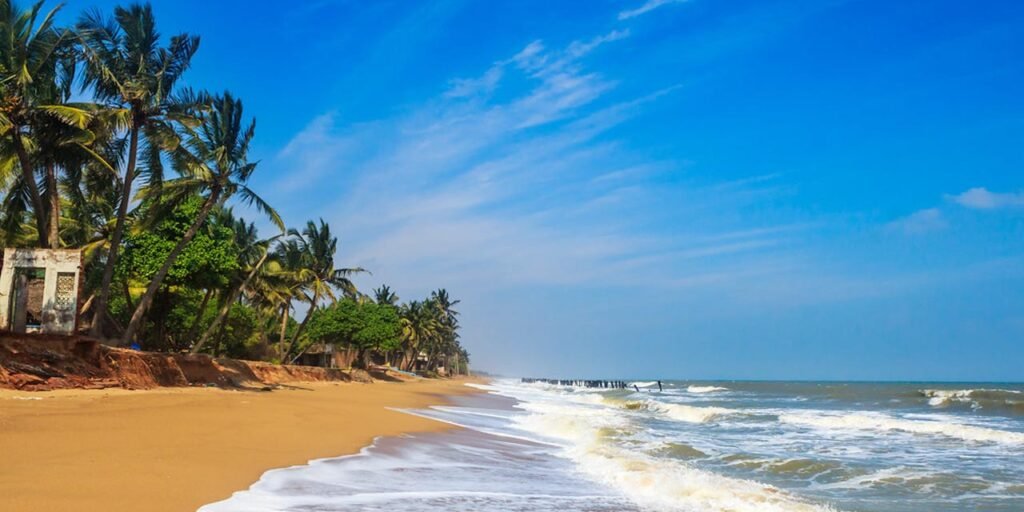 Mahabalipuram Beach
Mahabalipuram Beach in Pondicherry, where golden sands meet the rhythmic waves, offering a tranquil expanse for sun-kissed moments and contemplative strolls by the sea.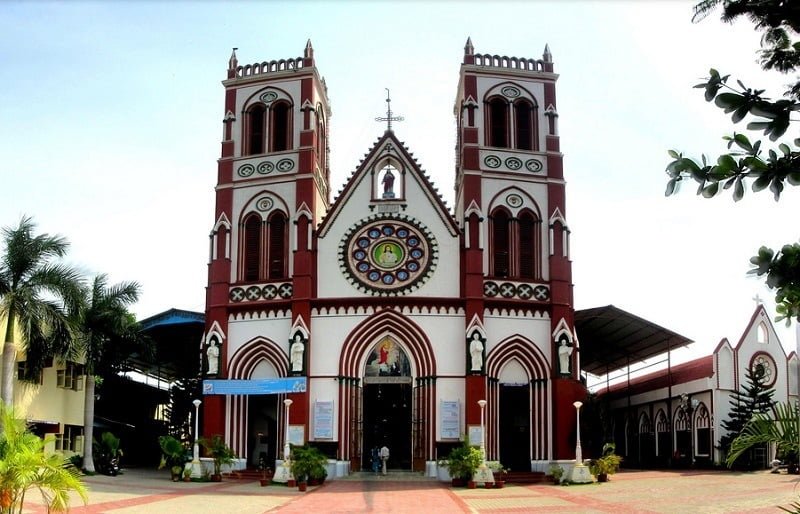 The Basilica
The Basilica of the Sacred Heart of Jesus in Pondicherry stands as a radiant testament to divine grace, its majestic spires reaching for the heavens, while its tranquil aura invites contemplation and solace.
Panch Rathas
Panch Rathas in Mahabalipuram, Pondicherry, sculpted from ancient stone, stand as a testament to architectural mastery, each ratha a unique marvel, embodying a timeless elegance etched in history's embrace.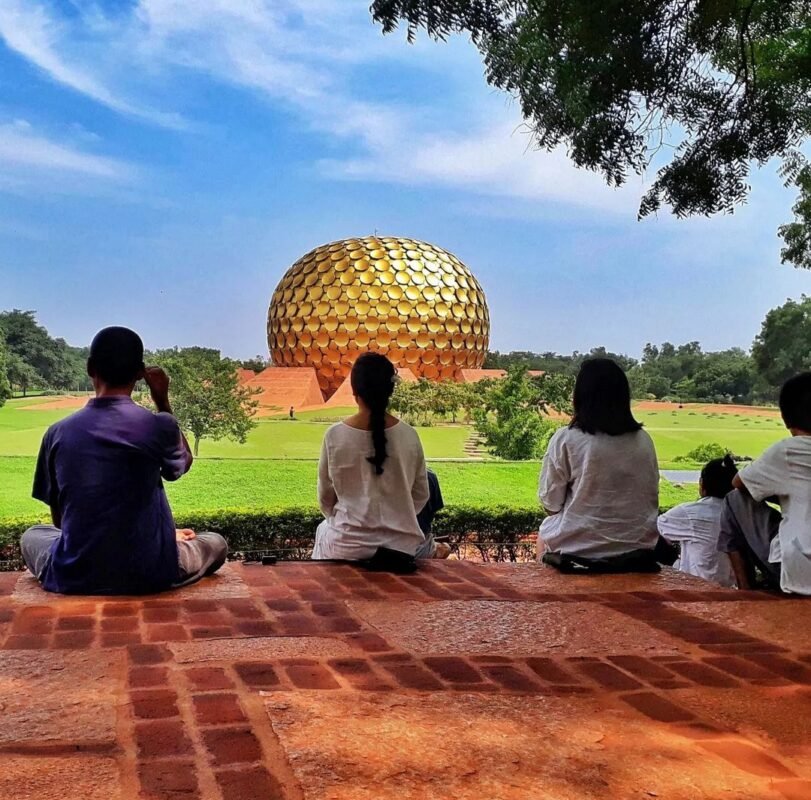 Matrimandir
Matrimandir in Pondicherry, a luminous sanctuary of spiritual unity, crowned with a golden sphere, invites seekers to a meditative oasis where inner peace resonates with the universe.