4.9 Rating on Both Google & Facebook
All Youth Group
Hikerwolf involves travelers of all youth groups from teenagers to adults.i.e., 18-38 years only (young hearted people)
Safe for Girls
There is majority of girls on the tour (more than 70%) and even in our staff to make you feel comfortable and safer than ever. Your safety is our prime priority.
Highly Enthusiastic Trip Leaders
The enthusiasm in the well-trained leaders itself is a wholesome vibe. Along with them even introverts turn into extroverts in no time.
Best for Solo Traveler
86% of the solo travellers join us and together they turn strangers into friends to remember.
Couple Friendly Group
We, as well as the travellers are most welcoming and cool minded towards everyone. Enjoyment and comfort are the motive all along the trip.
Free Assistance
We will assist you to plan the journey from your hometown to the destination airport and back, with our guidance and free assistance.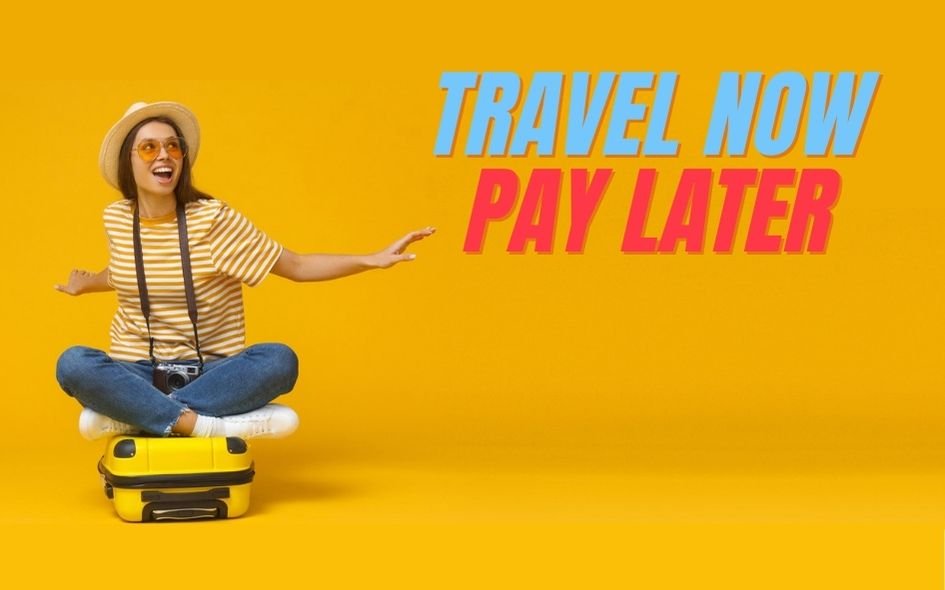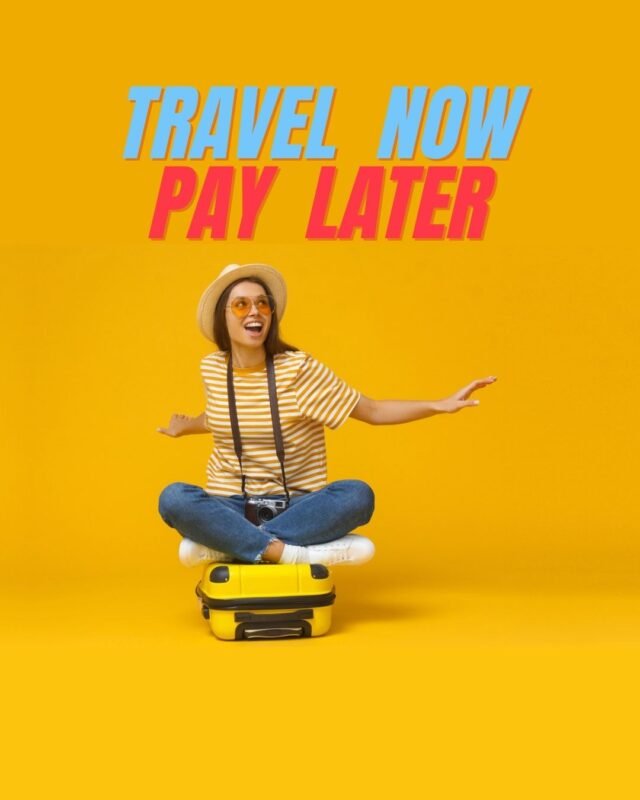 Mumbai to Delhi train journey
Arrival at Sankri From Dehradun (Report at 6:00 am at Dehradun)
Start from Sankri to Juda ka Talab
Juda ka Talab to Kedarkantha Base Camp
Kedarkantha base to Kedarkantha peak then descend to Hargaon
Hargaon to Sankri Trek – Drive to Dehradun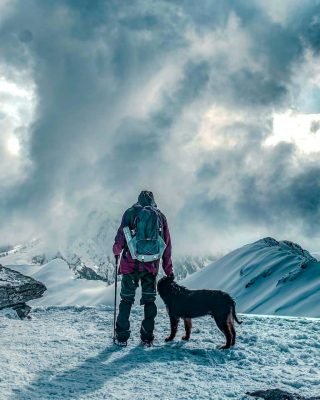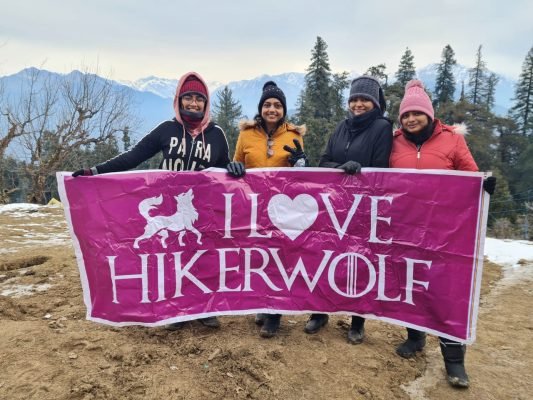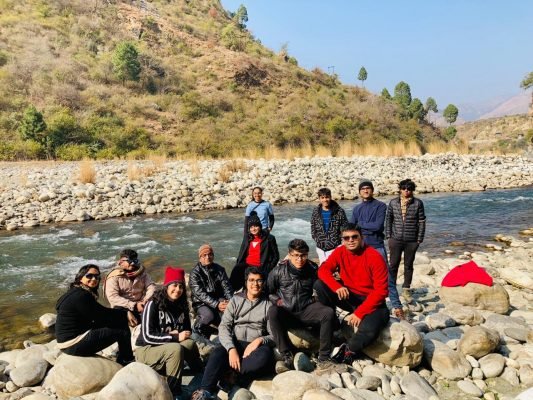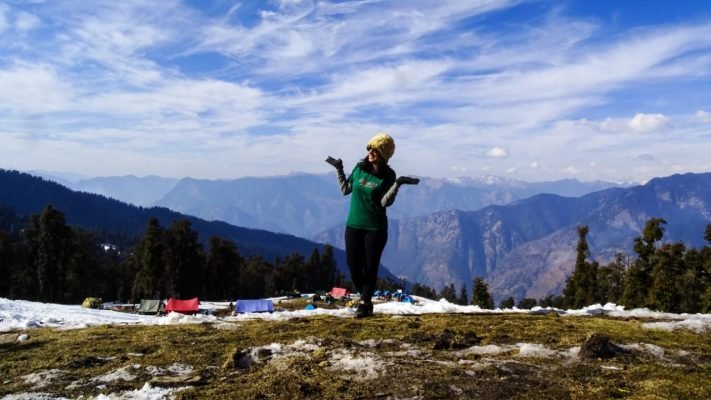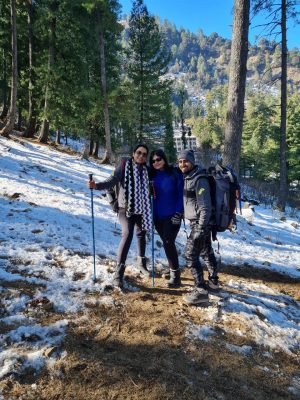 Mumabi/ Surat/ Vadodara
Enjoy a seamless journey with inclusive train tickets provided from Mumbai, Surat, and Vadodara, ensuring a smooth transit to the vibrant city of Delhi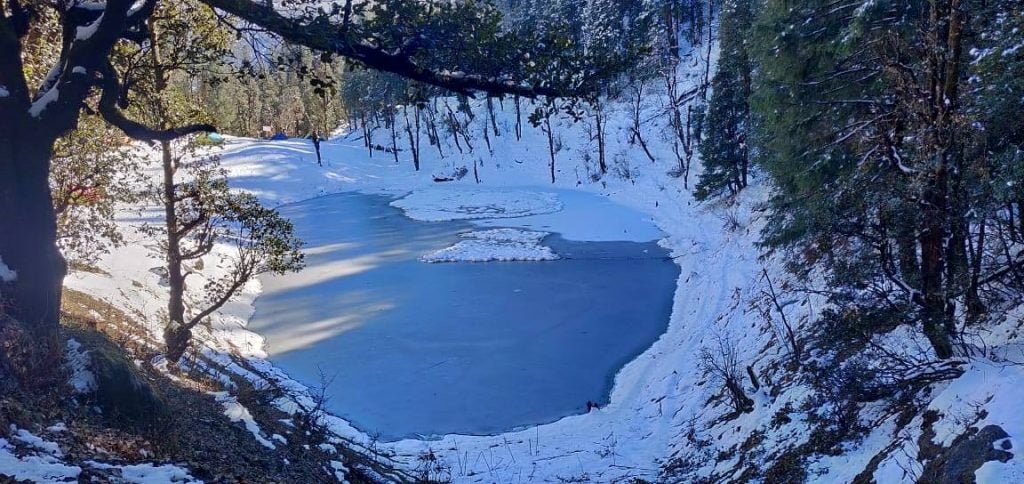 Juda ka Talab
The most popular thing in the hamlets of Kasol is the Israeli Cafes and their cool cafe culture. Set amidst the mountains and tall trees these cafes serve authentic Israeli and Indian food with comfortable floor seating and soothing music playing in the background.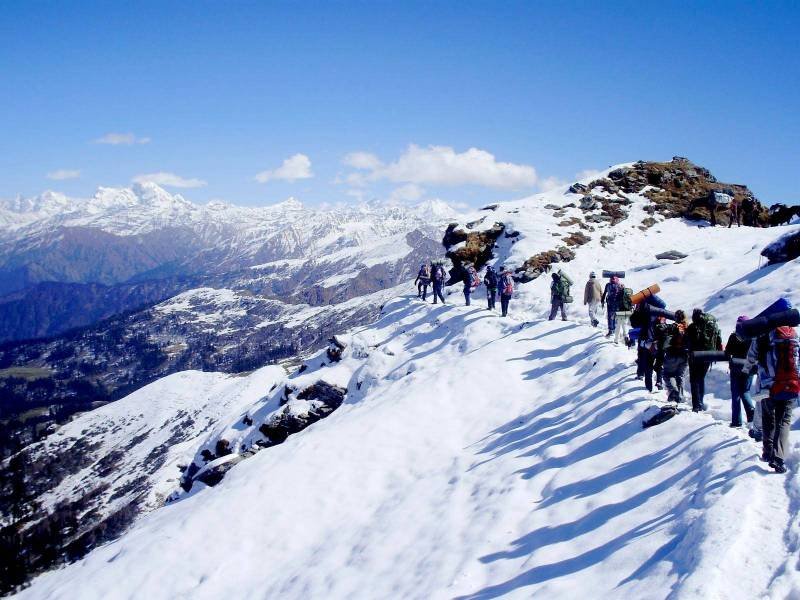 Hargoan Base Champ
Hargaon Base Camp, cradled amidst nature's grandeur, offers a sanctuary of serenity and a gateway to Himalayan adventures, inviting explorers to bask in its tranquil beauty.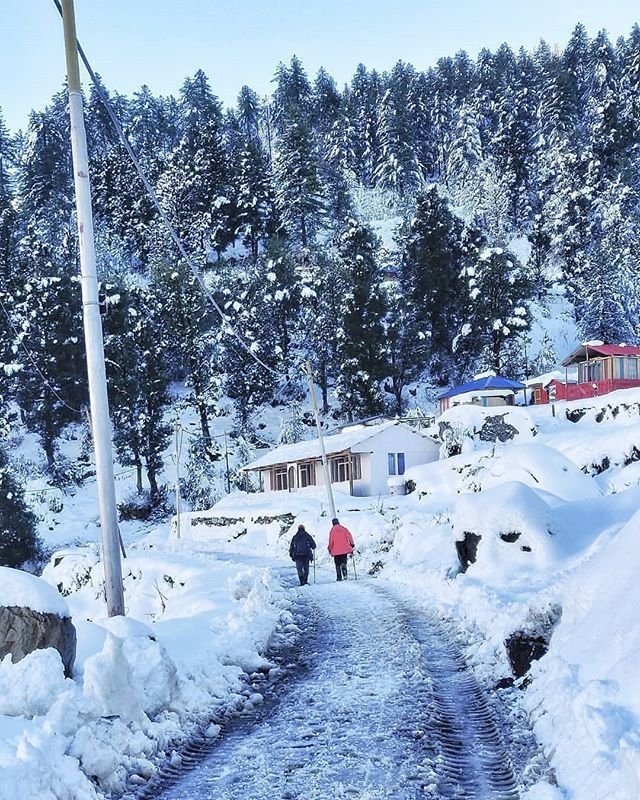 Sankri
Sankri in Uttarakhand, a pristine Himalayan hamlet, cradled by emerald forests and crowned by snow-capped peaks, where every breath carries the essence of untouched natural splendor.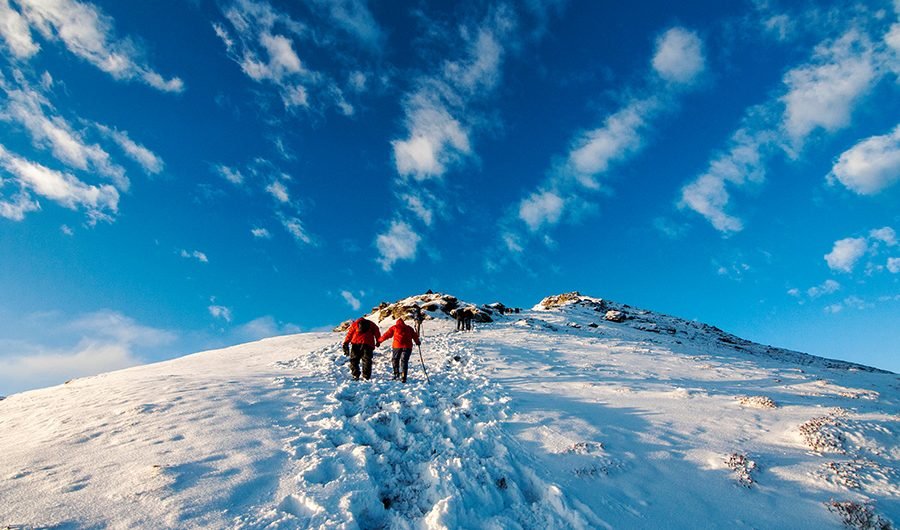 Kedarkantha Peak
Kedarkantha Peak stands as a majestic jewel in the Himalayas, boasting a perfect fusion of pristine wilderness, breathtaking vistas, and an awe-inspiring summit, captivating the hearts of trekkers and nature enthusiasts alike.