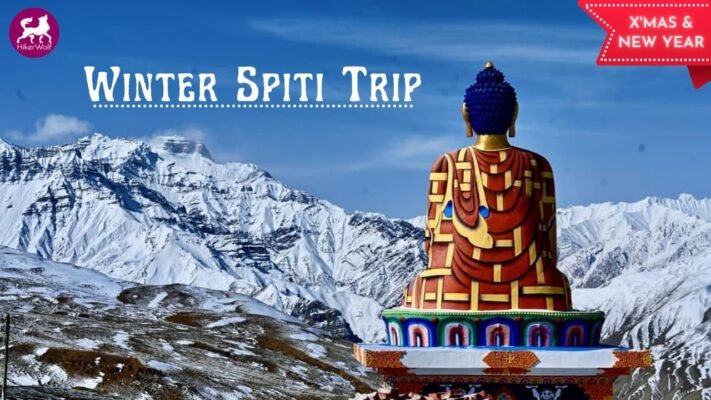 4.9 Rating on Both Google & Facebook
All Youth Group
Hikerwolf involves travelers of all youth groups from teenagers to adults.i.e., 18-38 years only (young hearted people)
Safe for Girls
There is majority of girls on the tour (more than 70%) and even in our staff to make you feel comfortable and safer than ever. Your safety is our prime priority.
Highly Enthusiastic Trip Leaders
The enthusiasm in the well-trained leaders itself is a wholesome vibe. Along with them even introverts turn into extroverts in no time.
Best for Solo Traveler
86% of the solo travellers join us and together they turn strangers into friends to remember.
Couple Friendly Group
We, as well as the travellers are most welcoming and cool minded towards everyone. Enjoyment and comfort are the motive all along the trip.
Free Assistance
We will assist you to plan the journey from your hometown to the destination airport and back, with our guidance and free assistance.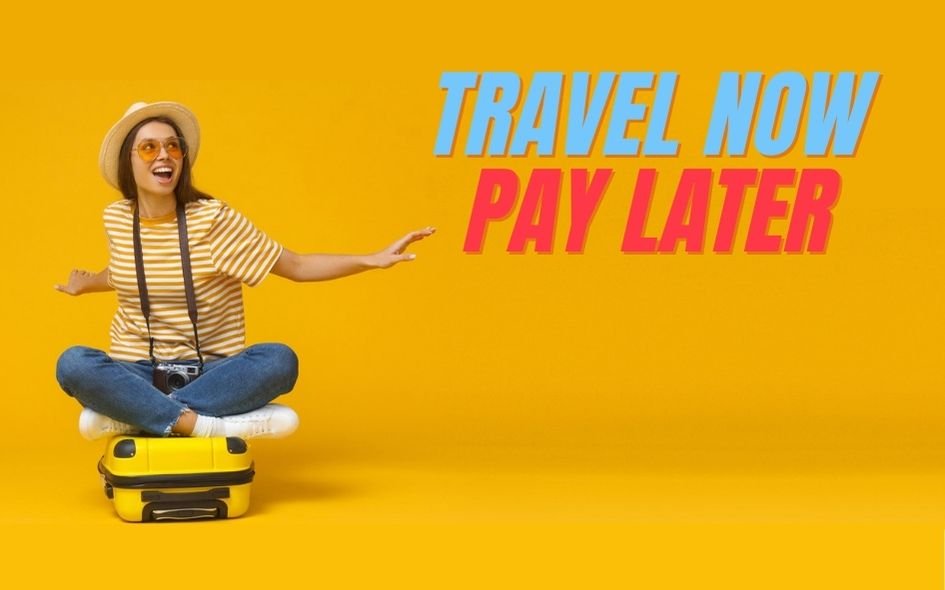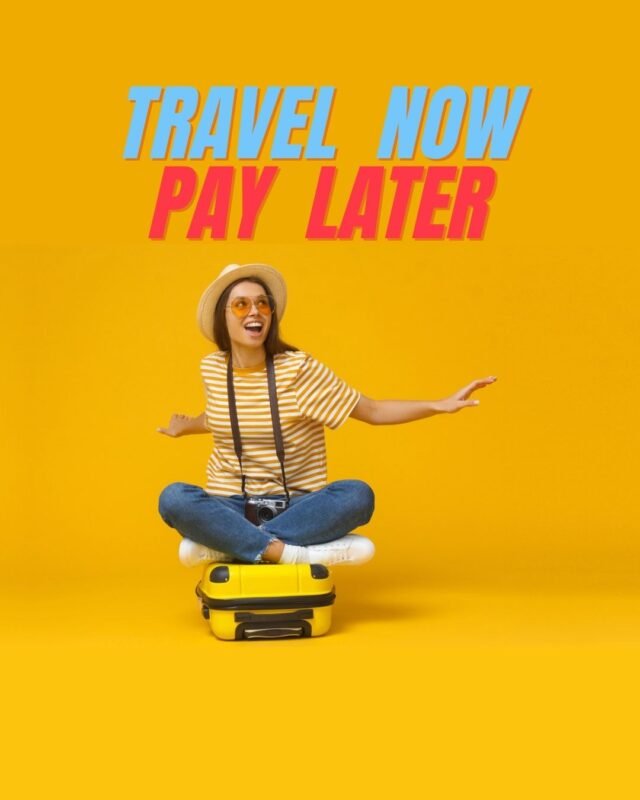 Mumbai to Delhi train journey
Narkanda via Shimla and Kufri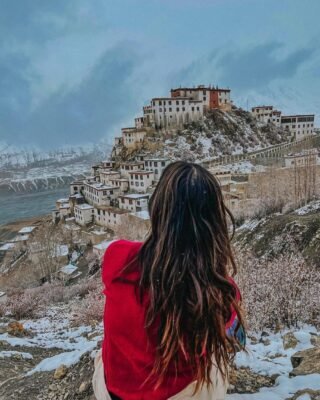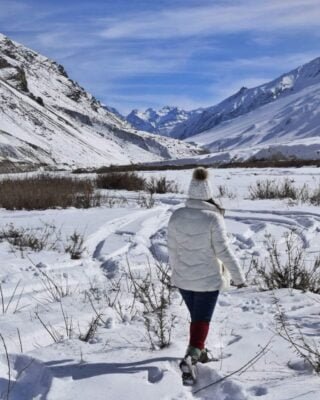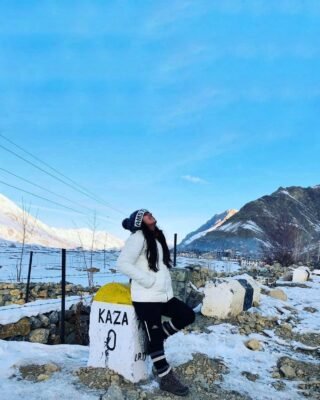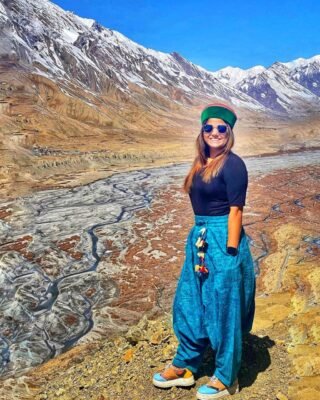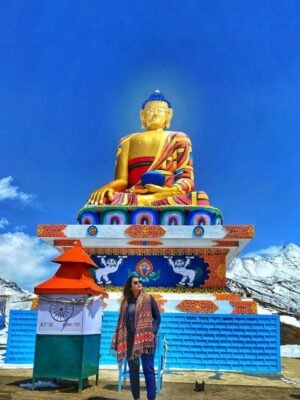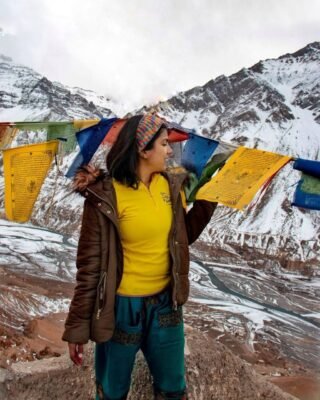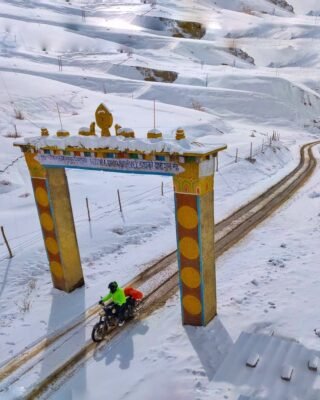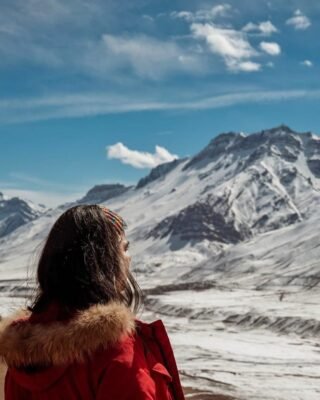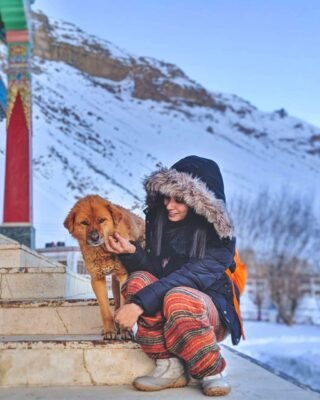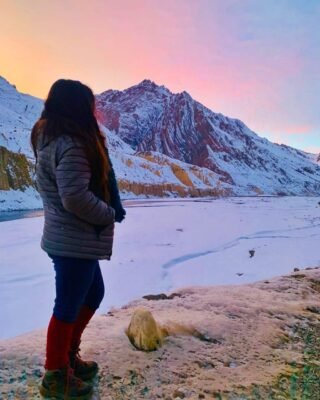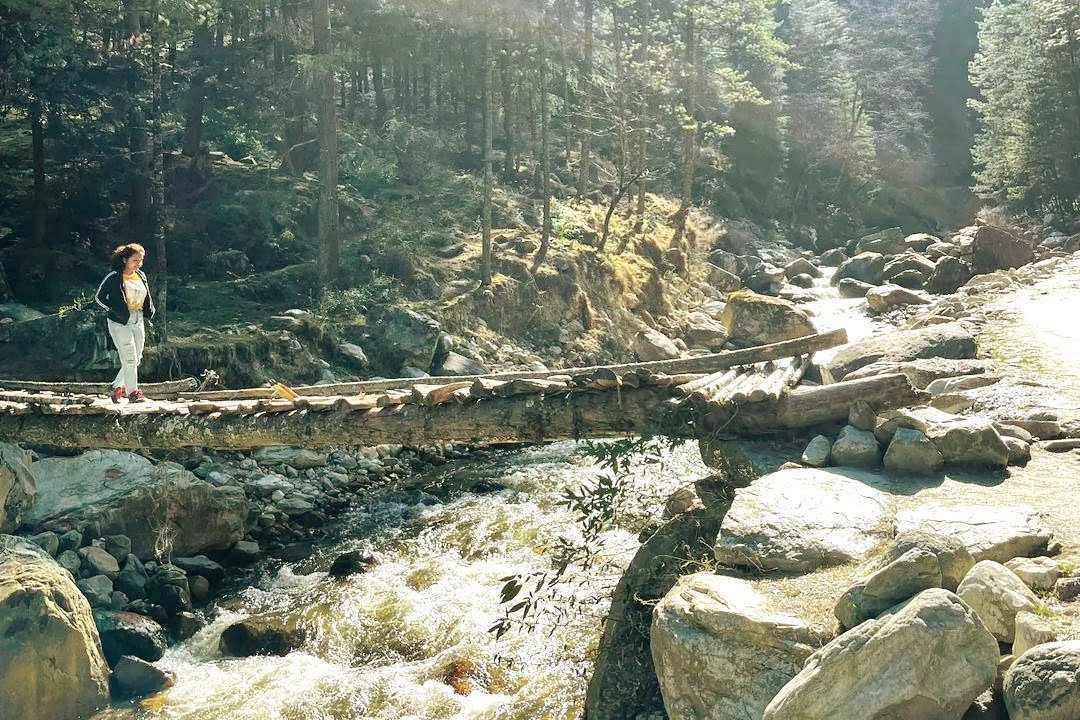 Unique Itinerary
Hikerwolf gives you a journey that checks off every item on your bucket list. Chitkul -the last village , Key Monastrey , and The Highest Post Office - Hikkim are an uncommon combination of itineraries. We're taking you on an expedition filled with a road trip, adventure, peace, and thrills.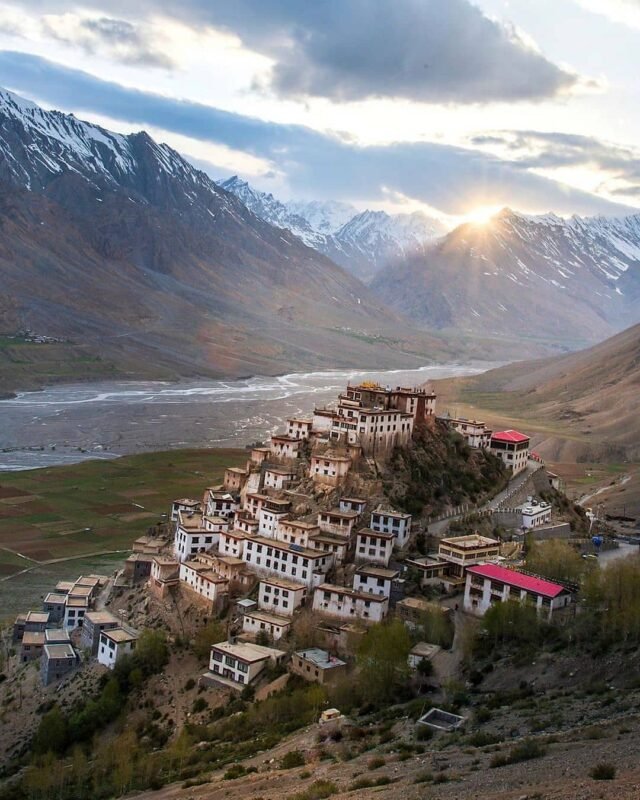 Key Monastery
The 1000-year-old Key monastery is the largest in the valley and has a stronghold over the region's most populous area around Kaza. We have the opportunity to experience and gain knowledge about its ancient murals, rare thangkas, and ancient weapons. The images of Gautam Buddha in the dhyana (meditation) position are a must-see.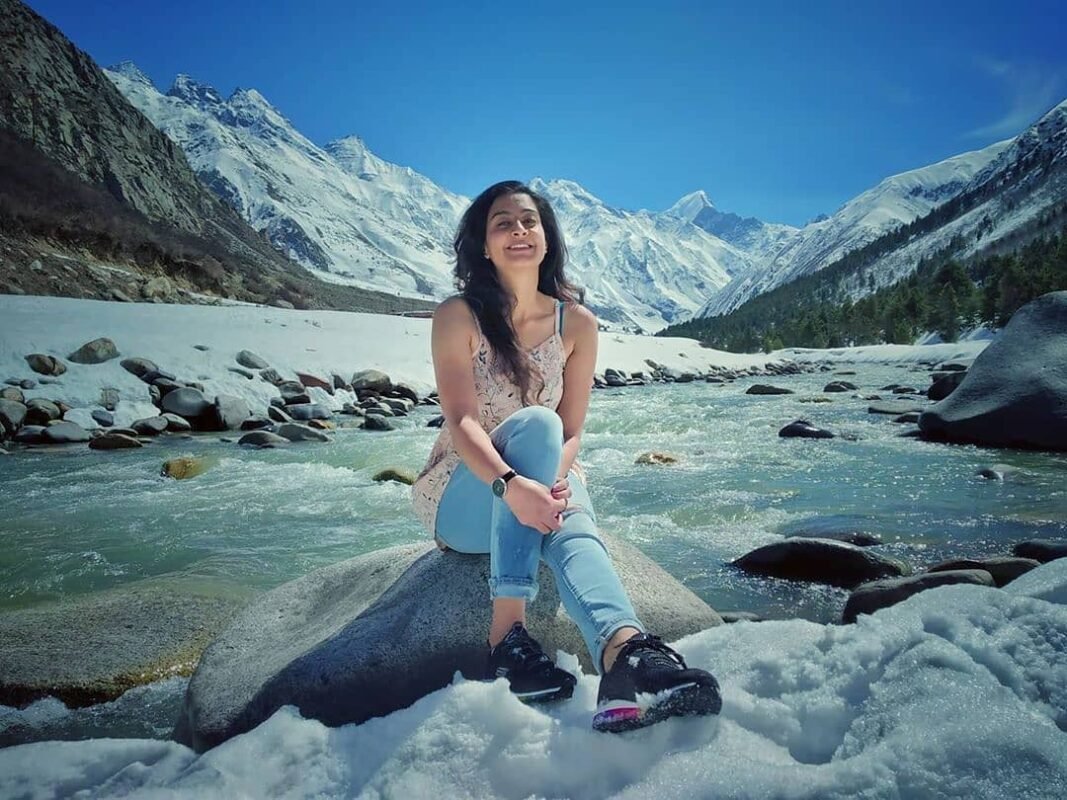 Chitkul - The Last Village
The Camel Safari takes you through the picturesque landscape of Nubra Valley dotted with rugged mountain terrains, frozen desserts & even remote villages on Bactrian Camel known for their two humps with thick coat of fur.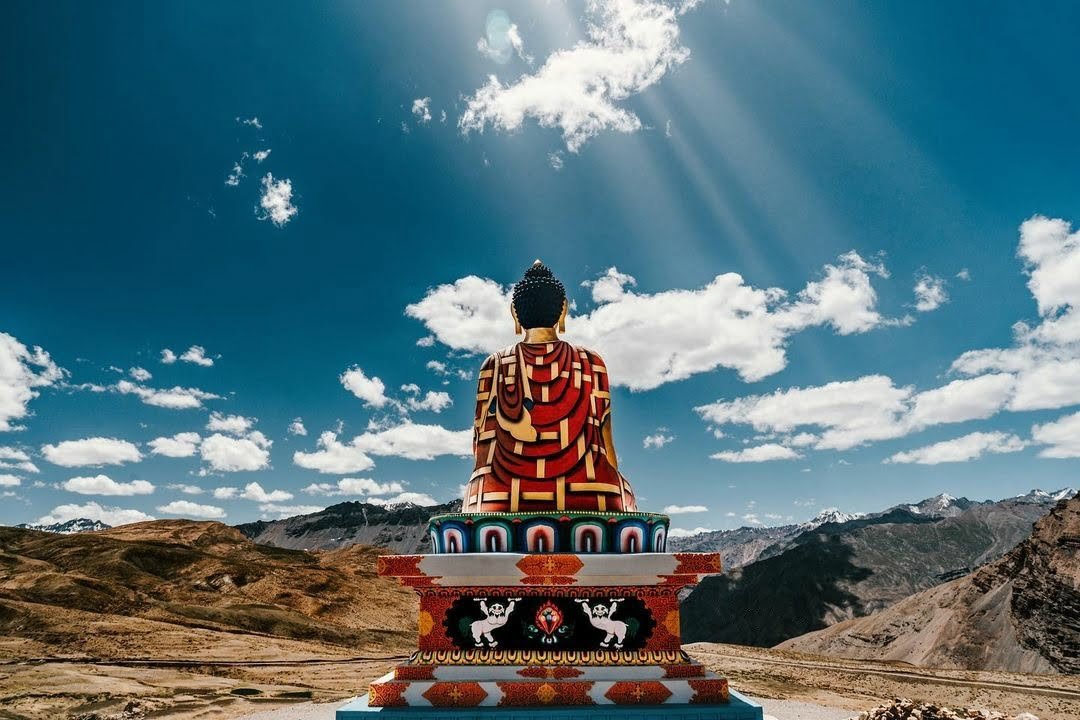 Langza
Langza Village is a beautiful destination, most famous for visiting the gigantic Buddha statue which guards the little hamlet of Langza. It is believed to be 1000 years old and is situated in the most majestic valley in India, the Spiti valley
Hikkim - Highest Post Office
At 4,400m above sea level lies the highest Hikkim post office in northern India's remote Spiti Valley, a vital connection to the outside world. After a long journey, you will have an opportunity to mail your letters from the highest post office on Earth, with pride.