Mysore- the city of palaces holds a lot of places to visit. Moreover, this cultural capital of Karnataka not only offers affluence of the past. But, also presents a beautiful fusion of places and historical grandeur with the charming beauty of nature, lakes, waterfalls, and gardens. And, all this makes Mysore a must-visit. There are many famous places to see in Mysore . And, undoubtedly each one promises a unique experience for visitors.
We are providing you the 19 best places to visit in Mysore for a memorable trip.
1. Mysore Palace / Amba Vilas Palace
Clearly, Mysore's most famous tourist attraction is Mysore Palace. Mysore Maharaja Palace is located in the heart of the city of Mysore. Henry Irwin designed this. One of the largest palaces in India. The current structure of the palace -the residence of the kings of Mysore Wodeyars was built in 1912. The previous wooden construction was destroyed by fire, during a wedding ceremony for Chamaraja Wodeyar's eldest daughter. Moreover, this palace is known for its architectural artistry which combines Muslim, Rajput, Hindu, and Gothic architectural styles.This place tops the list of places to visit in Mysore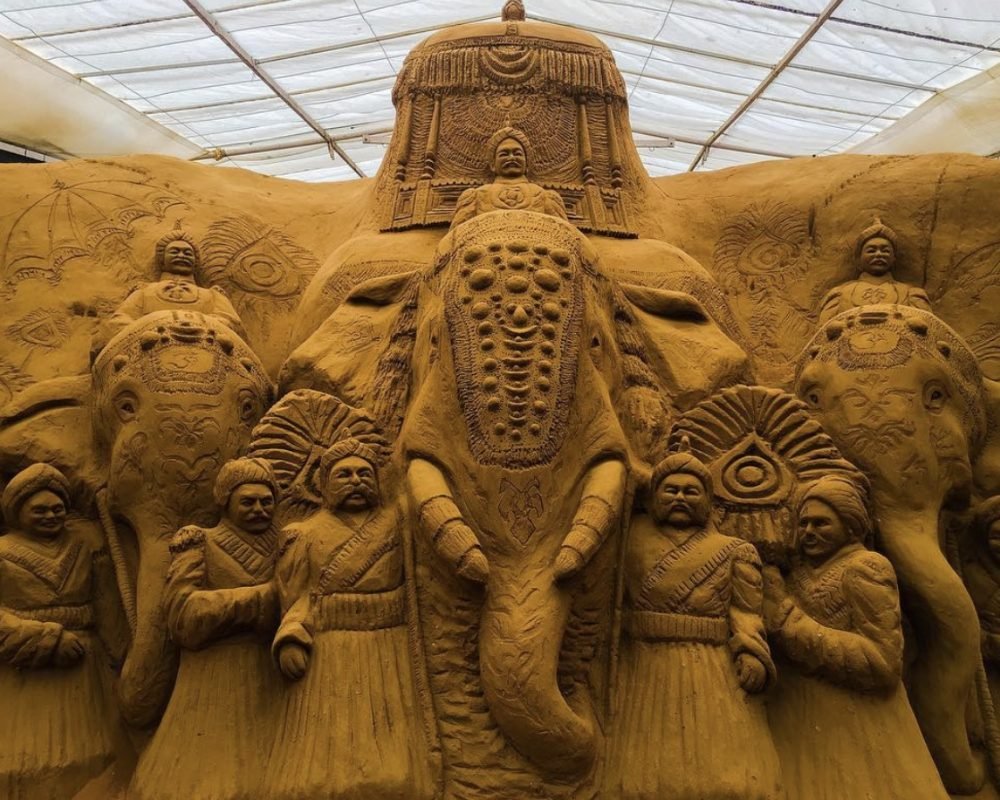 2. Mysore Sand Sculpture Museum
This is a unique and relatively new addition to Mysore's list of landmarks. Additionally, this museum features a wide range of beautifully sculpted sand creations. One of its types in India, the Mysore Sand Sculpture Museum features sculptures made entirely of sand and water, which represent unparalleled skill, precision, and creative excellence.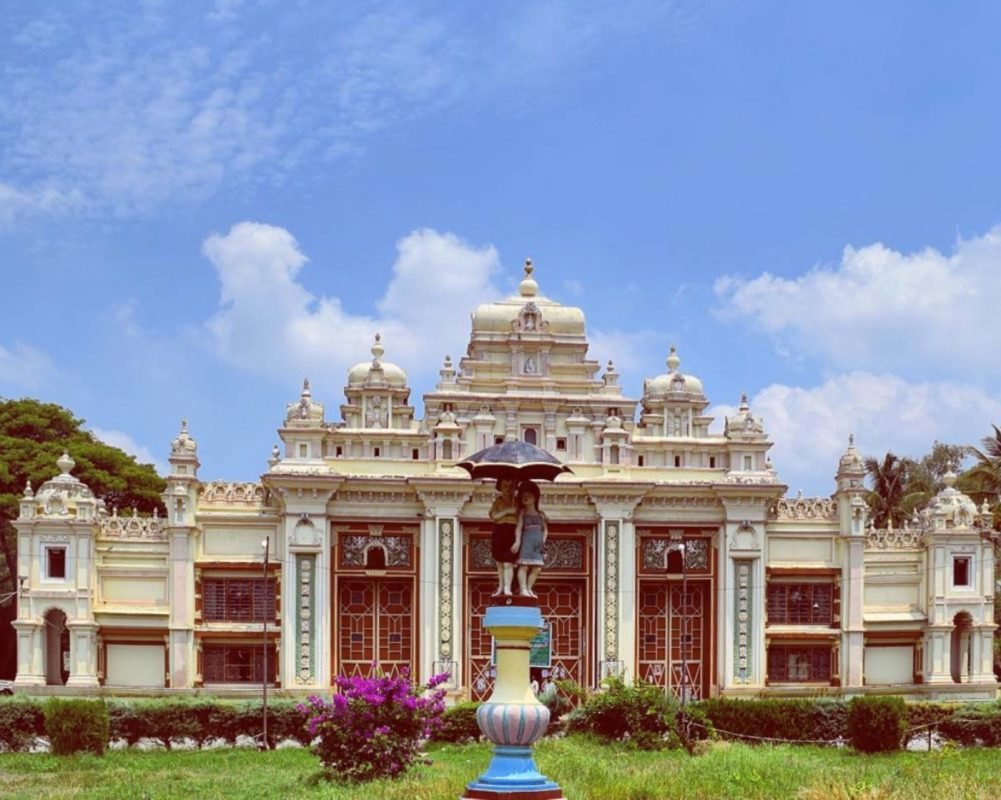 3. Jaganmohan Palace Art Gallery / Jayachamarajendra Art Gallery
Jaganmohan Palace is an alternative home for the Mysore royal family. Krishnaraja Wodeyar IV turned it into an art gallery in 1915. In honor of Sri Jaya Chamarajendra Wodeyar Bahadur, this art gallery was renamed Jayachamarajendra Art Gallery in 1955. Moreover, it is one of the finest art galleries in India. And, it has a rich collection of artifacts and paintings by famous painters from all over the world. It is mandatory amongst places to visit in Mysore for art lovers
4. Jayalakshmi Vilas Palace
Built-in 1905, for the eldest daughter of Maharaja Chamaraja Wodeyar, the Jayalakshmi Vilas palace was once called the first Rajkumari Mansion. It is one of the most beautiful buildings in Mysore and, has been declared a World Heritage Site by the Karnataka government. This palace houses three museums, namely the folklore museum, the archaeology museum, and the general museum. Spread over 6 hectares of land, this spacious palace has approximately 125 rooms and over 250 carved doors and windows. It is located near another famous Mysore attraction, Lake Kukkarahalli.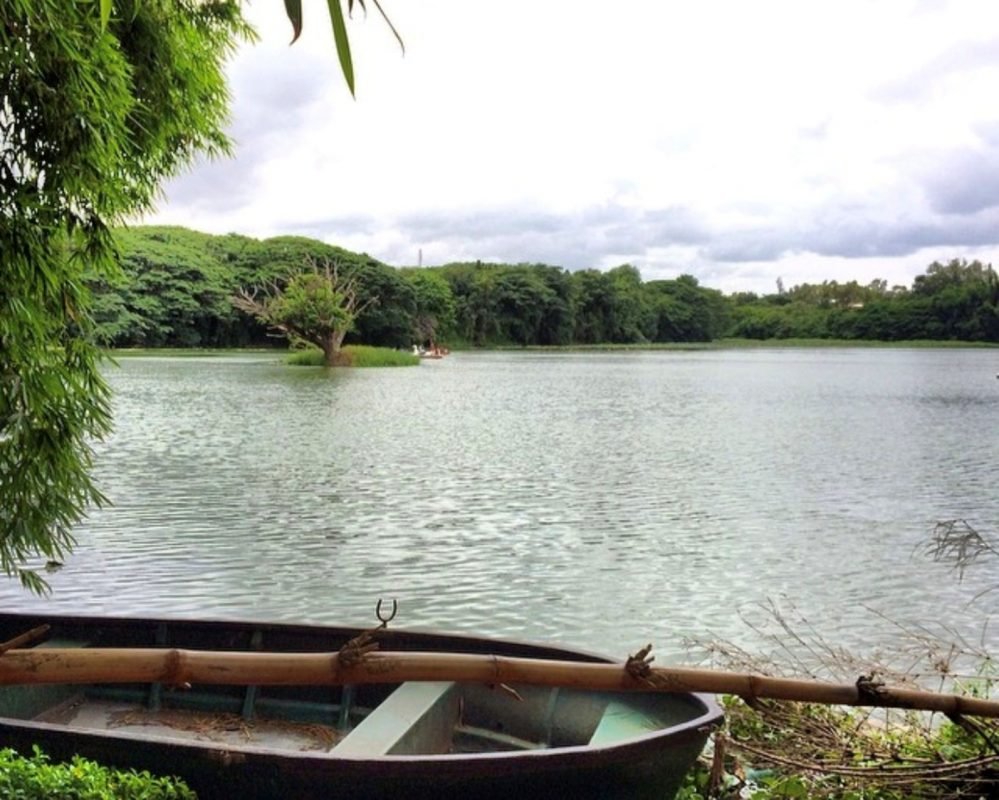 5. Lingabudi lake
Located in Srirampura, 8 km from the city center, Lingabudi lake is a freshwater lake. Built-in 1828 by King Mysore Krishnaraja Wodeyar III, this lake is one of the oldest lakes in Mysore. It is the largest lake in Mysore with an area of 260 acres, attracting visitors with its enchanting picturesque beauty.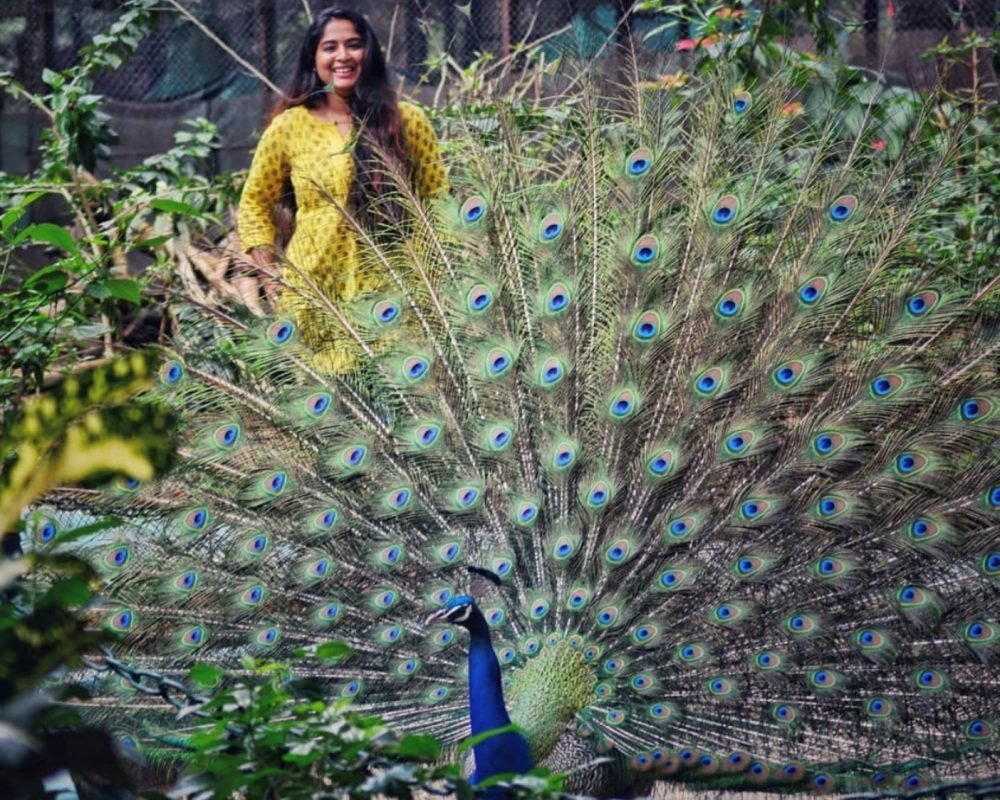 6. Karanji lake
Originally built as a source for drinking water and daily activities, Mysore Maharaja built the Karanji Lake. However, later in 1976, this lake became part of the Mysore zoo.And, since then Mysore Zoo Authority has been managing the same. This lake covers 90 acres of land and is often called as the fountain lake.
7. Church of Santa Filomena
It is the second-largest church in Asia. Mysore King built it for European residents of Mysore, to provide an example of harmony and religious tolerance. This church is dedicated to Santa Filomena.
8. Bylakuppe Buddhist Golden Temple / Namdroling Monastery
The Golden Temple is located in Bylakuppe, the second largest Tibetan settlement outside of Tibet. Located about 80 km from Mysore, it is a place worth a visit. Build by His Holiness Pema Norbu Rinpoche in 1933, this monastery has a captivating architecture with a serene spiritual atmosphere.
9. Chamundeshwari temple
No trip to Mysore is incomplete without a visit to the Chamundeshwari temple. It is not only a religious significance, but this temple also attracts nature lovers. This temple was built in the Dravidian architectural style on top of the Chamundi Hills. The main deity of this temple is the goddess Chamundeshwari. Also, the goddess Chamundeshwari is the main deity of the Mysore royal family. The majestic temple stands magnificently against a backdrop of natural beauty, making it a spectacle to capture. The scenic view of Mysore from the hills is also admirable.
10. Krishna Raja Sagara Dam
Popularly known as the KRS dam, the Wodeyar kings built this dam in 1932. The name of Krishnaraja Wodeyar IV is the creation of Sir M. Vishweshwaraiah, who is considered to be one of the best engineers in India. Built on the Cauvery River, this dam is also the first irrigation dam in India. It is 130 feet tall and 152 locks and is approximately 3 km long. Further, illuminated gardens and green landscapes add to the beauty of the whole region.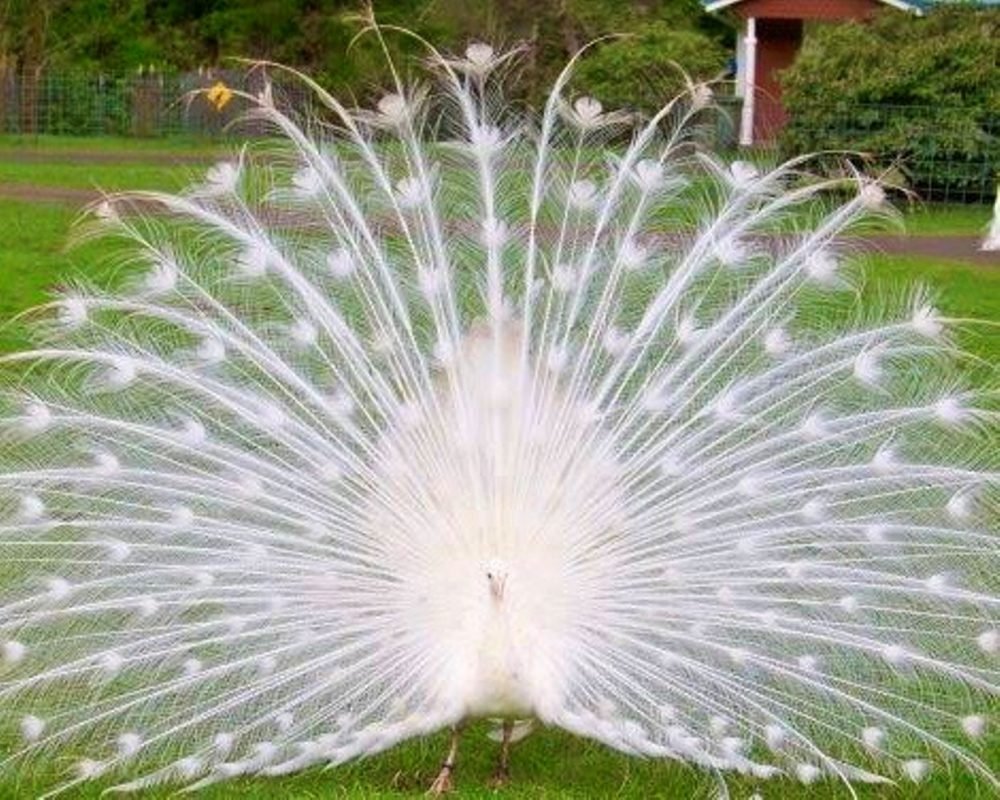 11. Mysore Zoo
Just 2 km from Mysore Palace, Chamarajendra Wadiyar Bahadur created Mysore Zoo in 1892. It was known as the Khasa Bangle "or" Private Bungalow ". It is one of the oldest zoos in India. A popular attraction among nature lovers, this zoo features several species of animals and birds imported from over 40 countries. Further, it is also a popular breeding center for endangered species worldwide.This place is one of the most popular places to visit in Mysore for kids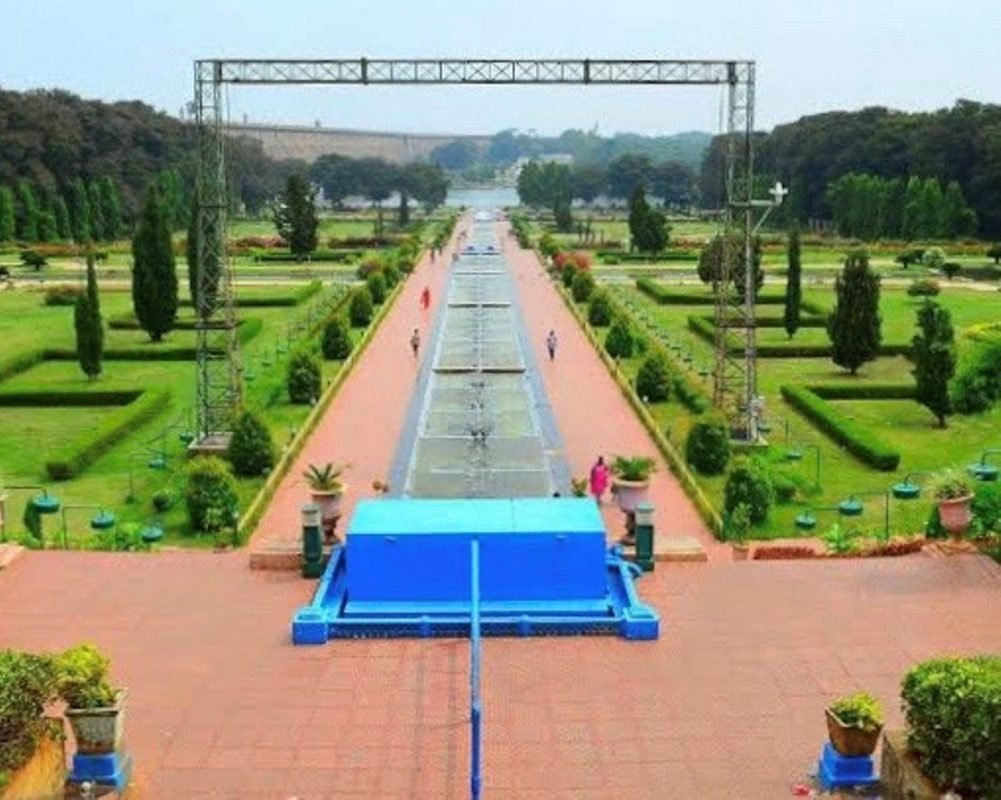 12. Brindavan Gardens
Brindavan Gardens in Mysore are one of the best-terraced gardens in the world. Built on the KRS dam complex, construction of these gardens was completed in 1932. Brindavan Gardens consist of three terraced gardens that illuminate in the evening. And, it is spread over 60 acres of land. Further, its magnificent landscapes, its botanical park, and its fountains create a breathtaking view.
13. Lalitha Mahal palace
Located at the foot of the Chamundi hills, this palace is the second largest palace in Mysore. E.W. Fritchley designed this palace. King Mysore Krishnaraja Wodeyar IV built it in 1921 to serve as a guest house for the then viceroy of India. Later, it served as a royal guest house. Now it stands as a historic hotel, and ITDC manages it. Its architectural splendor and grandeur combined with the luxury and comfort of a royal bedroom attract many guests from all over the world.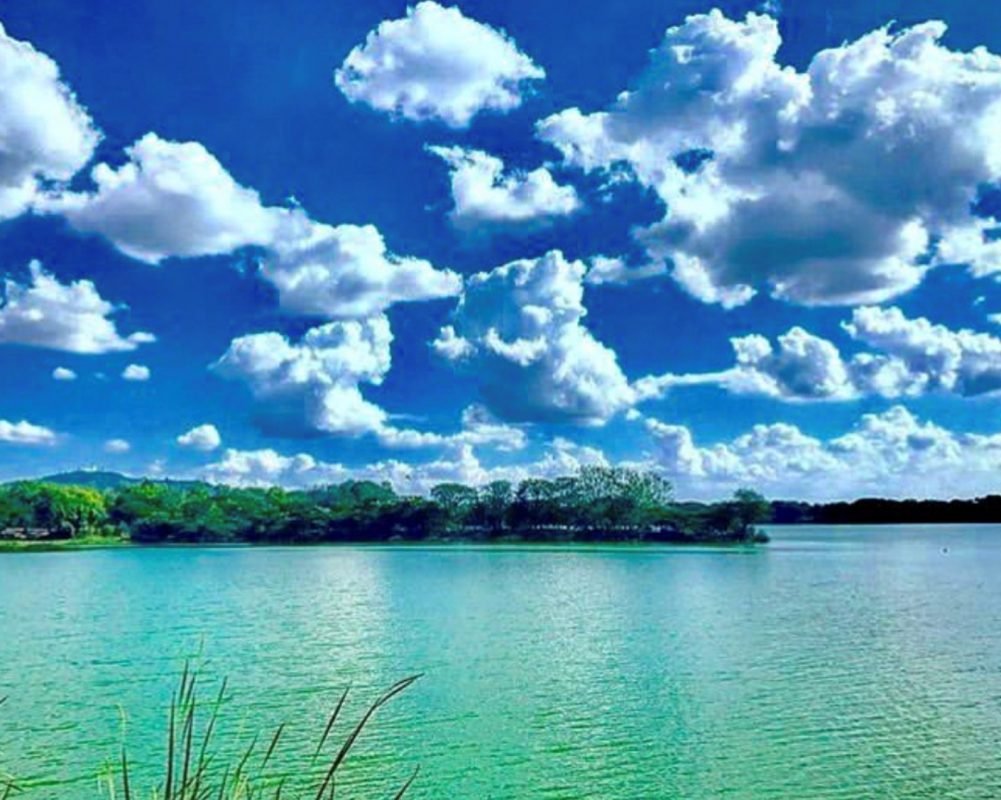 14. Kukkarahalli lake
Krishnaraja Wodeyar created this lake in 1864. Spread over 58 hectares, this lake is nature lovers' favorite destination. Its picturesque beauty has fascinated many painters and poets such as Gopalakrishna Adiga, S.L. Bhyrappa, T.S. Venkannaiah, A.N. Murthy Rao, G.S. Shivarudrappa, V. Seetharamaiah, who praised this lake in their creations.
15. Mysore Railway Museum
The Mysore Railway Museum promises its visitors a unique experience. Unique of its kind, the Indian railways created this museum in 1979. Another similar type of museum is the National Railway Museum in Delhi. This museum features a wide range of locomotives, as well as images and articles from different stages of development of the Indian railways.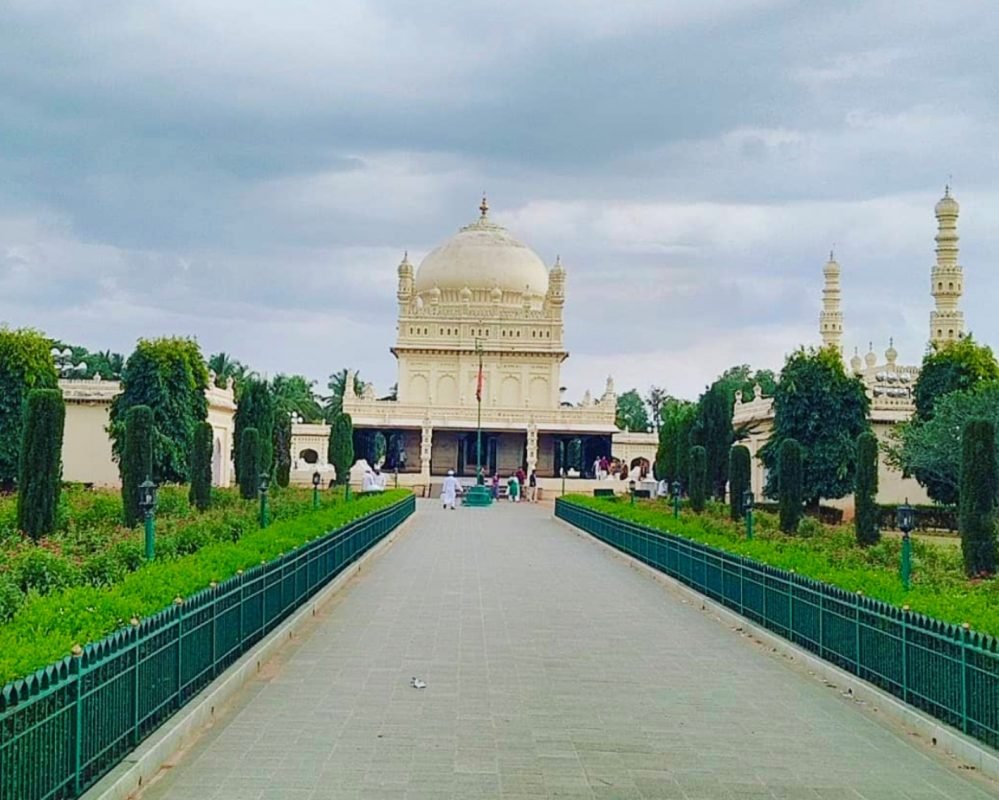 16. Gumbaz / Tombs of Tipu Sultan and Hyder Ali
The tombs of Hyder Ali and Tipu Sultan are an integral part of the Gumbaz. It is located in Srirangapatna, about 15 km from Mysore. Tipu Sultan built this in 1784, as tombs for his father Hyder Ali and his mother. In 1799 AD later, Tipu Sultan was also buried here. In addition to their historical importance, these tombs also fascinate everyone with their fascinating architecture similar to that of the Golconda tombs.
17. Melody World wax museum
At a distance of about 3 km from Mysore Palace, this is another popular and unique museum in the city of Mysore. It houses the largest collection of musical instruments in Karnataka, it has many traditional and ancient musical instruments. Another big attraction here is the life-size wax statues of musicians in traditional clothes playing different instruments. The computer scientist Shreeji Bhaskaran built this museum in 2010.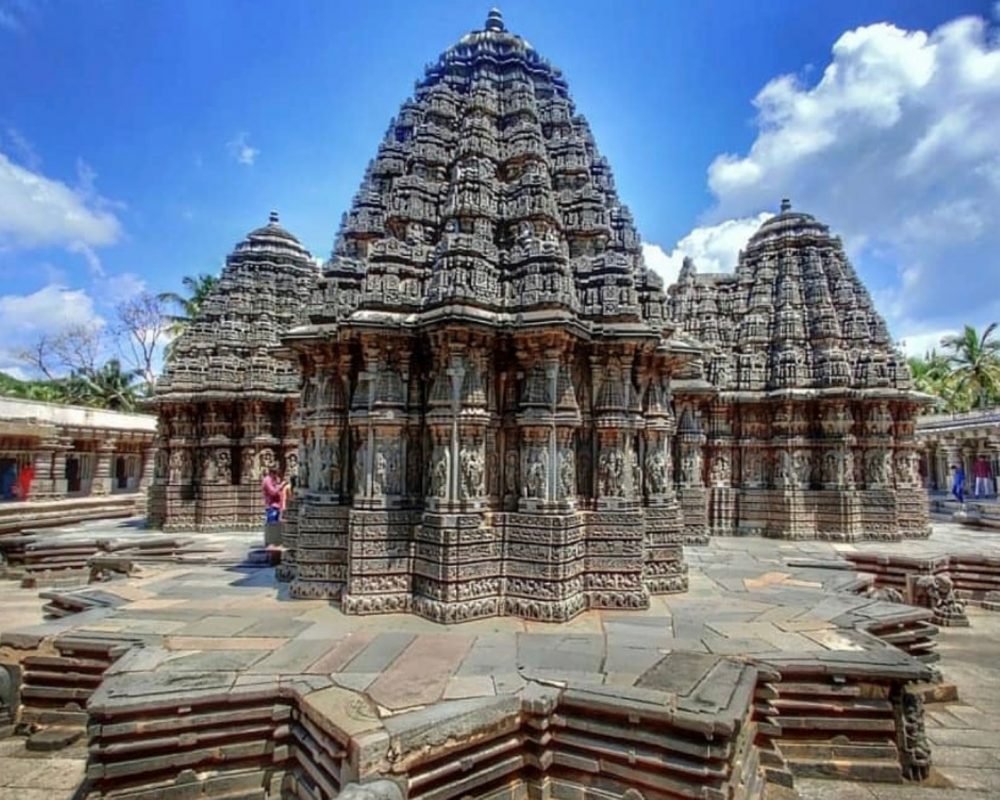 18. Chennakesava Temple / Somnathpur Temple
Located in Somnathpur, about 35 km from Mysore, the Chennakeshava Temple is one of the best examples of Hoysala architecture. In 1268 AD, King Narasimha III built this temple . As a heritage site, the Archaeological Survey of India (ASI) manages this religious sactuary. Further, this temple was also the proposed one for inclusion in the UNESCO World Heritage Site.
19. Ranganathittu Bird Sanctuary
Located 19 km from Mysore, this bird sanctuary is not only a place for bird watchers. But, a must for anyone who wants to spend time surrounded by nature. Located on the banks of the Cauvery River, the Ranganathittu Bird Sanctuary covers 66 square kilometers. Its scenic beauty and its rich avian fauna are worth visiting.
We have tried to sum all the best places to visit in Mysore to make it a dream trip for you successful
If you are exploring Mysore, make sure to visit Coorg