If I were to make a Bingo out of random acts of kindness, how much do you think you'd score?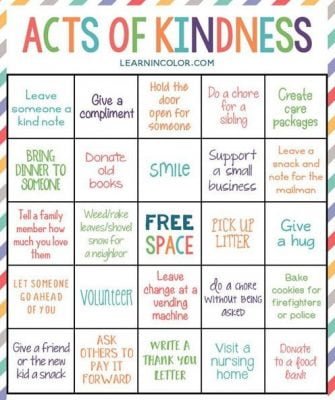 Kindness is so under-rated, that we often forget to celebrate the compassionate beings that we are.
There was a time when being cold-hearted was assumed to be a cool thing, and I still don't understand why.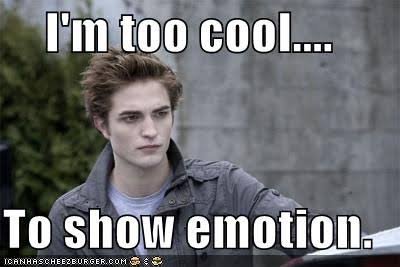 For me a cooler thing would be giving off a smile to the security guard, holding the door for an elderly, giving up the auto I caught after long hours of waiting to someone who seems to be in a hurry. Or just about anything that'd possibly make someone's day and cost you absolutely nothing!
Here's a list of more such things to remind you to incorporate little acts of hope in your everyday…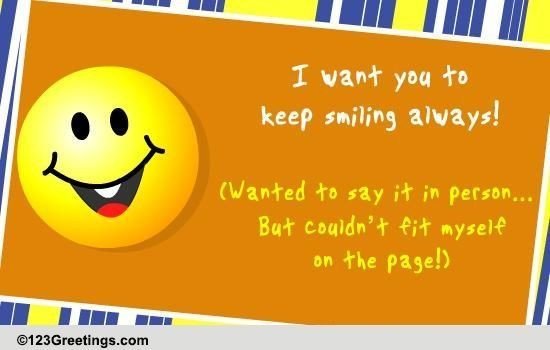 Give out a

compliment or a warm smile.

Watch the person's face light up like a 1000 Watt bulb.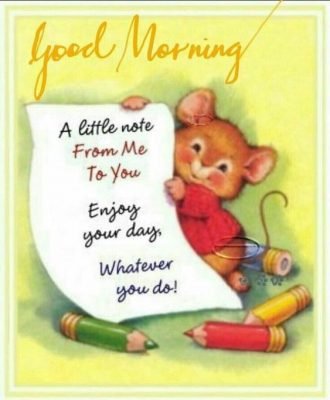 Write a

"Have a good day!" note

for someone. Embrace the old school expressions over a text message.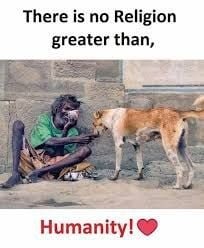 Feed the stray animals.

Compassion extends not only to humans and the environment, but also the other living beings on it.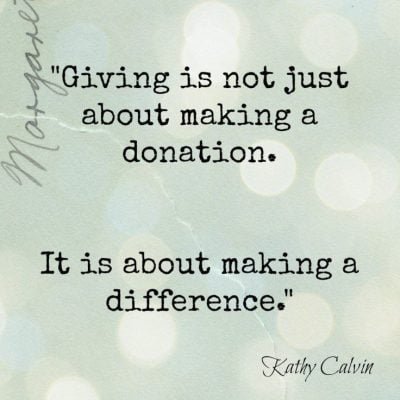 Donate anything that remains within your capacity.

Could be a book you hold close value to, the food you prepared with all your heart, or a pair of decent clothes.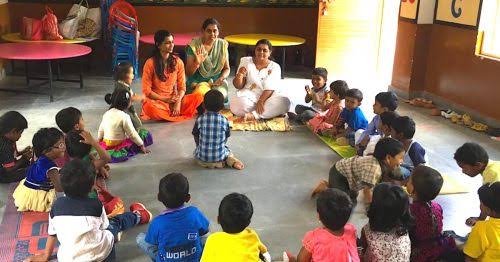 Volunteer to teach at the local School/Anganwadi or even at an NGO

. Watching the kids pick up everything you say with a sense of excitement brings a sort of rush that'd make you want to teach them almost everything you've been taught.
Pick up trash,

the environment looks way prettier without the litter.

Take part in cleanup missions

and do your bit in keeping the world cleaner. 

Celebrate festivals and holidays by

showing a deeper sense of sharing and helping.

Share your box of laddu's to less-unfortunates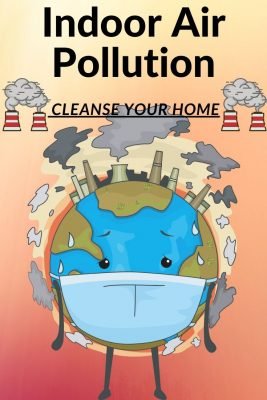 Light lamps, not crackers

. You'd particularly understand this if you're a pet owner. It's something that really

troubles animals and the environment.

And a commonly seen stunt during festivals. Time to switch to kinder and better alternatives maybe? 
Give up your seat

in public transport to someone who might need it more than you do. It's an act that'll greet you with the warmest of smiles and gratitude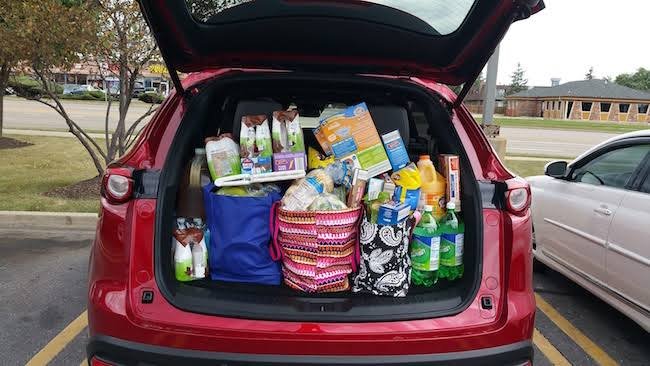 Help out your local vendors

by purchasing more from them or even

bringing in stock for them

in case you're someone who frequently moves in and around the wholesale markets.
Offer to carry bags

for elderly people. There are times we see them pausing at the stairs to keep down the bags and catch their breath. Help them out and watch their day being made by that small selfless action. 

There's never enough work that cannot be resolved with two pairs of hands. Ask your colleague if they'd want your help in

completing the pending paperwork, or simply get a cup of cutting chai

with them to help them work better? 

 Be all ears

to whoever it is would love to talk or be heard. Understand everyone's dealing with their own demons and being kind to them could go a long way.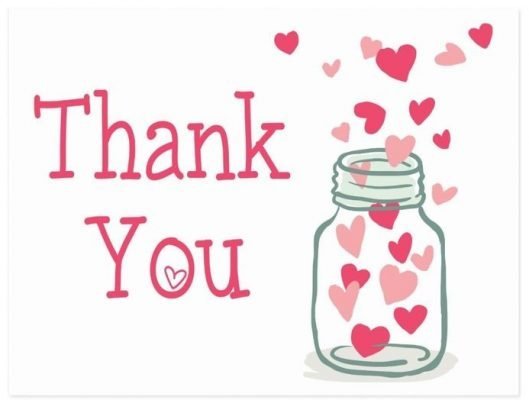 Thank people

who have been helping you to meet the days end generally. Be it your Father, Mother, or Housekeeper. 
We don't necessarily have to walk a mile in someone's shoes to be kind to them, walk in your own shoes and think how much better a place the Earth would be if everyone were just kind to each other.

Do let us know in the comments more such things that would've brought you your ray of hope!