A visit to Kashmir would not be complete without making some parallel trips to this beautiful countryside (after all, Kashmir is called "Switzerland of India"). During winter, It is full of flowers in spring and snow. You can see pretty Kashmiri villages with traditional wooden houses and colorful roofs along the way. These famous tourist places to visit in Kashmir are good starting points: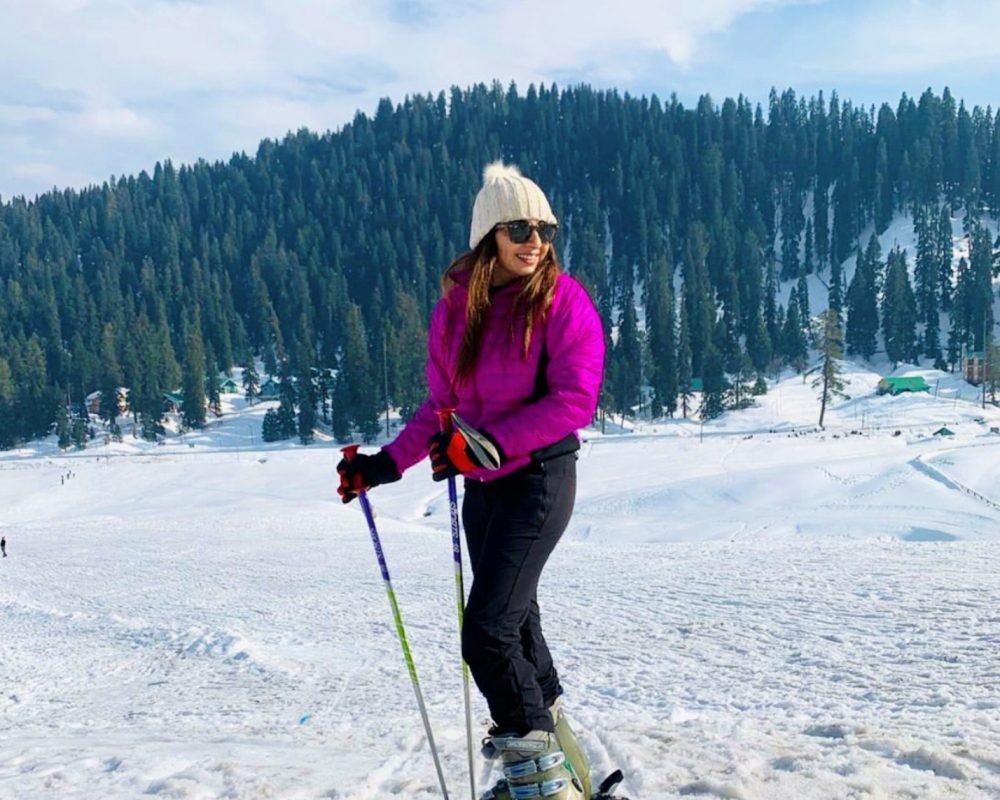 Gulmarg
Gulmarg ("Flower Meadow") is the Indian version of a ski resort is one of the must-visit places in Kashmir. If you don't like skiing, you might want to let the cable car take you over 12,000 feet from Mount Apharwat for exceptional views. It is the highest cable car/tram in the world and one of the must-visit places in Kashmir. Turbulent pony rides are also available on Gulmarg and their owners are also aggressive in harassing business travelers. If you feel like spending money, enjoy a few nights at Khyber Himalayan Resort and Spa, one of the best Himalayan resorts.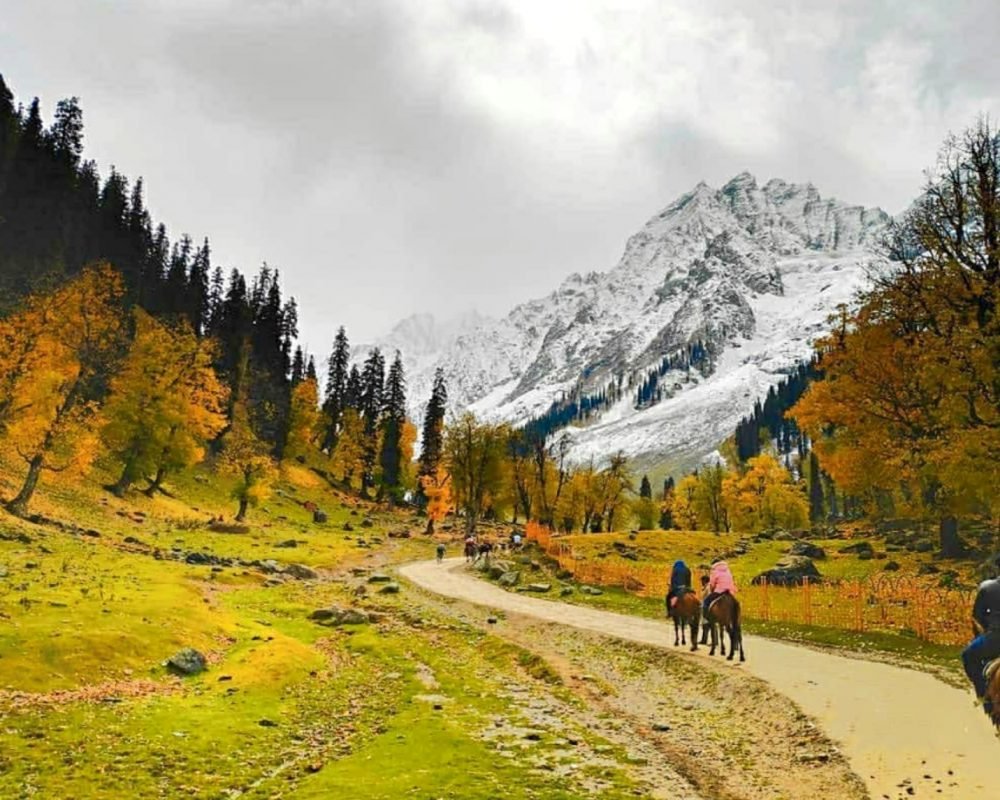 Sonamarg
The picturesque Sonamarg ("Golden Meadow") is popular for its Thajiwas Glacier. The extraordinary thing about this glacier is its accessibility. From the highway, you can walk to the glacier and return in about five hours. If you want you may ride a pony or take a shared taxi along the way. Scenes from many Bollywood films have been shot in the area and when you visit here you feel like you're in one! There are several options for eating and staying in Sonamarg. Ahsan Mount Resort has Swiss glamping stores. The Snowland Hotel is ideally located but could be better managed.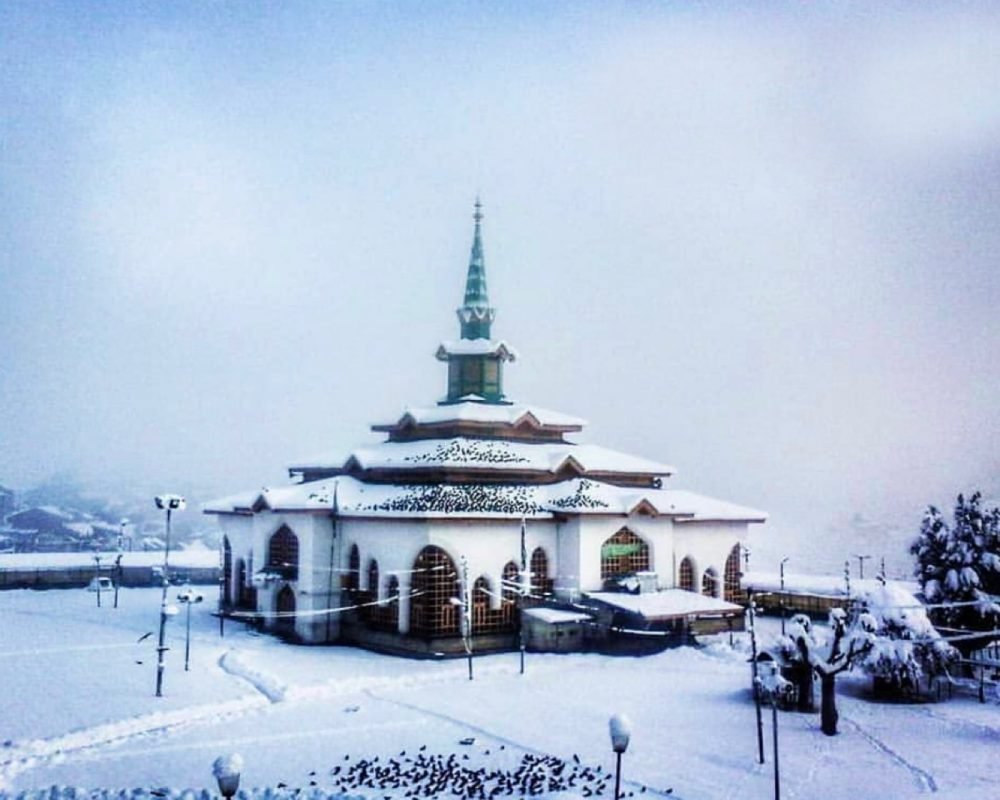 Yousmarg and Charar-i-Sharief
Yousmarg is a sprawling lawn that is pleasantly underdeveloped having few numbers of restaurants. The highest point is the Doodh Ganga river, a walkable along a tree-lined path that descends from a hill. Alternatively, you can take a pony, However, this walk-in arm of nature is one of the things you must add to your experience here. On the way to Yousmarg, you will pass many apple trees and the city of Charar-i-Sharief. It is worth stopping there because of it home to India's divine Muslim Sufi shrines and some of the largest halwa parathas you have ever eat!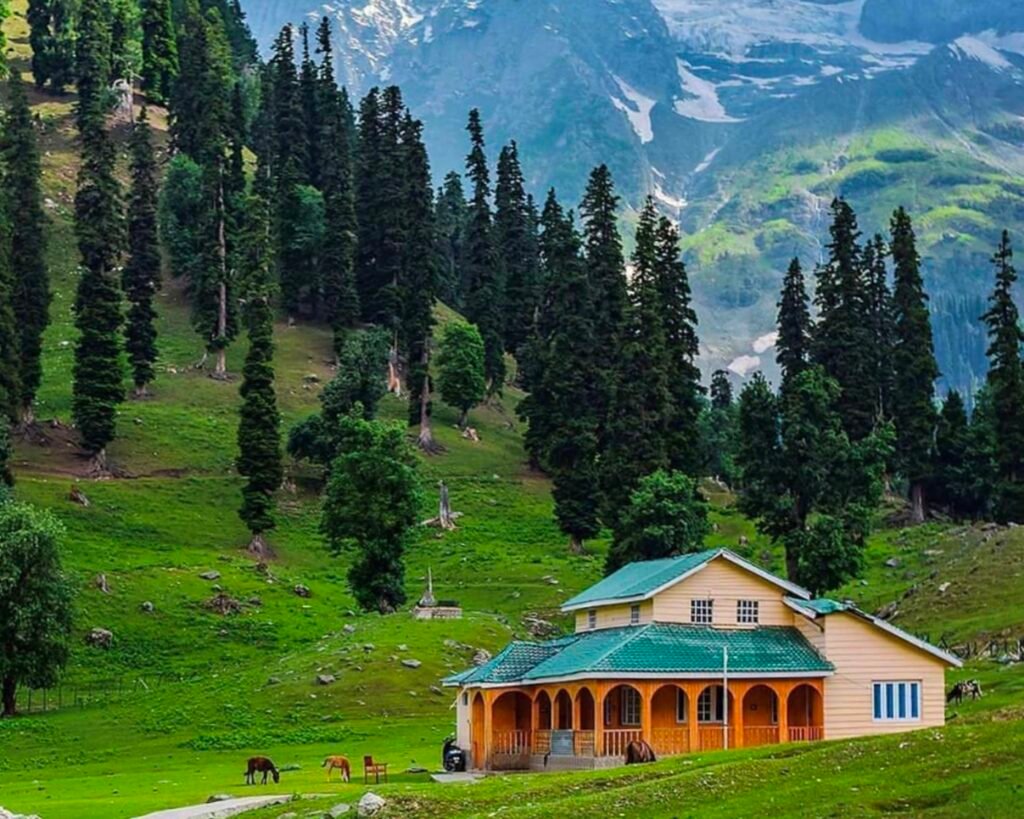 Pahalgam
Pahalgam ("Valley of the Shepherds") is a popular destination for hiking and adventure tourism. with its Lidder River and the surrounding snowy hills, visitors often go to the Betaab Valley (the Bollywood film "Betaab" was shot there). Note that to a certain point to reach the valley, you will only be allowed to bring your vehicle. Next, you'll need to rent a vehicle provided by the local transportation association or walk. Entry into the valley is regulated. Other possible activities around Pahalgam include golf, trout fishing, and rafting.
Dal Lake
The tourist paradise of Srinagar is the summer capital of Kashmir. Among a myriad of tourist attractions in Srinagar, Dal Lake is a gem. The Pir Panjal Mountains adorns the entire impressive area. It is a vast array of crystal clear waters that bounces off the carved wooden balcony and Captivating barges. The beautifully decorated Shikara float on Dal lake to transport goods, reach tourists on barges and flotillas ashore. It is one of the famous places in Kashmir where travel enthusiasts receive the incredible offer of staying in rewarding houseboats on Dal Lake.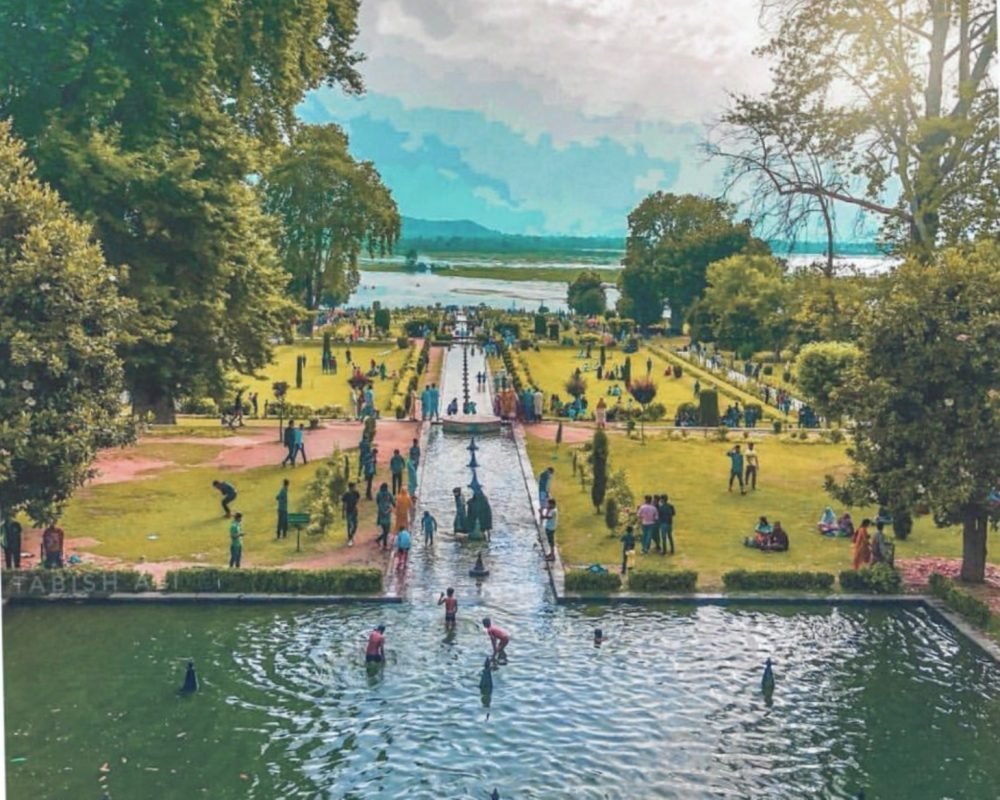 Garden of Nishat
If you are looking for travel and you want to get a feel of the Mughal living, you must visit Shalimar and Nishat Bagh in Srinagar. Tourists preserve the Mughal horticulture specimen by visiting these two beautiful places in Kashmir. The gardens are generally designed with fascinating fountains, swimming pools, and captivating canals. Among these gardens, Shalimar Bagh was the dream of the Mughal emperor Jahangir who offered his queen Nur Jahan to please her. On the other hand, the garden of Nishat also has an interesting history. Although this garden means "Garden of earthly delights", it still carries a scandal. Jaifir's brother-in-law Asif Khan designed and built this garden. But Jahangir was jealous of frequenting these beautiful gardens in the basement of the Zabarwan and Pir Panjal mountains. Therefore, due to their historical importance, Shalimar Bagh and Nishat Bagh become a very attractive tourist place in Kashmir.
Lake Wular
Lake Wular is the consequence of the state of the ground and the contribution of the Jhelum river. It is one of the popular places because it's the largest freshwater lake in Asia. Tons of nature lovers arrive at this point to observe different types of migratory and terrestrial birds and aquatic creatures such as a pink reed, common garbage, mosquito fish, and many others. Among the bird's golden oriole, black-eared kite, swallow, Himalayan woodpecker, sparrowhawk, swifts, and many others can be caught in a lens.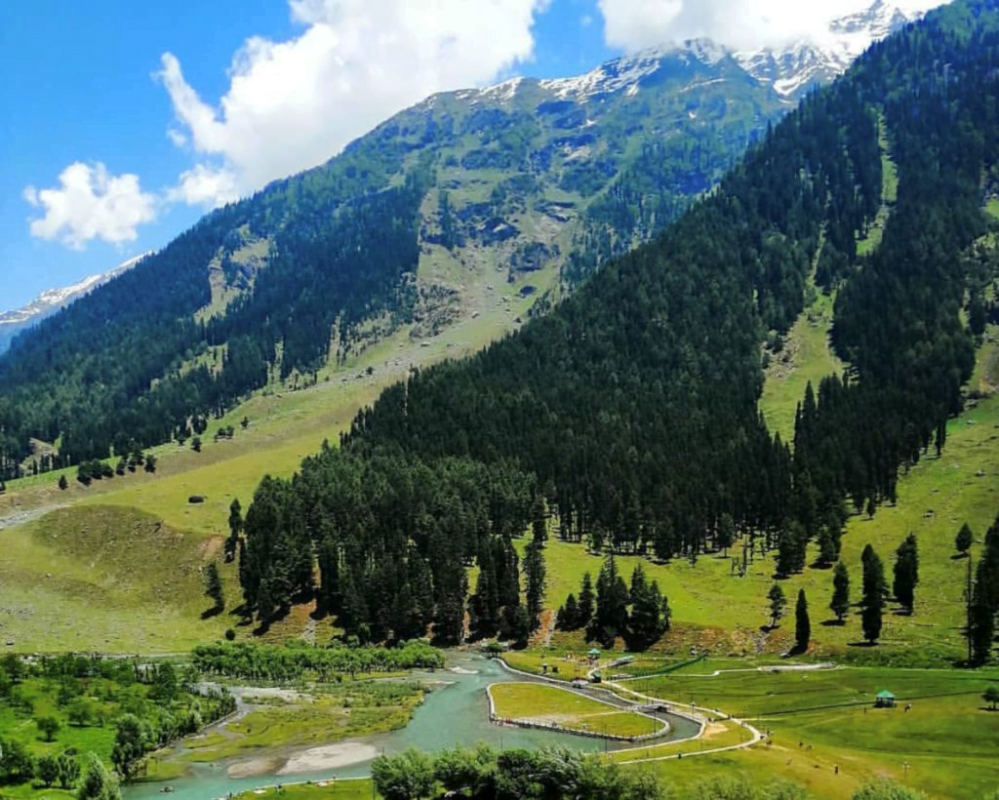 Betab Valley
If travelers want a wide range of spectacular panoramas, they should visit Pahalgam, commonly known as the Betab Valley. From a beautiful meadow to magnificent landscapes, from an enchanting time to splendid valleys, Pahalgam attracts many tourists with its particularity. The famous trip to Amarnath starts from this city instead of horseback riding, trekking, fishing, and many other fun entertainments. One of the places one must visit in Kashmir.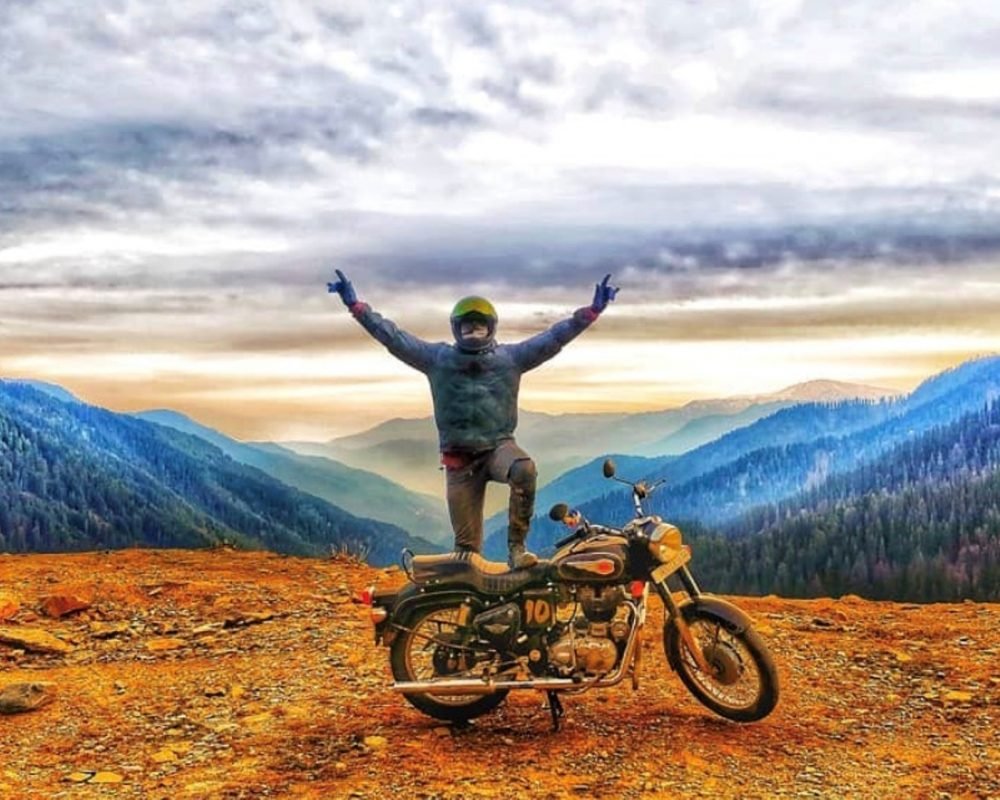 Top Sinthan
A picturesque mountain is located at 12,000 feet above sea level of the Bring Valley, south of Kashmir. It has become a tourist spot since the opening of the H1B Anantnag-Kokernag-Kishtwar national road linking Kashmir to Jammu. Being a little underdeveloped there are no facilities for tourists. But, if you wish to stay in the area, there are several accommodation options in Daksum or Kokernag. These are great places to hike and explore the great outdoors. A sight not be missed is the panoramic trail leads from Daksum to Sinthan Top.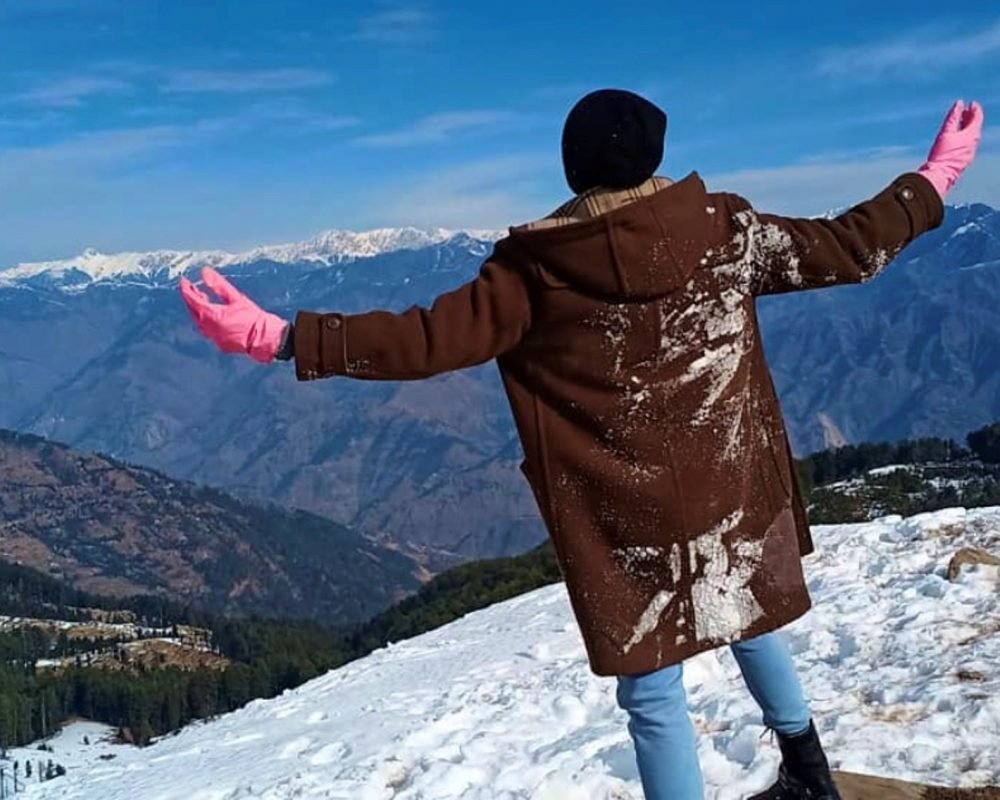 Patni Top
Patnitop, in the Udhampur district of Jammu and Kashmir, has become famous as an adventure travel destination and is a comfortable place to stay if you are driving south to the city of Jammu. Mass tourism has ruined peace there. The new award-winning Skyview Patnitop cable car project is operations from July starting from Sanget to Patnitop, at around 6,600 feet above sea level gives a mesmerizing view. Other attractions that are part of the Skyview project in Patnitop include the longest zigzag zipline in Asia, the first Indian magic carpet, and a sled tubing. A trip to Paradise on Earth in India is fully worth going at least once.
If you are floored by the beauty of Kashmir, then you must also visit God's own country to admire the beauty in South