While, wanting to escape in the need to find solace is something that most of us want; finding a place that helps you attain it is a difficult task. Spending hours surfing on the internet just to find that one perfect, unexplored place; away from the harsh routine can be tiring and frustrating. Wishing someone could help you out with it. You need not worry as there is a guide for you through one of the most splendid, hidden gem near Mumbai: The valley of serenity & peace – Vanaga Valley.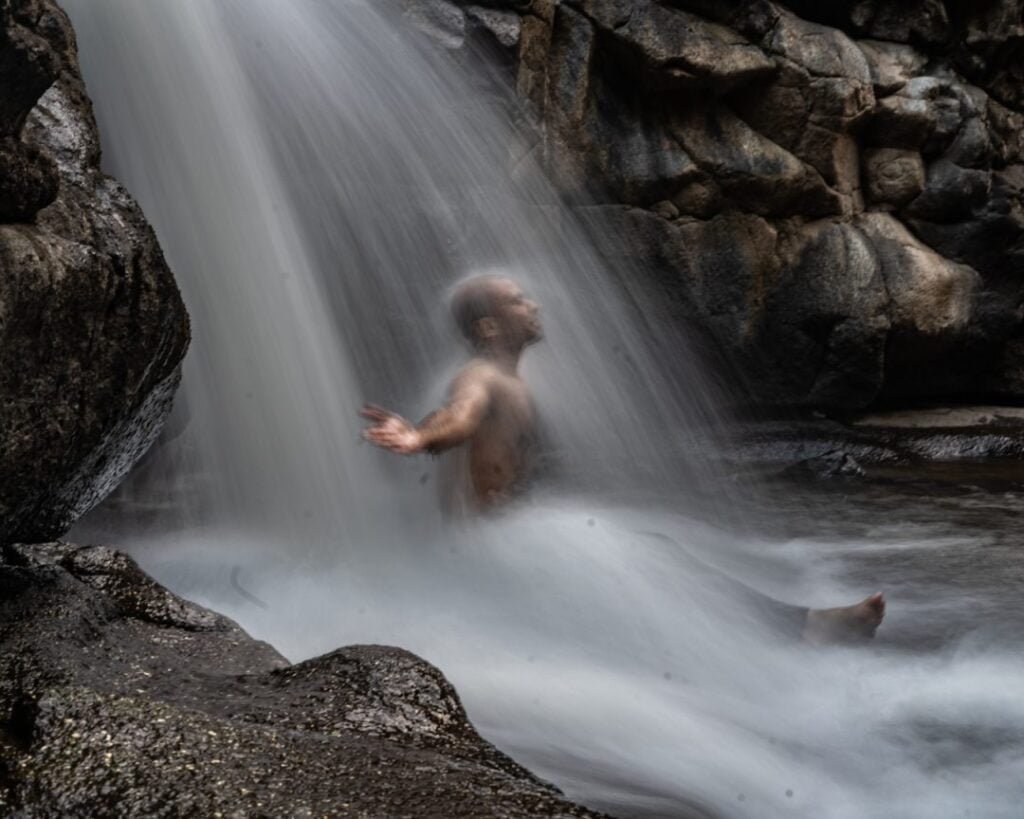 Unrevealed to the jaunty wanderers of Mother Nature, Vanaga Valley is a sumptuous place, located in the core of Sahyadri; irrefutable to please the eyes and leave a remark on the hearts. This spectacular valley is surrounded by luxuriant greenery. The greenery would catch your attention at first sight and make you feel ecstatic. The sound of sparkling water streams flowing downwards is like a mother's delightful lullaby, pleasant to the mind.
Dwindling towards the valley amidst the dense forest, outreaching to the lively river is the start of the trek. While mostly the upward journey is how one starts; it is the opposite here. The most attractive part about the trek is a naturally built Jacuzzi. You can come across the same after descending accompanied by a gigantic waterfall that dazzles down. One can spend a good amount of time engaging in recreational activities alongside the river, gathering up the energy for the trek further.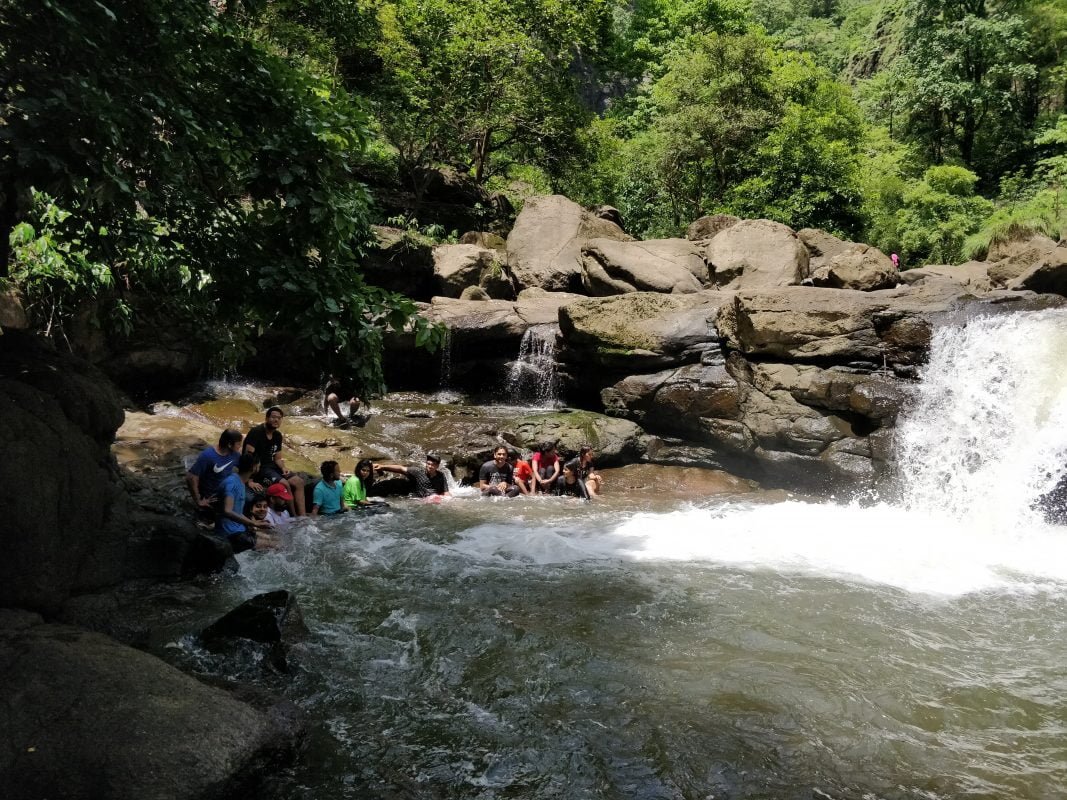 After the gratification in abundance, climbing up the trail gives the highest adrenaline rush to your body. The marvelous view of the surrounding rocky hills once you reach the top soothes your soul and relaxes every muscle of your body with exhilaration as you smile your widest. The picture-perfect panorama would surely take a place in your heart. By the end of the trip, you can surely feel content as the efforts put in to prove to be worthy of every step taken.
The blissful trip to Vanaga Valley can leave you filled with the tranquility that you kept longing for. As you bid adieu to the serene atmosphere, you cannot wait until the next time you return to this lavishly composed place covered in greens and as another gleaming stream of water passes by while the sun rays hit slightly. So, adjust your schedule and plan your trip to traverse this awestruck place hidden not too far from the worldly chaos.
If you are exploring Vanaga valley, you might like to explore other points at Lonavala