Just at the footsteps where the clear waters of Uhl flow, you will find children and adults carefully balancing pebbles over one another. And, the lives of the people of Bir billing reflect this balance as well. They firmly associate importance to the spiritual well being and balance in one's life.
As you step on to the lands of Bir valley, you feel this certain sense of peace reflecting upon you. This place, therefore, makes it to our list of spots where you can leave behind all your distractions and relax your mind.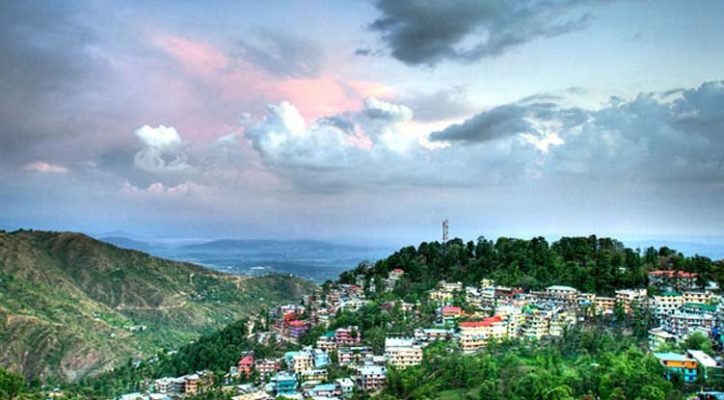 With Joginder Nagar Valley lying on its west, Bir Billing has become a center for eco-tourism. Moreover, it is also a popular spot for spiritual studies in Himachal Pradesh. Lying around the valley like sprinkled crystals of salt are the Tibetan refugee settlements.
Settled in as early as the 1960s, they add on to the distinctive cultures practiced by the Pahadi's. The Buddhist monasteries and stupas are a must-visit when you come around these settlements. Yet another unmissable feature of Bir is the agriculturalist population. Terrace layers of greenery provide you with the freshest of the produce they have.
Tea is farmed intensively here and collected at the infamous Bir Tea factory. I was welcomed warmly to see the manufacturing process as well.
Top 5 things to do in Bir Billing
Finding a good stay is always the first and foremost point to check off from your itinerary. Even though there are plenty full of resorts and hotels around Bir, the most preferred stay is that of a simple camping tent. Living on the hills and getting close to nature must be experienced at least once in your lifetime, and what better option than this little valley amidst Himachal Pradesh? This sort of a camping experience compliments the trekking experience that comes along with the Bir trip.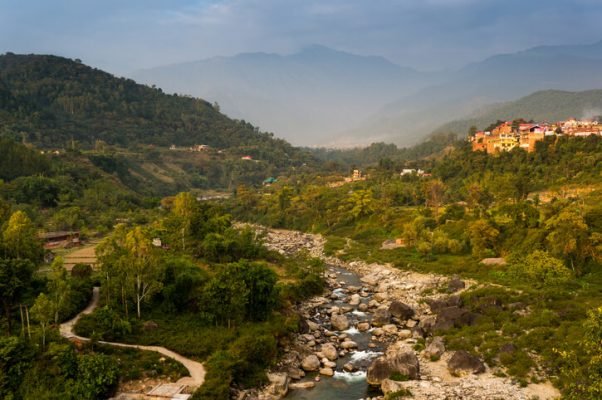 A few of the commonly observed sports for adventure enthusiasts here are – Mountain biking, Paragliding, and hang-gliding.
For mountain biking, you can choose to go solo or as a squad. The difficulty of it is dependent upon the path you choose to bike on. Most of them are just moderately difficult and extend beyond 16 km. The path has lovely spots to click pictures at the Palpung Sherabling monastery and the Badagran village. Paragliding and Hang gliding, on the other hand, depend largely upon the climatic conditions. The ideal periods to opt for these sports are March-May and October-November. Hand gliding requires extra care and training. So, be careful not only about the perfect climate but also in terms of a professional operator. This activity can be conducted only once they ensure that you're physically fit for it. All that planning gives you an aerial view of Bir billing, which would make you forget to even blink an eye.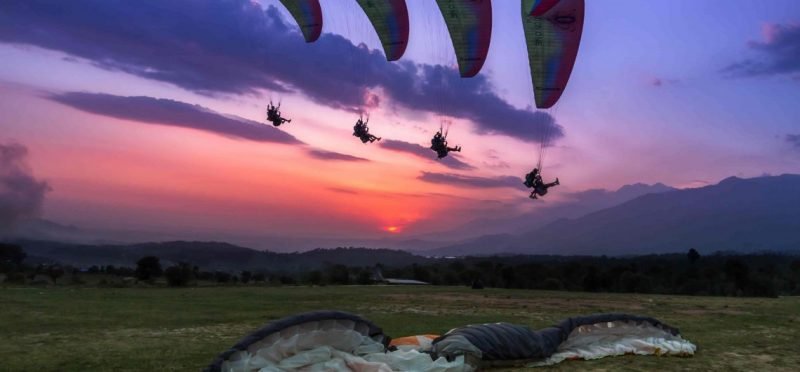 Straight out of a fairytale, the toy train experience makes it to the top activities to do in Bir Billing. The train leaving from Pathankot to Joginder Nagar takes you across a 160-kilometer expanse of little clusters of wooden villages with streams running between them. You can witness all of this along with the Dhauladar ranges in all its grandeur from this train. The train gives a very aesthetically pleasing vintage vibe that cannot go unnoticed. There are only two tunnels on the entire route. Moreover, the route opens up to dense forest lines that either form a canopy with the very little sunshine that peaks out during summers or remain covered in snow. The old school train lives to its traditions and makes it necessary for a person to come over, check the timings and book their ticket, as there is no booking available.
To those who love to study and understand different cultures, Bir has set around monasteries brimming of cultural exuberance. One among those monasteries in the Chokling monastery that would for sure leave you spellbound with its architecture and conduct. It was established at the time the settlements had flocked in, around the 1960s. This was following the exile of the Tibetans after the Chinese invasion.
There are three parts of this compound within the monastery:-
The entrance

– welcoming everyone, has been decorated with sculptures and stones with stories of several Tibetan monks

Solitary Space

-Temple complex is filled with a solitary space where the prayers emanate

Meditation center –

has a lawn spread across in such a way that you get to meditate peacefully while getting a view of the magnificent mountains.
The center adorns multicolored Tibetan prayer flags. And, these flags read out the words "Om, Ma, Ni, Pad, Me, Hum". A trip to the monasteries helps you understand them and broadens your mind towards life and different perspectives.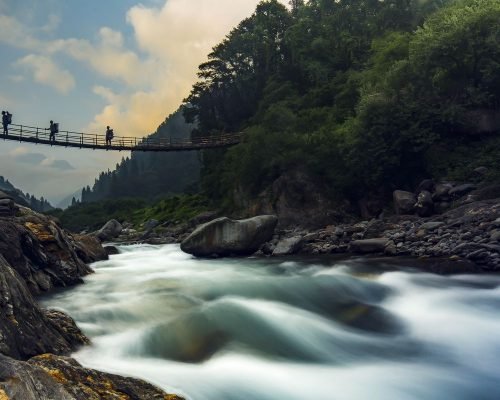 After a trip around the Bir, you can choose to wrap up your day with a walk across the Bir river. Reaching the Bir River requires you to let the river lead your path. Additionally, this becomes even more exciting for those who love to wander clueless and gaze endlessly at the mountains and rivers.
Not too far away from the river, you could follow the sound of the Bangoru waterfalls and spend some time under it. If escapism was one of the reasons you had signed up for Bir billing, then this is where you can wander off to.
Finally, on your walk back you may find several tiny handicraft shops, from where you can pick up a souvenir and take it back with you to the tent as a memory of this beautiful village…